Marvel's Agents of S.H.I.E.L.D. is back with a new trailer for its seventh season.
The MCU has been mostly put on hold due to the coronavirus pandemic, pushing the debut of Phase 4 to November 2020 with the release of Black Widow. As Marvel Studios moves into its new phase of movies, the franchise will also be saying goodbye to one of its first expansions into new forms of storytelling.
RELATED: MARVEL RELEASE DATE RESHUFFLE FOR SPIDER-MAN 3, THOR 4, AND DOCTOR STRANGE 2
Due to the upcoming absorption of Marvel TV into the Walt Disney Company and Marvel Studios, headed by Kevin Feige as the company's CCO, the MCU's run on Netflix and network television will come to an end. Before that happens though, there is one final season of TV for fans to enjoy. Agents of S.H.I.E.L.D. has just released a new trailer before it's upcoming start on ABC one month from now.
Agents of S.H.I.E.L.D. Season 7 Trailer
Available to view below is a new trailer for season 7 of Marvel's Agents of S.H.I.E.L.D., the final season of the MCU's debut TV show:
RELATED: THE RISE OF SKYWALKER COMING TO DISNEY+ 2 MONTHS EARLY
The Agents of S.H.I.E.L.D. series has had an absolute roller coaster of a run since its debut in 2013, and it seems as though that run will continue in new and exciting fashion for it's final 13 episodes. This trailer sets up the new season starting in the year 1931, the year to which Phil Coulson and his team time traveled in Zephyr One at the end of season 6. The Chronicoms have invaded Earth and seem to be wreaking havoc on a few NYC cops, even going so far as to melt a face clean off.
The Agents of S.H.I.E.L.D. team now has to blend into a new environment all while trying to save the world from the ever-present head-regrowing HYDRA, who they seem to have to save in order to save themselves. The new season is set to have an incredibly exciting storyline, along with some very exciting and familiar guest stars to close out the show's impressive run.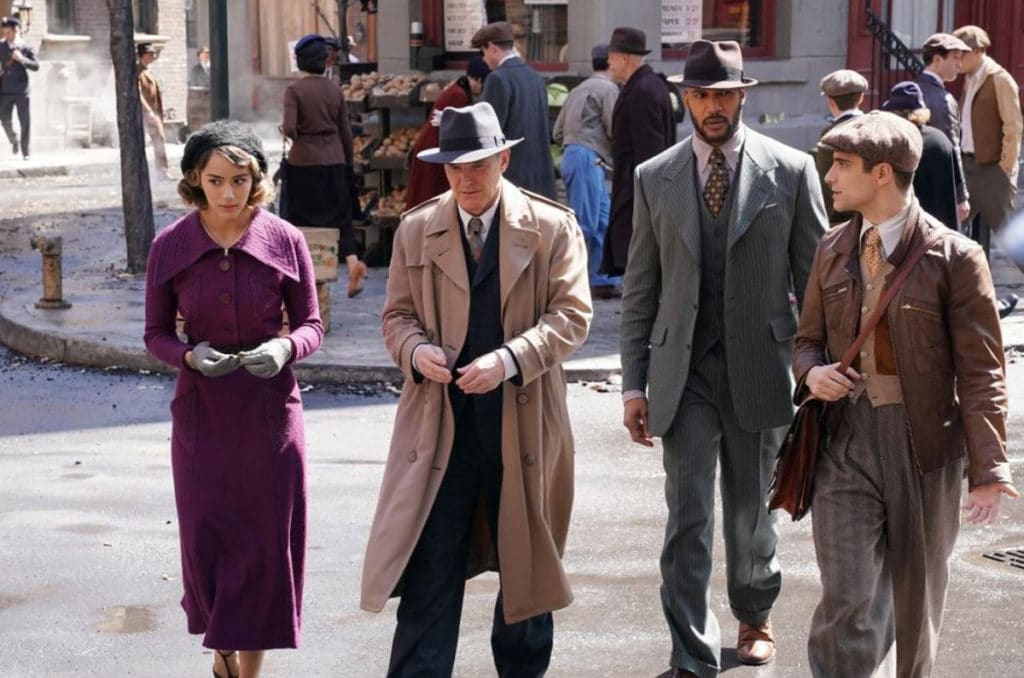 RELATED: NEW CHARACTER DETAILS FOR MISSION IMPOSSIBLE 7 & 8: EXCLUSIVE
There are confirmations that both Hayley Atwell and Enver Gjokaj will reprise their roles of Peggy Carter and Daniel Sousa from the short-lived Agent Carter series, and both of them should be incredibly helpful getting the 21st-century agents closer toward their goals. The titles for all 13 episodes that were revealed a few months back also indicate that the 1930's will be far from the only time period the team has to navigate through, so it will be very interesting to see what sort of new dangers and challenges Phil Coulson and his team will have to face in their last stand.
The cast brings back Clark Gregg (Phil Coulson), Ming-Na Wen (Melinda May), Chloe Bennet (Daisy Johnson/Quake), Iain De Caestecker (Leopold Fitz), Elizabeth Henstridge (Jemma Simmons), Henry Simmons (Alfonso "Mac" Mackenzie), Natalia Cordova-Buckley (Elena "Yo-yo" Rodriguez), and Jeff Ward (Deke Shaw). Season 7 of Agents of S.H.I.E.L.D. is set to begin on May 27th on ABC.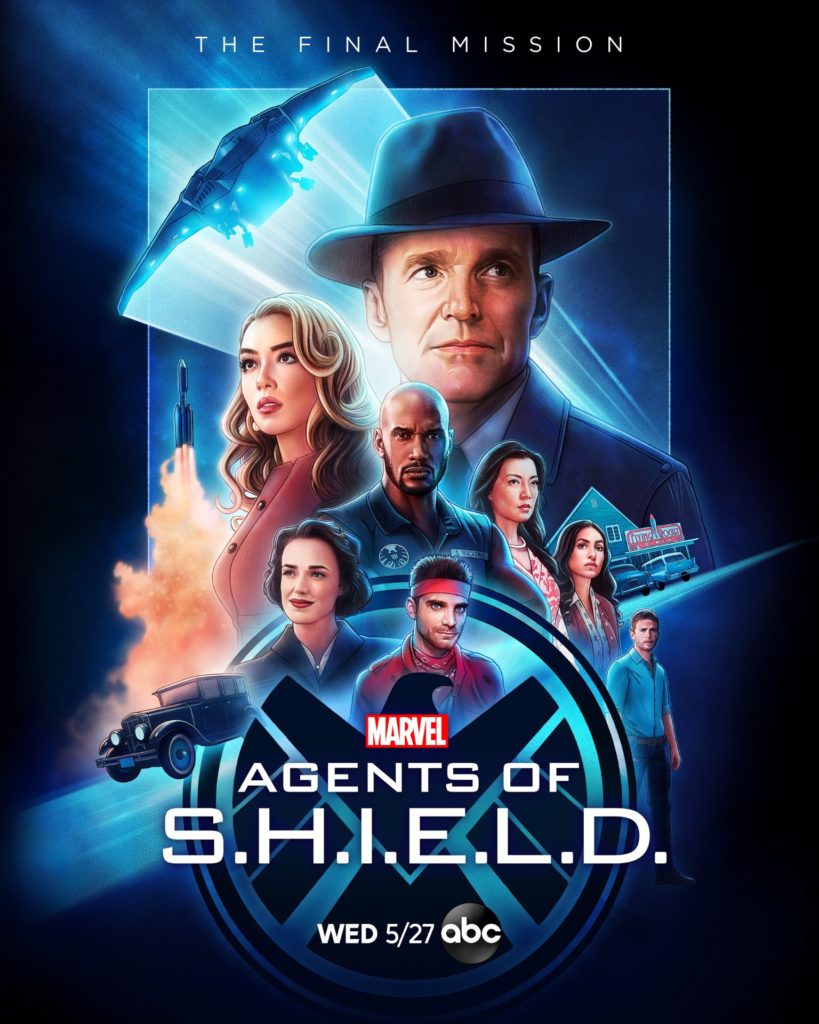 Source: Io9