Kung Fu is the latest show to get remake treatment and we have all the latest on the CW's new series.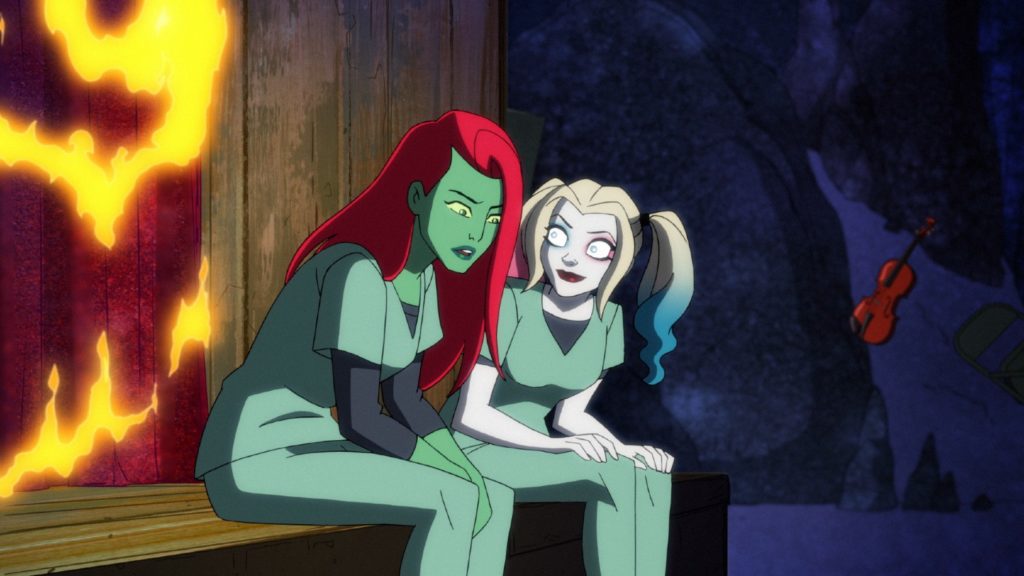 The seeds of Harley Quinn's romance with Joker and later Ivy were sown last week, and this episode reaps the fruit of that tantalizing setup.
Despite Mike Tyson's return, Booker T still thinks Sting may end up joining AEW after leaving the WWE. Do you agree?