Fire Force, based on the manga of the same name, is coming back for a second season. The anime series surrounds a specialized fire brigade that puts the souls of "Infernals" to rest.
Protagonist Shinra Kusakabe joins the squad and sees his abilities tested as he deals with pyrokinetics and so forth, and eventually he learns that a mysterious doomsday cult is behind the Infernal attacks. In fact, he has been recruited specifically to repeat the disaster that supposedly killed his mother.
RELATED: FANS DEMAND MORE DAREDEVIL WITH THE #SAVEDAREDEVIL CAMPAIGN
What comes next for Shinra in Season 2?
Fire Force Key Art and Trailer Treats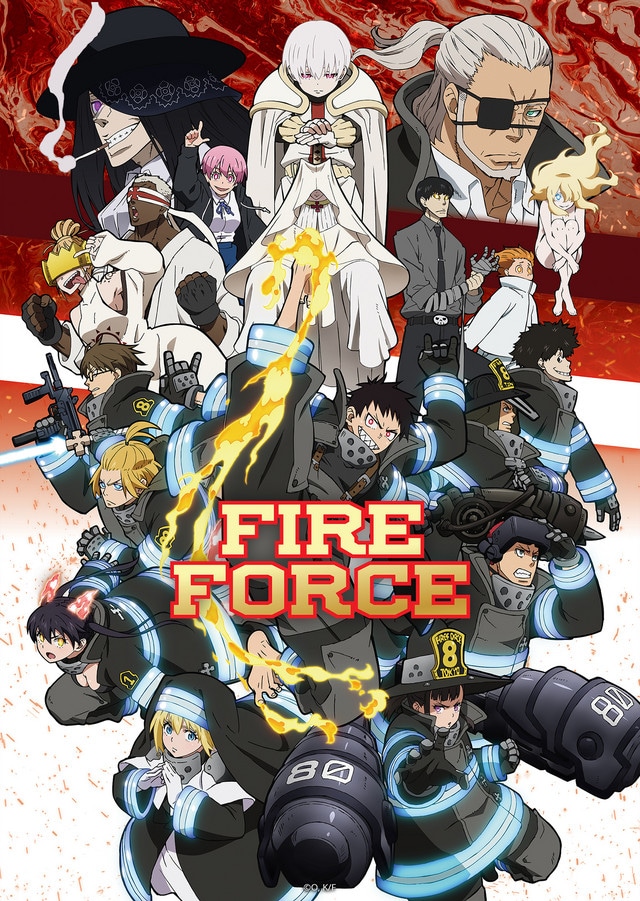 The latest trailer for the show previews the new opening theme song by Aimer, called "SPARK-AGAIN," and introduces us to some new characters that will be in next season.
Make sure to keep a lookout for Fire Force Season 2 on Crunchyroll or Funimation, July 2020! What are your thoughts on the new trailer? If you watched the first season of Fire Force, let us know your thoughts on the twists and turns in the comments below.