The Illuminerdi has the scoop on a casting exclusive for the upcoming Game of Thrones' prequel series, House of the Dragon, coming to HBO in 2022!
What is the House of the Dragon Show About?
House of the Dragon is expected to adapt material from George R.R. Martin's novel, Fire and Blood, as well as anthologies Dangerous Women and Rogues. The entire chronology of the Targaryen rule, from the arrival of Aegon the Conqueror to Westeros to the Dance of the Dragons, the civil war that erupted amongst the Targaryen household and tore them apart, could be covered in the series as well.
The show-runners are Game of Thrones director Miguel Sapochnik (Emmy winner for the "Battle of the Bastards" episode) and Ryan Condal. Martin and Condal are also attached to write numerous episodes and Sapochnik is expected to at least direct the show's pilot. EW reported that the casting search began in earnest in July 2020.
The Scoop
HBO is looking for multiple options for the role of Prince Daemon Targaryen, known to many as "The Rogue Prince." The description of the role is as follows:
PRINCE DAEMON TARGARYEN (Male, 40-50) – The younger brother to King Viserys, Daemon wasn't born with "naked ambition" for the throne despite being in line for it. He's less methodical and more impetuous. Not to mention easily bored…stumbling from one distraction to the next with the subconscious yet singular obsession with earning the love and acceptance of his brother the king. Most of Daemon's joy is found at sword-point. But even as the most experienced warrior of his time, he vacillates between vile and heroic, making him the true rogue of the series.

SERIES LEAD. OPTIONS ESSENTIAL *This role is currently scheduled to film between January – December 2021*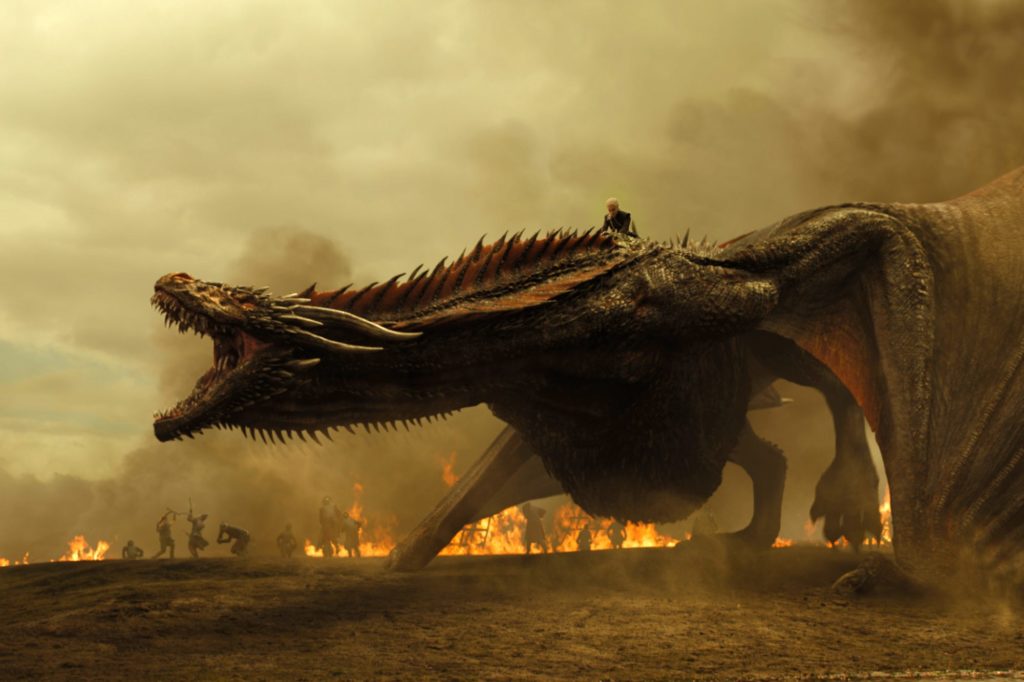 In the Westerosi lore, Prince Daemon always eyed the Iron Throne and married his own niece, Rhaenyra Targaryen, whom he claimed was the rightful Queen of the Seven Kingdoms. This was one of the catalyst events that started the Dance of the Dragons.
Daemon's roguish description and that his true "joy is found at sword point", makes him sound like House of the Dragon's Jaime Lannister. It sounds like this is one the key casting decisions HBO will need to make for the series.
What do you guys think! How are your first picks to lay the Rogue Prince? Let us know what else you hope to see in House of the Dragon!
KEEP READING: CAPTAIN MARVEL PAGER'S SURPRISE CONNECTION TO S.W.O.R.D. AND THE COSMIC FUTURE OF THE MCU UNCOVERED