Legendary Pictures is setting out to reboot the cult classic, The Toxic Avenger, and The Illuminerdi can report that the movie has its villain!
Details About Elijah Wood's The Toxic Avenger Role
Elijah Wood is set to co-star, alongside the previously announced Peter Dinklage and Jacob Tremblay, as the film's villain, a corrupt executive, and Winston's boss, who aims to go toe to toe with the Toxic Avenger.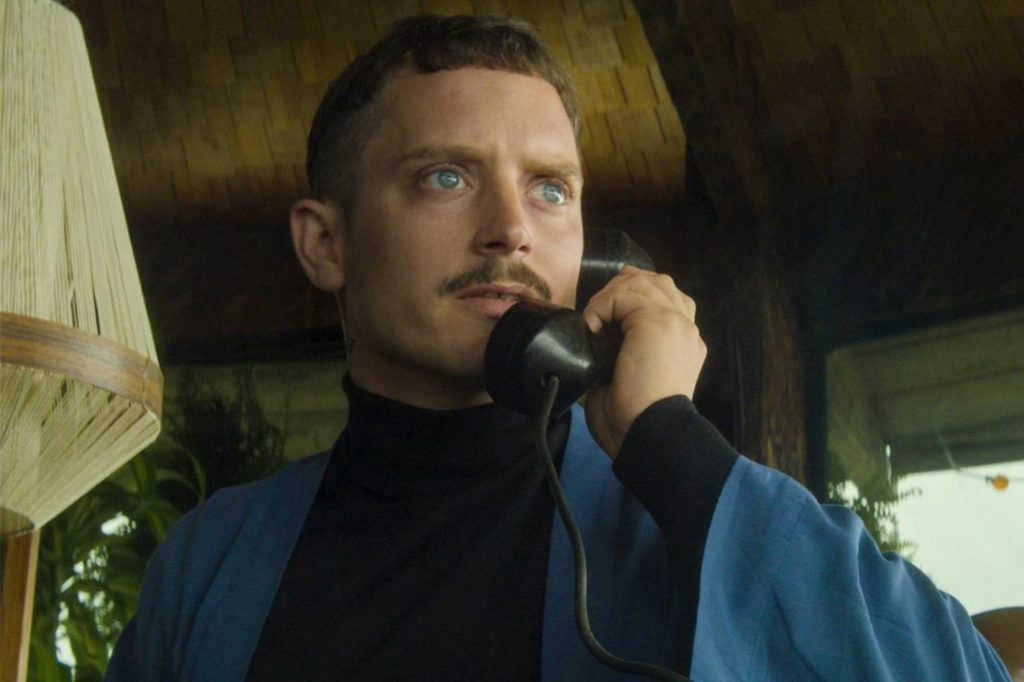 Here is a description of the character Elijah Wood is set to play:
Bob Garbinger (40-50) – Leonine hair and eerie plastic surgery. Evil head of the shady company Garb X. He has no regard for the well being of anyone but himself and embarks on a murderous spree to become as powerful as Toxie. His ego is bolstered by his standing amongst the towns official but in reality he lives in fear of the underworld gang he's indebted to.
Elijah Wood previously worked with the reboot's director Macon Blair on Netflix's comedy thriller, I Don't Feel at Home in this World Anymore. Meanwhile, Peter Dinklage has been officially cast in the lead role, while Jacob Tremblay will play his feeble son. Elijah Wood shared this reaction on Twitter late last year when it was revealed that Dinklage was set to star as Winston/The Toxic Avenger:
When it first debuted, The Toxic Avenger gained its cultural success after running as a midnight movie in New York City, which spawned its sequels (The Toxic Avenger Part II, The Toxic Avenger Part III: The Last Temptation of Toxie, and Citizen Toxie: The Toxic Avenger IV.) The franchise also became a stage musical, a children's cartoon TV series and a Marvel comic.
Production on The Toxic Avenger is set to start later this month in Bulgaria. Check out the logline for even more story details for the reboot of The Toxic Avenger.
The Toxic Avenger Reboot Logline
Based on the 1984 cult classic of the same name. Set in a fantasy world following Winston, a stereotypical weakling who works as a janitor at Garb-X health club and is diagnosed with a terminal illness that can only be cured by an expensive treatment that his greedy, power hungry employer refuses to pay for. After deciding to take matters into his own hands and rob his company, Winston falls into a pit of toxic waste and is transformed into a deformed monster that sets out to do good and get back at all the people who have wronged him.
Are you excited about the casting of Elijah Wood? Are you a fan of the original Toxic Avenger series? Let us know your thoughts in the comments below and on our social media!
KEEP READING: NEW ETERNALS MERCH REVEALS LOCATION OF SECRET BASE AND EXPLANATION FOR HEROES' MCU ABSENCE