Today Eric Berry for the Ranger Command Power Hour was able to speak with some of the developers at nWay for The Viewing Globe event going on right now where Lauren Shiba made a surprise appearance!
During the Q&A, Rose Silvestre revealed that Lauren Shiba will be the next character to be released for Power Rangers Battle For The Grid and even gave us a first look at the trailer.
The trailer showed off gameplay of Lauren as well as revealing the digital release date of September 15th!
Lauren Shiba Enters The Morphin Grid
Lauren Shiba who originated from Power Rangers Super Samurai was known for being the first main female Red Ranger in the show's history.
Of course, there was Charlie from Power Rangers S.P.D. however she wasn't on the main team of that show whereas Lauren was actually apart of the main Samurai ranger team.
Lauren has definitely become a fan favorite since her debut in Super Samurai being featured in the Shattered Grid storyline in the comics and now the Battle for the Grid video game!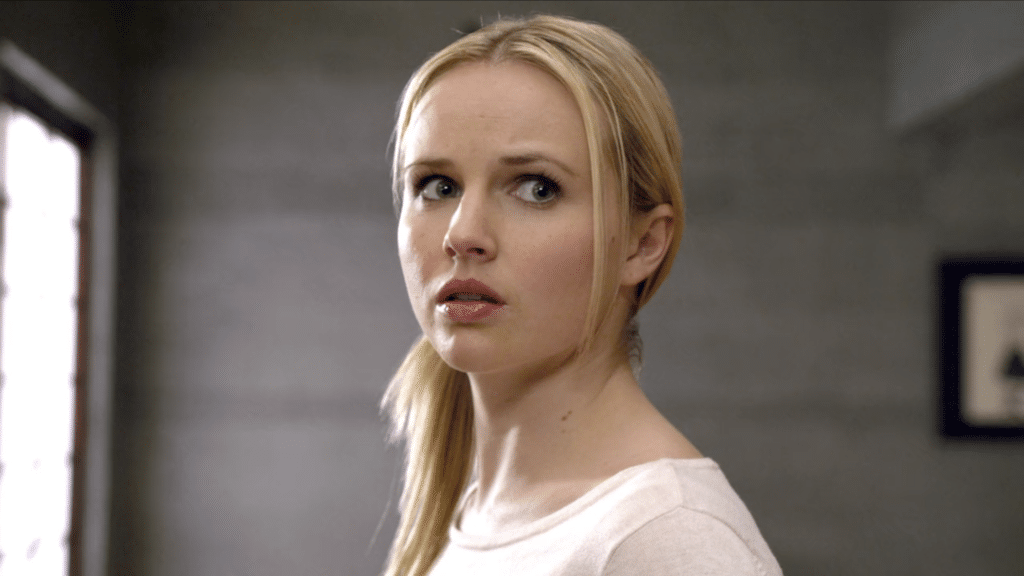 What do you guys think of Lauren joining the Battle for the Grid roster? Are you excited to play as her when she gets released? Let us know in the comments below and be sure to come back to The Illuminerdi for more Power Rangers news and updates like this in the future!
RELATED: HASBRO TO END PARTNERSHIP WITH TOEI – WHAT THIS MEANS FOR POWER RANGERS ON TV: EXCLUSIVE