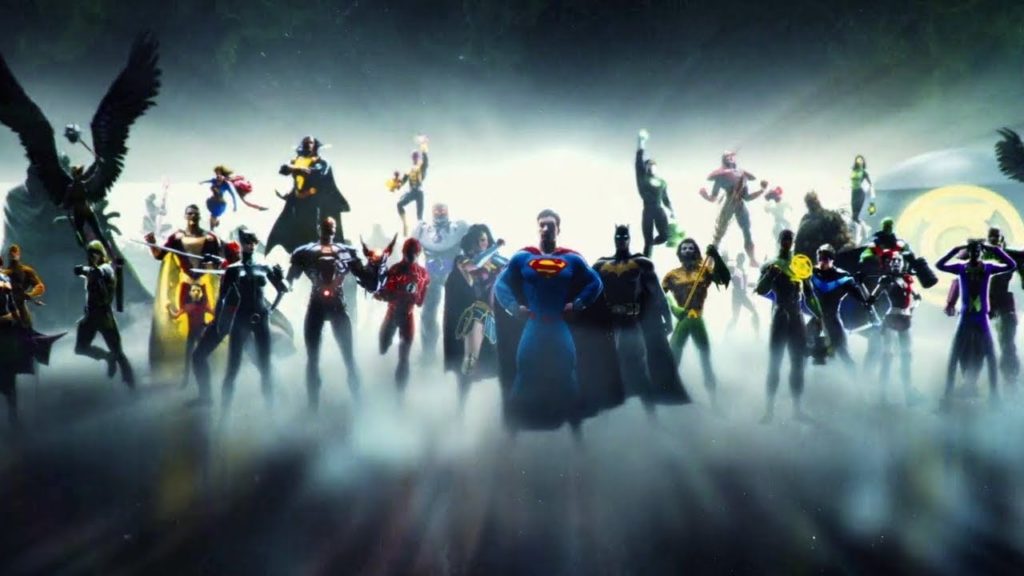 WB's recent moves will affect the next few years of DC based films and more.
Gal Gadot's Wonder Woman is the latest DCEU superhero trying to be worked into Andy Muschietti's The Flash! The road to The Flash has been an incredibly long and tumultuous one. Originally announced in 2014, and slated for a 2018 release at the time, the silver screen adventures of Barry Allen have suffered delay after […]
With the cast of Netflix's The Witcher returning to production, star Henry Cavill shared exclusive images showcasing Geralt of Rivia's armor for season 2.