The adventures of The Batman with Robert Pattinson was set to hit theaters in 2021 for WB, however now the movie is being pushed back another year. With the coronavirus sticking like an unstoppable Doomsday on the world, Warner Bros has been pushing back their superhero movies like The Flash and Shazam 2. While the much anticipated sci-fi film, Dune, is pushed to Oct 1, 2021, which was The Batman's original time to premiere. The Batman is now set to premiere in March 4th, 2022.
Many movies have been doing a release schedule shuffle in these times, especially with the future of movie theaters being on life support with Regal Cinemas in US and the UK closed until further notice. Another movie that's being moved around is the fourth installment of The Matrix, with Keanu Reeves and Carrie-Anne Moss, being released sooner than later from April 1st, 2022 to December 22. 2021.
WB Moves Will Affect The DCEU and Beyond
According to Variety, WB has announced that The Flash, with Ezra Miller, gave up its spot on June 3rd, 2022 moving to November 4th. The sequel, Shazam: Fury of the Gods with Zachery Levi, was going to come out on the same day in November, but now is being pushed to June 2023.
Another DC flick, Black Adam with Dwayne Johnson in the title role, was going to be released on December 22, 2021 and has surprisingly been removed from the release calendar altogether by WB.
RELATED: MARVEL STUDIOS CASTS NEWCOMER IMAN VELLANI AS KAMALA KHAN IN MS. MARVEL
When Hollywood had to shut down in March many companies and projects lost their footing and now have to dance to a new beat with many unexpected hiccups to deal with. The Batman recently suspended filming in the UK a few days after they restarted because star Pattinson had been tested positive for COVID and was clear to return to work at the end of September.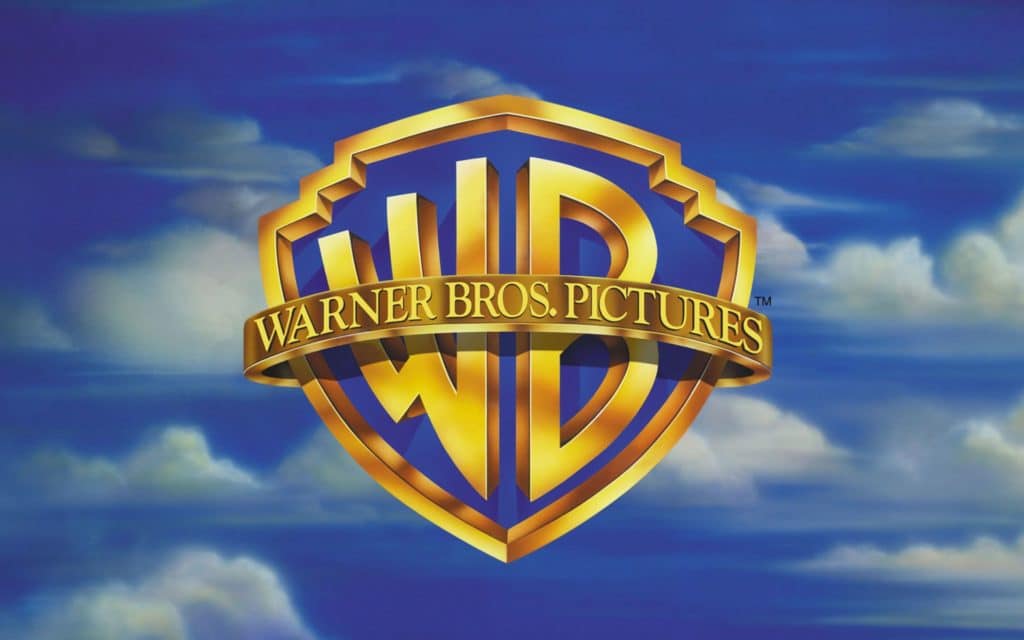 One DC movie that is still on track is Gal Gadot's latest run as Wonder Woman in Wonder Woman 1984. The anticipated sequel is still primed for a Christmas Day release this year by WB. The movie is second only to Disney/Pixar's film Soul, which is also set to come out in 2020. With movie theaters hanging by a thread it's unsure if these movies will be seen first in theaters, or will ultimately be premiering in homes.
Make sure you stay up to date with The Illuminerdi for more movie and superhero news.
KEEP READING: HENRY CAVILL REVEALS FIRST LOOK AT GERALT'S ARMOUR IN 'THE WITCHER' SEASON 2