The Snyder Cut just gets more and more interesting as time goes on as The Hollywood Reporter is reporting that Jared Leto will be reprising his role as Joker in Zack Snyder's Justice League on HBO Max.
Leto previously played the character in the 2016 film Suicide Squad where the majority of his scenes were cut causing the performance to be quite controversial.
Since the release of Suicide Squad, Joaquin Phoenix has gone on to play the role in the 2019 film Joker, seemingly replacing Leto in the film. However, it seems Leto isn't done yet now with his involvement in Zack Snyder's Justice League.
The Joker Laughs His Way Into Zack Snyder's Justice League
The reveal of Jared Leto returning has many DC fans shocked to say the least.
Fans thought Leto's version of the character was all but finished when Joaquin Phoenix played the role in Joker (2019) as well as the fact that Leto is now playing Morbius the Living Vampire in the Sony-Marvel film Morbius.
Things also didn't look good for Leto's Joker when he didn't appear in the Birds of Prey: Harley Quinn as well as the upcoming film The Suicide Squad.
RELATED: MICHAEL B. JORDAN TO PRODUCE NEW STATIC SHOCK FILM
This news is also fairly interesting as the character did not appear in the original film so Leto will be returning to film all new scenes for the film alongside Ben Affleck, Ray Fisher, and Amber Heard who have also been confirmed to be returning for the reshoots.
Joker's addition to the Zack Snyder's Justice League now really raises the the question of how much new footage will be added to Zack Snyder's cut to the film. Only time will tell at this point as the miniseries/film is set to release on HBO Max sometime next year.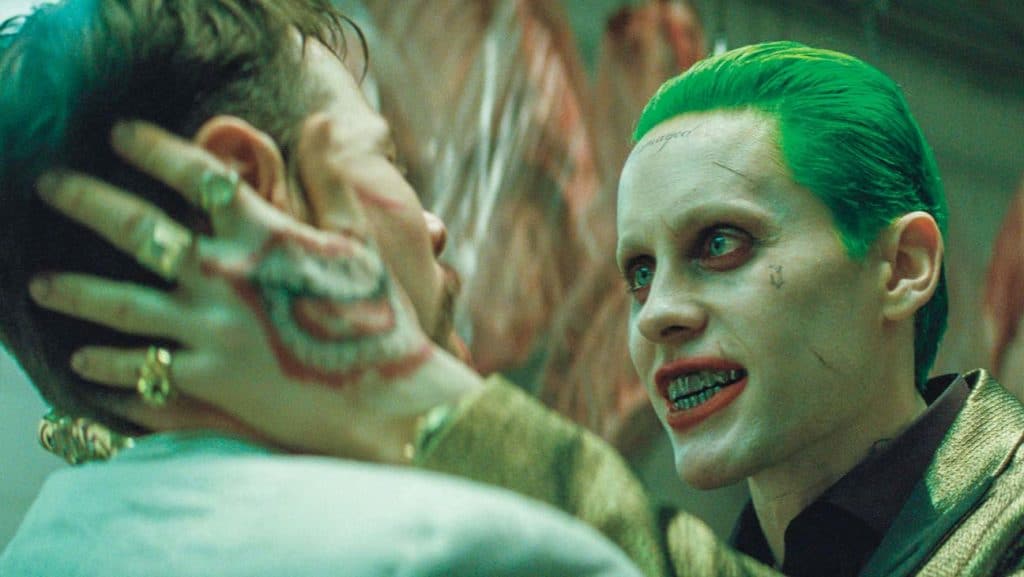 What are your thoughts on Jared Leto joining Zack Snyder's Justice League as the Joker? Does his involvement make you more or less excited for Zack Snyder's cut of the film? Let us know in the comments below and be sure to come back to The Illuminerdi for more DC news and updates like this in the future!
KEEP READING: WB EYEING ISABELLA MONER AND LESLIE GRACE FOR CYCLONE IN BLACK ADAM: EXCLUSIVE