One of the most intriguing new Star Wars series set for Disney+ announced at Disney's Investor Day was The Acolyte, a show set to explore a fresh new era of the Star Wars mythos.
Kathleen Kennedy revealed that the heavily rumored series to be helmed by Leslye Headland, writer and show-runner of Netflix's Russian Doll, will in fact be called The Acolyte.
A series that will possibly explore the dark side of the Force and possibly the reemergence of the Sith prior to The Phantom Menace?
RELATED: INTRODUCING THE 5 NEW JEDI OF STAR WARS: THE HIGH REPUBLIC IN OUR FULL CHARACTER BREAKDOWN
I am so excited for this particular series because it is taking place in the newly announced High Republic era and is not connected to any prior character or story in the Star Wars universe, at least at this point in time. For those unfamiliar with the High Republic, it was the golden age of the Jedi Order roughly 200 years before George Lucas' prequel trilogy.
Leslye Headland on The Acolyte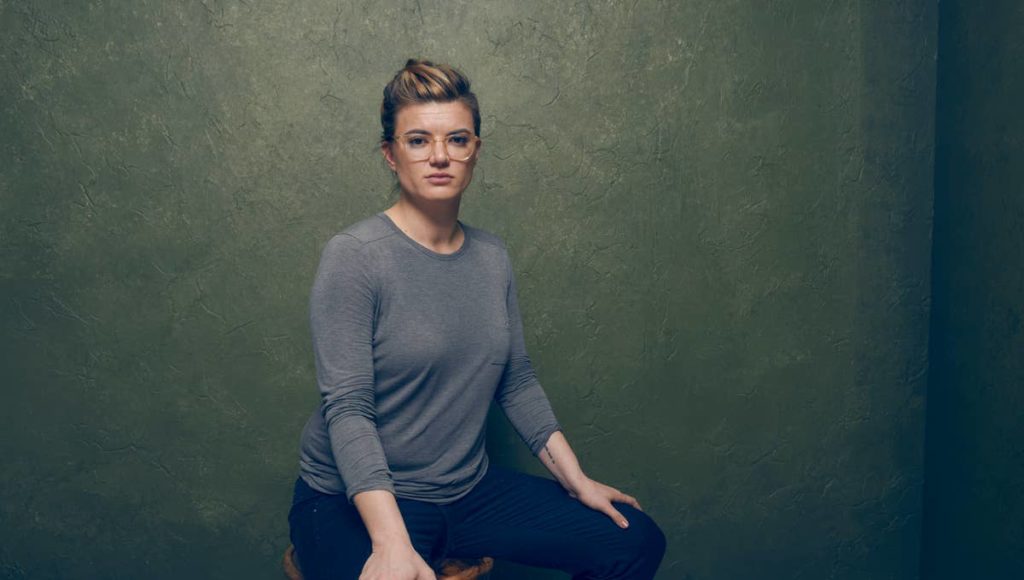 Past reports about Headland's series was that it was female centric and would include a lot of martial art elements.
RELATED: STAR WARS: ROGUE SQUADRON FILM ANNOUNCED WITH PATTY JENKINS TO DIRECT
Back in November in a previous interview, Headland had this to say about the series:
"I would say it's in a pocket of the universe and a pocket of the timeline that we don't know much about. I kind of see, if Star Wars is a religion. I like to think of my show as a tent revival. You can come over if you want to. We're going to be talking about some cool stuff. There's going to be some things we haven't discussed in the canon yet. There are going to be some characters you don't know about."
Do you think we are getting a show about the revival of the Sith and the rule of two? Perhaps the beginnings of the Acolytes of the Beyond from the Chuck Wendig Aftermath novels? The possibilities are endless, and that is why The Acolyte is one of my most anticipated series coming to Disney+!
Do you guys feel the same? Let us know!
KEEP READING: EXCITING SIZZLE REEL FOR STAR WARS' ANDOR SERIES DEBUTS DURING DISNEY INVESTOR DAY