We get an up close look at Hawkeye's Kate Bishop played by Hailee Steinfeld.
In case you've been under a rock for the last 24 hours, the Marvel Cinematic Universe officially blasted their way back into the spotlight of mainstream media thanks to over 20 minutes of massive news at yesterday's Disney Investor's Meeting. Six new projects are confirmed to be in the works, WandaVision received a second trailer, three new trailers arrived for next year's Disney+ projects, and news confirmations came from every corner of the MCU.
All of this new material will kick off on January 15 when WandaVision premieres on Disney+, followed up by the debuts for The Falcon and the Winter Solider, Loki, and What If…?. This will all come alongside the premiere of four new MCU movies before the year ends with Ms. Marvel as Marvel Studios' fifth new series of 2021.
RELATED: DISNEY INVESTOR DAY ULTIMATE MARVEL CHEAT SHEET: MCU BREAKS THE INTERNET FOR PHASE 4 AND BEYOND
While most of the show was focused on the brand new projects never before announced and the exciting trailers that showed the first new footage since the Emmys, some of the MCU's other previously announced series got their fair share of love too. This included confirmation of an exclusive we at The Illuminerdi had run months ago, which was also seen in recent set photos from a project currently in motion.
New Look at Hailee Steinfeld's Kate Bishop in Hawkeye
In a short presentation during the meeting, Kevin Feige displayed a moving logo for the Disney+ series Hawkeye which included a shot of Jeremy Renner as Clint Barton and confirmation that Hailee Steinfeld will take on the role of Kate Bishop. This comes after the Illuminerdi reported her casting way back in July, long before filming began.
Recent set photos gave the first few looks into Hailee Steinfeld taking on Kate Bishop, but this confirmation from Feige is still as exciting as any that came from the Disney Investor's Meeting. The action shot of her drawing her bow and arrow with her hair flowing looked like it came straight out of the comics, and fans are already jumping for joy as she joins this highly anticipated series.
RELATED: WALT DISNEY PICTURES REVEALS THE CAST OF THE LITTLE MERMAID AND PREVIEWS NEW 2021 THEATRICAL RELEASES
This show will see Steinfeld co-starring as Kate Bishop alongside original Avenger Jeremy Renner, who will be making his sixth appearance in the MCU as he takes on his first starring role. As the supporting cast around the two stars was confirmed, the picture starts to become just a little bit clearer as fans wait to hear more details on the story behind this mini-series.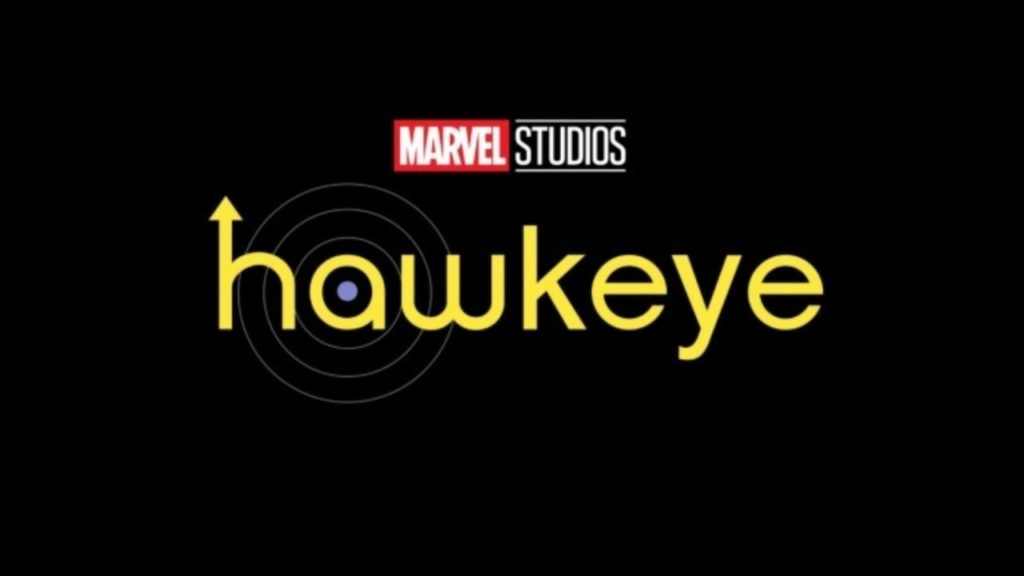 Hawkeye is currently filming in New York City, and there was no release date confirmed for its arrival on Disney+. What do you think of Kate Bishop's costume? Let us know in the comment section below or over on Twitter!
KEEP READING: HAYDEN CHRISTENSEN INTRIGUING RETURN IN OBI-WAN KENOBI SERIES PROMISES "THE REMATCH OF THE CENTURY"
Source: CBM