Zack Snyder has recently confirmed that his director's cut of Justice League will no longer release as a 4-part miniseries, but will only be released as a 4-hour long movie instead. The Snyder Cut of Justice League was originally slated to be released as a four-part miniseries on HBO Max alongside the 4-hour long movie […]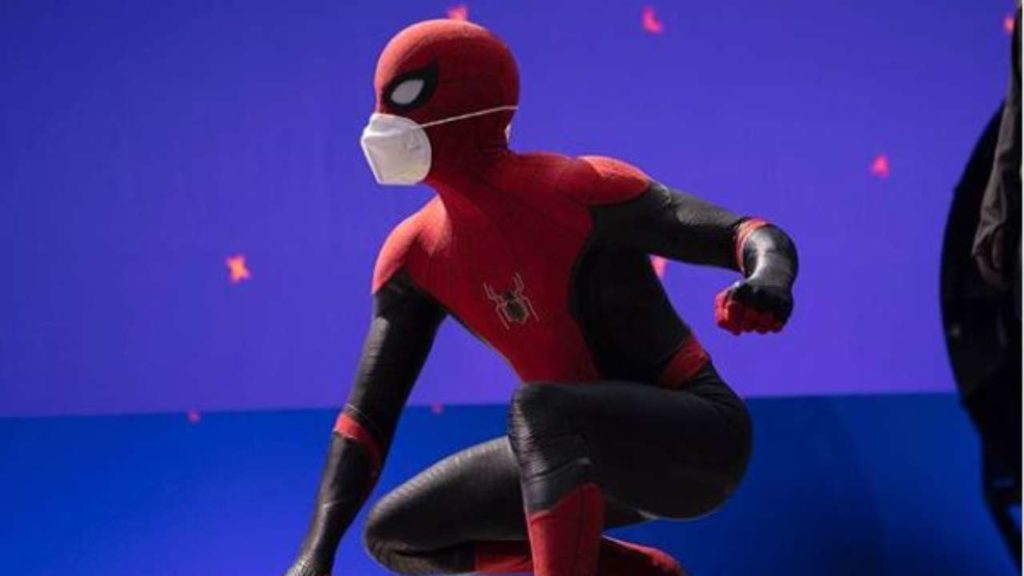 We have gotten our first bunch of interesting set photos of the highly anticipated Spider Man 3, confirming a winter setting.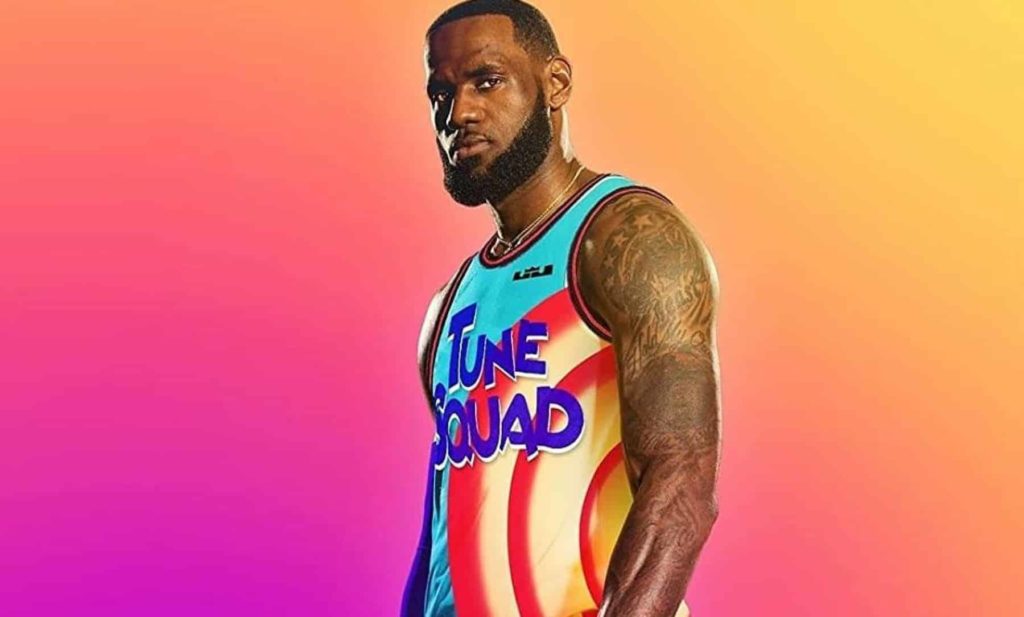 Space Jam: A New Legacy finally drops its first peek at film footage in a teaser for upcoming HBO Max releases.