After months of filming in studios and areas not available for the public, it looks like the production of Spider Man 3 is heading to more available places.
Because of this, the first set photos of not only Tom Holland as Peter Parker but also Zendaya as MJ have been released.
RELATED: WATCH NEW WANDAVISION FEATURETTE VIDEO SEEMINGLY TEASES WONDER MAN IS ON THE WAY
Just Jared has shared some set photos of Holland in the Spidey-suit and as Peter Parker, his brother Harry Holland, and Zendaya as MJ in a snowy setting.
These were the first released batch of photos revealing a snowy setting, seemingly set around christmas and showing a Donut & Pastry shop.
Spider Man 3 On The Town
The photos show Tom Holland in the slightly change Spidey-Suit in comparison to Spider Man: Far From Home. The Spider_symbol on the chest looks to have a little white line around it and they also removed the little black parts in the belt area.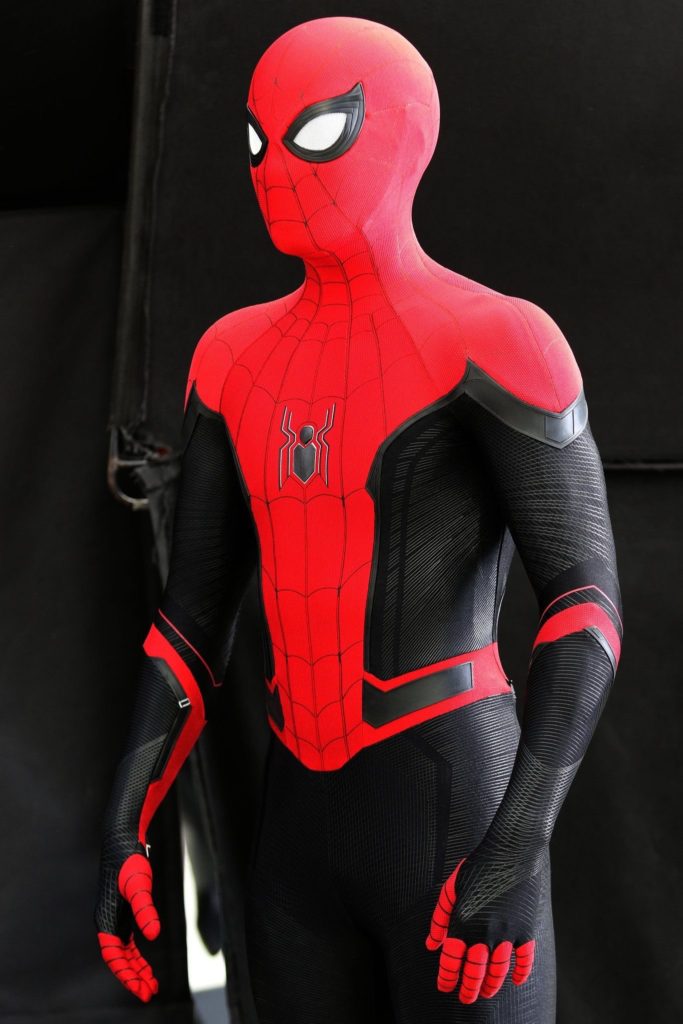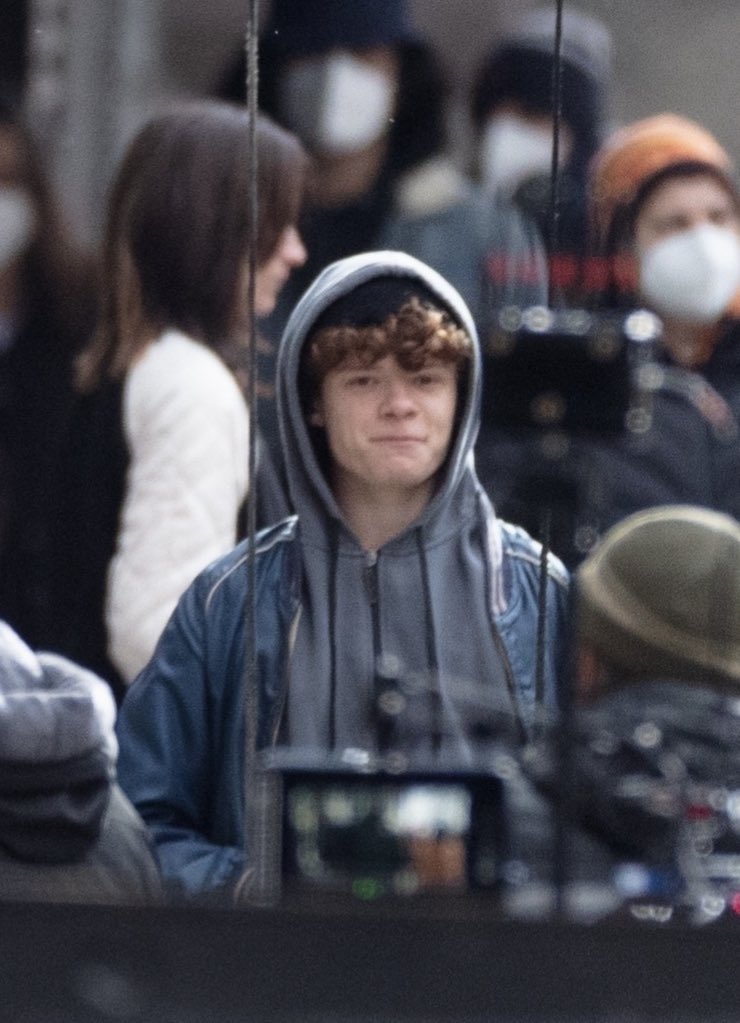 We also see Tom Holland's brother, Harry Holland seemingly filming a scene as he is attached to wires. The description of Just Jared said:
"While dressed up as Spider-Man, Tom leaped from car to car while filming with a young co-star."
Another interesting fact as that they filmed at the exact same place as in Spider Man: Homecoming, where Spider-man tried to return the stolen bike after he stopped the thief, confirmed by the @atlanta_filming Instagram account.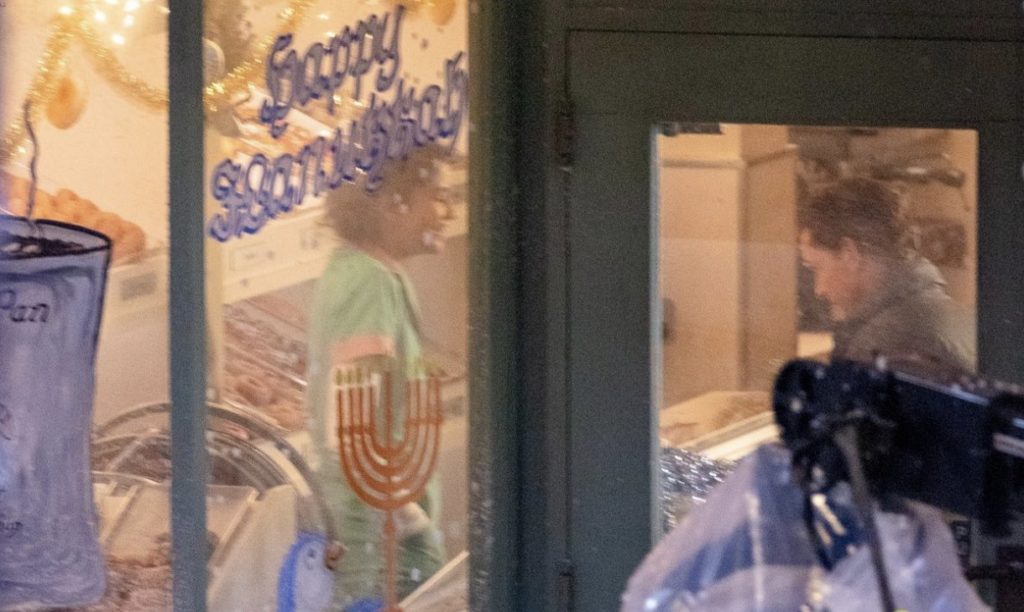 In the last batch of photos, we can see Holland's Peter Parker walking around in snowy New York and entering the Donut & Pastry store in which MJ is seemingly working. Just Jared stated:
Zendaya was seen in character as MJ working at a donut shop with Spider-Man's buddy, Ned. Tom was seen in character as Peter Parker nervously going in and getting coffee. Tom walked over as if almost preparing to ask her out, but appeared to think better of it once he went inside. Zendaya slid his coffee across the counter before Tom walked out."
Another nice thing is that MJ is wearing the Necklace that Peter gave her in Far From Home.
We haven't seen Jacob Batalon in any of the set photos, but that will probably be just a matter of time. It's really exciting that we will be getting a Spider Man movie set around Christmas, and I can't wait to see more set photos as well as some official information.
Spider Man 3 is expected to hit theatres December 17, 2021.
What do you guys think? Are you excited about the winter setting? What are you theories about Spider Man 3? Let's discuss everything in the comments down below and on our Twitter.
KEEP READING: SPIDER MAN 3: TOM HOLLAND REVEALS WHY SHOOTING IS SUCH A SPECIAL EXPERIENCE
Source: Just Jared