Daniel Radcliffe has been cast in a villain role for the upcoming adventure romcom Lost City of D with Sandra Bullock and Channing Tatum. 
Per Deadline, the film appears to be scratching the same itch as Romancing The Stone, with an official synopsis confirming that theory. 
RELATED: THE 1ST SOCIAL MEDIA REACTIONS FOR GODZILLA VS KONG PROMISE A BADASS MONSTER FLICK
The film will follow:
"a reclusive romance novelist (Sandra Bullock) who was sure nothing could be worse than getting stuck on a book tour with her cover model (Channing Tatum) until a kidnapping attempt sweeps them both into a cutthroat jungle adventure, proving life can be so much stranger, and more romantic, than any of her paperback fictions."
Lost City Of D Has Its Roots In Classic Romcom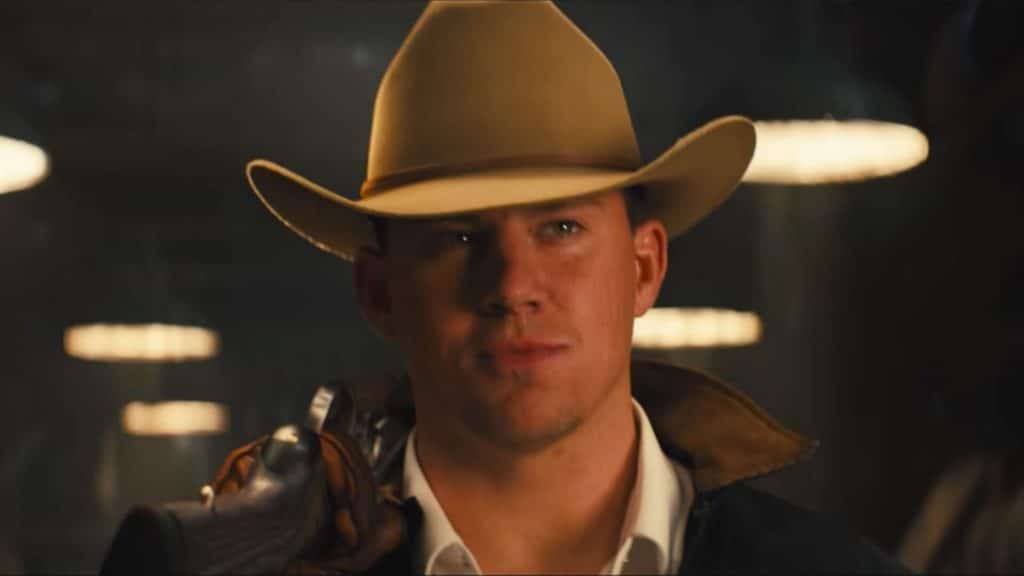 While not officially a remake, that synopsis is eerily similar to Romancing The Stone, which also followed a romance novelist (there played by Kathleen Turner) as she embarked on a jungle adventure to rescue her sister with the help of a charming rogue (Michael Douglas in a break-out role). Sandra Bullock is no stranger to action-comedies or romantic fare, making her name from films like Speed, While You Were Sleeping, and Miss Congeniality among others. Channing Tatum and Daniel Radcliffe have also proven themselves versatile actors, with Radcliffe taking on more challenging material post-Harry Potter and Tatum earning his dramatic stripes in Foxcatcher.
This will also be a test for directors Adam and Aaron Nee, who are also attached to helm the upcoming Masters of the Universe reboot for Netflix. Dana Fox and Oren Uziel are writing the script for Lost City of D, with the former also co-writing Disney's Cruella and the latter co-writing 22 Jump Street and handling the story for James Wan's upcoming Mortal Kombat. With their combined talents, Lost City of D sounds like a potential hit, but only time will tell.
Lost City of D also stars Patti Harrison and Da'Vine Joy Randolph with an expected release date of April 15, 2022.  Are you excited to enter the Lost City?  What's you favorite adventure film?  Would you go on a globe-trotting adventure if you had the chance?  Comment below and on our Twitter.
KEEP READING: INVINCIBLE'S ROBERT KIRKMAN COMPARES ADAPTING AN ANIMATED SERIES
Source: Deadline