After Zack Snyder's Justice League just crashed HBO Max's server, the highly anticipated Godzilla vs Kong is just around the corner and now we have the first reactions.
After a long time of delays, Godzilla vs Kong will finally hit the big and small screens in just about two weeks. Today the social media embargo has lifted giving critics the chance to post their early reactions to the anticipated monster brawl.
First Reactions To Godzilla Vs Kong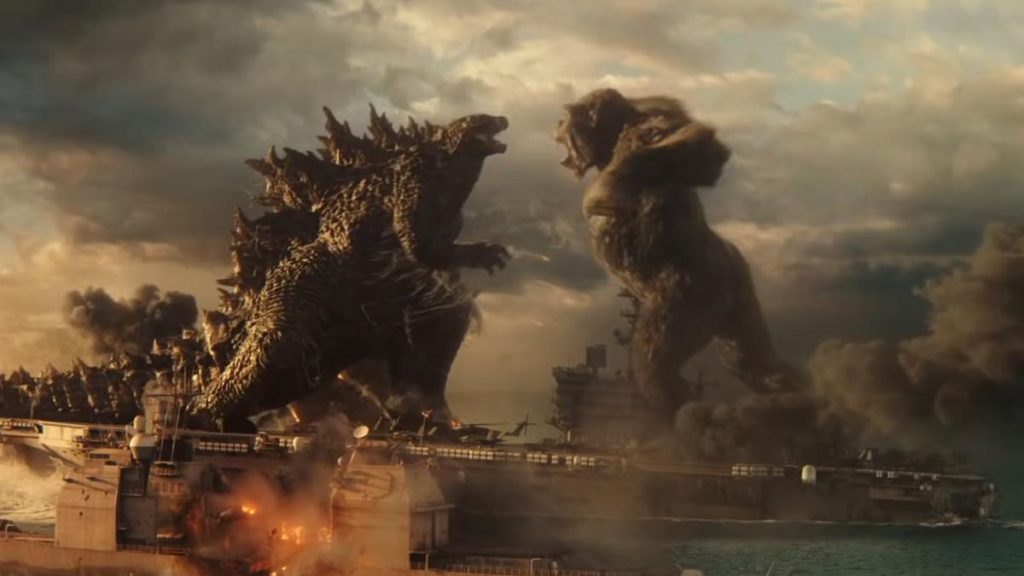 The critical reactions are overall pretty positive, praising the action, the bonkers story, the VFX and Adam Wingard's direction. The human characters still get too much screen time and seemingly have the same problems as in the previous movies in the "Monsterverse". Apparently, even the high tier ensemble cast can't change that, if the early reactions are to be believed.
We will get a better look a wider range of critics' opinions when the Godzilla vs Kong review embargo lifts on March 29.
Godzilla vs. Kong Official Synopsis
Legends collide in "Godzilla vs. Kong" as these mythic adversaries meet in a spectacular battle for the ages, with the fate of the world hanging in the balance. Kong and his protectors undertake a perilous journey to find his true home, and with them is Jia, a young orphaned girl with whom he has formed a unique and powerful bond. But they unexpectedly find themselves in the path of an enraged Godzilla, cutting a swath of destruction across the globe. The epic clash between the two titans—instigated by unseen forces—is only the beginning of the mystery that lies deep within the core of the Earth. (HBO Max)
The top tier ensemble cast includes: Alexander Skarsgard, Millie Bobby Brown, Rebecca Hall, Eiza González, Julian Dennison, Shun Oguri, Jessica Henwick, Brian Tyree Henry and Kyle Chandler.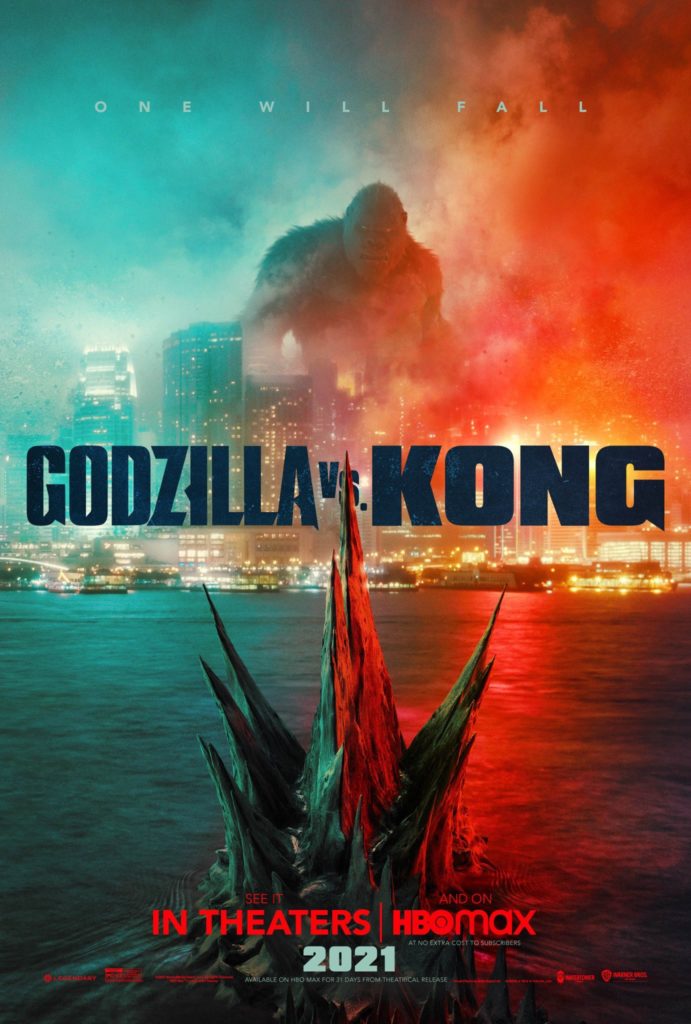 Godzilla vs Kong hits theaters and HBO Max on the same day March 31, 2021. What do you guys think? Are you excited to see these two icons fight? Which is your favorite movie from the Monsterverse? Let's discuss everything in the comments down below and on our Twitter.
KEEP READING:GODZILLA VS. KONG: HERE IS WHY KING KONG IS SO HUGE IN THE MOVIE
Source: CBM