A new rumor from Giant Freakin Robot reports that Sony Pictures has expressed interest in bringing back both Sam Raimi and Tobey Maguire for a potential fourth entry in their original Spider-Man series, which ended with 2007's Spider-Man 3.
According to their sources, the hope is that Sam Raimi would return to direct a film they believe will also feature Maguire, and use it as a launching off point for Spider-Man 4.
RELATED: GUARDIANS OF THE GALAXY VOL. 3 DIRECTOR PROMISES A "HUGE" SEQUEL AS PRE-PRODUCTION CONTINUES
However, unlike the current Tom Holland Spider-Man series, this hypothetical project would be its own thing, and would only reference the greater Marvel Cinematic Universe in passing.
Could Sam Raimi Return To The Spiderverse?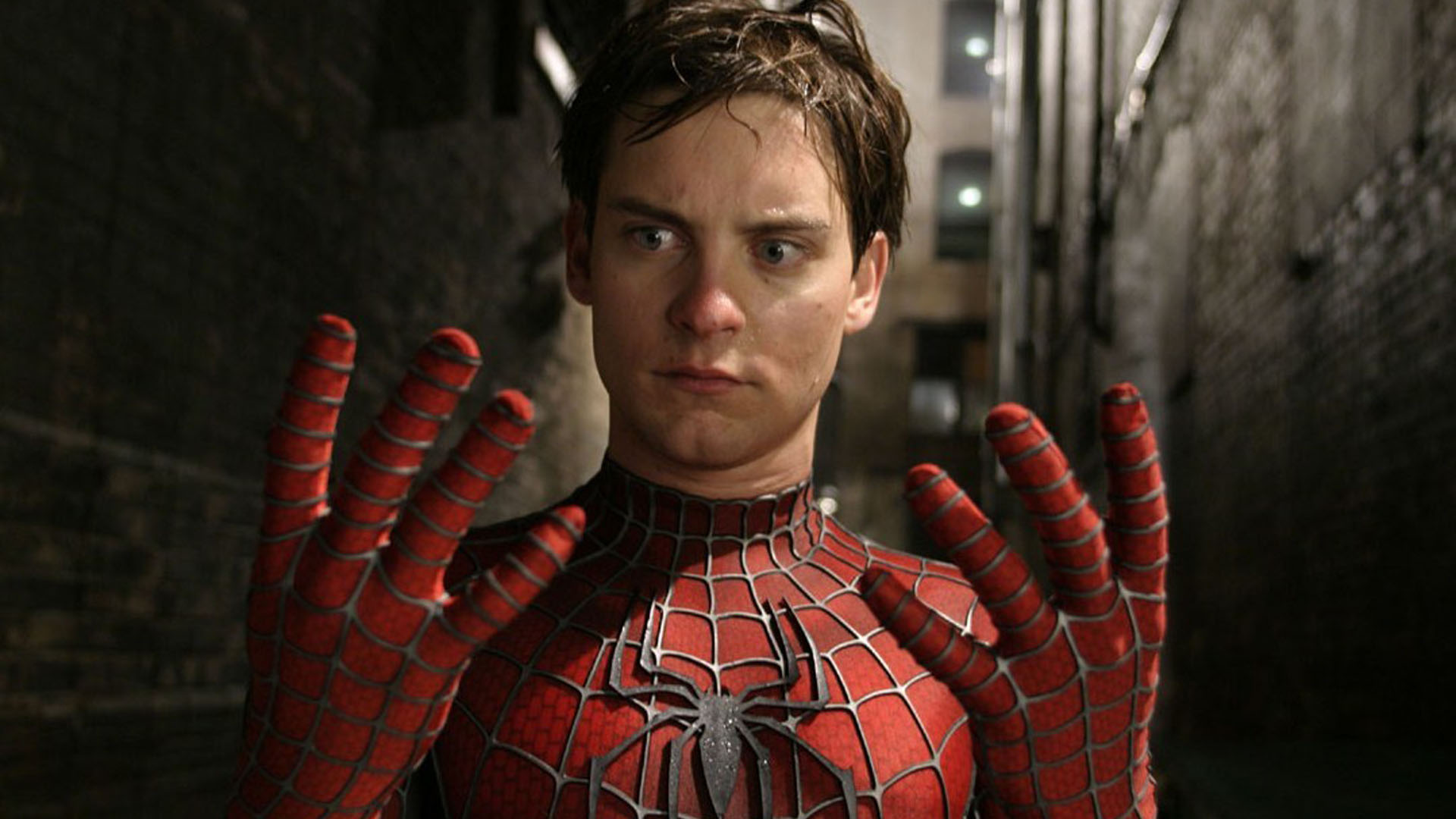 Keep in mind this is only a rumor, and a somewhat far fetched one at that, however the presence of an adult Spider-Man could definitely affect the future of both Marvel Studios' and Sony's plans for their ever growing Spiderverse. But it could open the door for one Spider-Man (Holland) in the MCU and one in the SUMC (Maguire), potentially setting the stage for showdowns with Venom (Tom Hardy), Morbius (Jared Leto) and others over time.
Since we still don't have any official confirmation that Maguire will actually appear in either Spider-Man: No Way Home or Doctor Strange: In the Multiverse of Madness, this rumor very well could be based on nothing more than wishful thinking. But the idea of a long lost sequel to the original Spider-Man trilogy is certainly intriguing.
Spider-Man: No Way Home hits theaters December 17th and stars Tom Holland, Zendeya, Benedict Cumberbatch, Jamie Foxx and Alfred Molina
Would you like to see a Sam Raimi led Spider-Man 4? Let us know in the comments below or over on social media. If you're a fan of the Marvel Cinematic Universe, come check out the We are Marvel podcast where we discuss all things MCU. Available wherever you listen to podcasts.
KEEP READING: JUPITER'S LEGACY TRAILER: NETFLIX RELEASES 1ST TRAILER FOR AMBITIOUS NEW SUPERHERO SERIES