Netflix has released the first trailer for their upcoming superhero series, Jupiter's Legacy.
Juptiter's Legacy Official Trailer
Jupiter's Legacy is Netflix's attempt to get into the superhero/comicbook genre. The series is based on the acclaimed comic run by Mark Millar, who is also known for the Kick-Ass and Kingsman comics. The series stars Josh Duhamel, Ben Daniels, Leslie Bibb and Meg Steedle.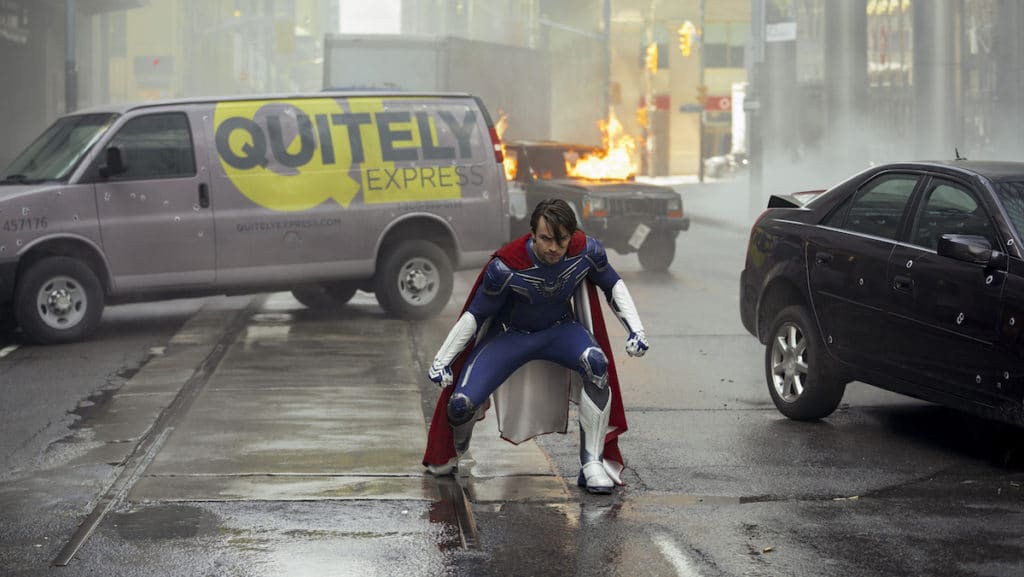 RELATED: SHANG-CHI FUNKO POP REVEAL INDICATES EXCITING NEW CHARACTERS BEING INTRODUCED TO THE MCU IN 2021
The reactions online to Jupiter's Legacy have been quite negative, with many saying the trailer doesn't look interesting and criticizing the VFX. That doesn't have to mean that the series won't be liked, but it's a rough start as the project has been anticipated by many fans of the comics.
Jupiter's Legacy Official Synopsis
The first generation of superheroes have kept the world safe for nearly a century. Now their children must continue their legendary ideals.
Jupiter's Legacy will have 8 episodes and will start streaming May 7, 2021. What do you guys think? Are you excited for the series? Did you like the trailer? Let's discuss everything in the comments down below and on our Twitter.
KEEP READING: THE NEW GODS AND THE TRENCH: WARNER BROS. NO LONGER MOVING FORWARD WITH EXCITING NEW DC FILMS PROJECTS
Source: Netflix