Just before its premiere on Star Wars Day, May the 4th, exclusively on Disney+ Lucasfilm has released a new poster for Star Wars: The Bad Batch.
The new poster showcases the team that the series will be following. However there is also the looming shadow of Emperor Palpatine hanging over our main characters, which likely doesn't bode well for the clones!
New The Bad Batch poster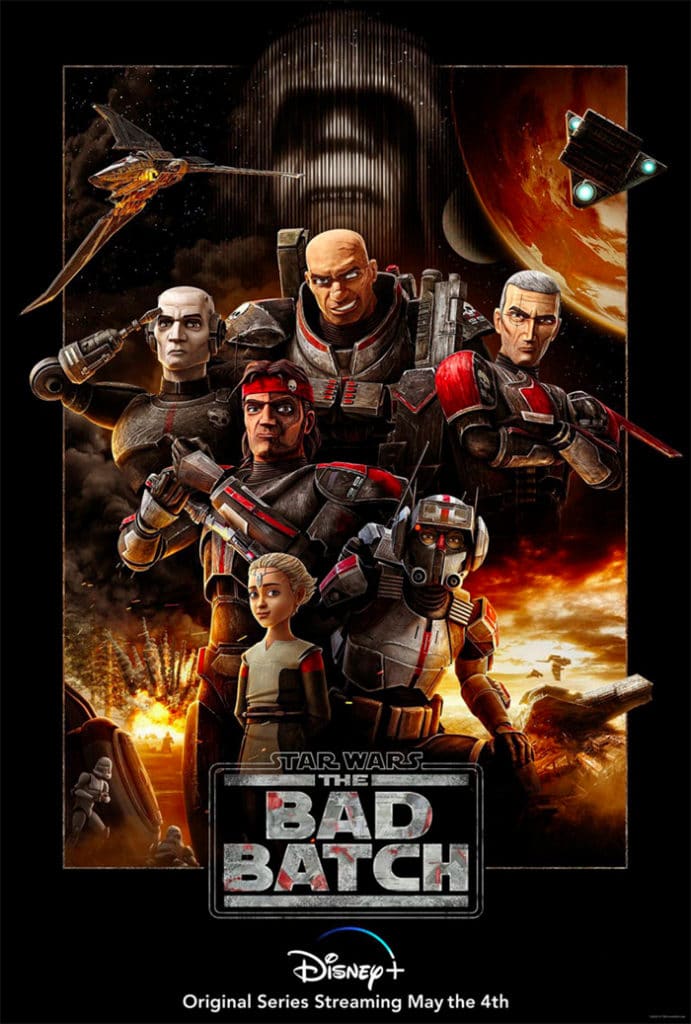 What role he'll play in the series remains to be seen, but as it takes place in the aftermath of The Clone Wars animated series, the Bad Batch will likely be following the Sith Lord's orders.
RELATED: MING-NA WEN IS BEYOND EXCITED FENNEC SHAND IS COMING BACK IN THE BAD BATCH
The new series follows the elite and experimental clones of the Bad Batch as they find their way in a rapidly changing galaxy in the immediate aftermath of the Clone War. Members of the Batch – a unique squad of clones who vary genetically from their brothers in the Clone Army – each possess a singular exceptional skill that makes them extraordinarily effective soldiers and a formidable crew.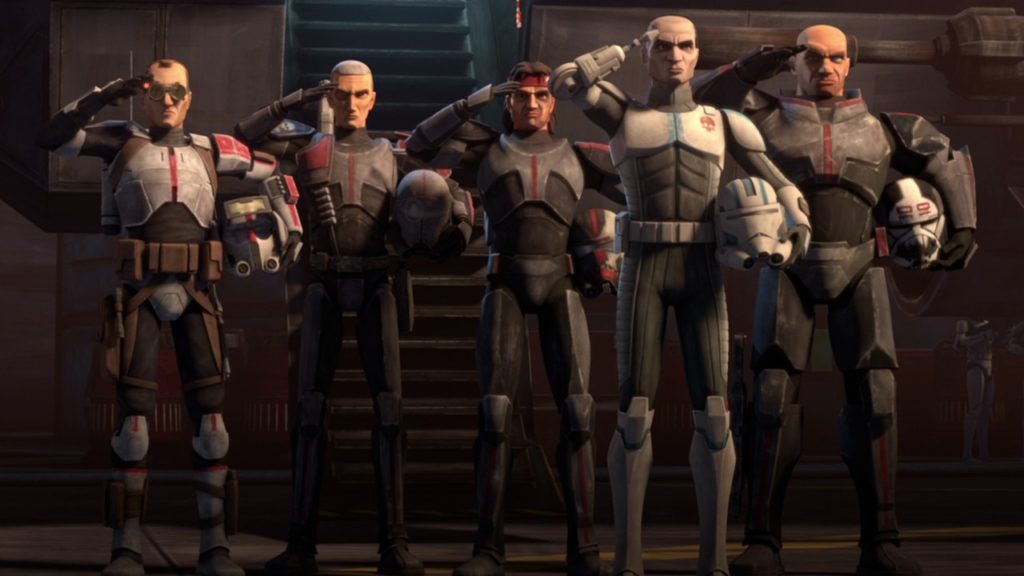 The series is executive produced by Dave Filoni (The Mandalorian), Athena Portillo (The Clone Wars), Brad Rau (Star Wars Rebels) and Jennifer Corbett (Star Wars Resistance) with Carrie Beck (The Mandalorian) as co-executive producer and Josh Rimes as producer (Star Wars Resistance) and stars Dee Bradley Cooper.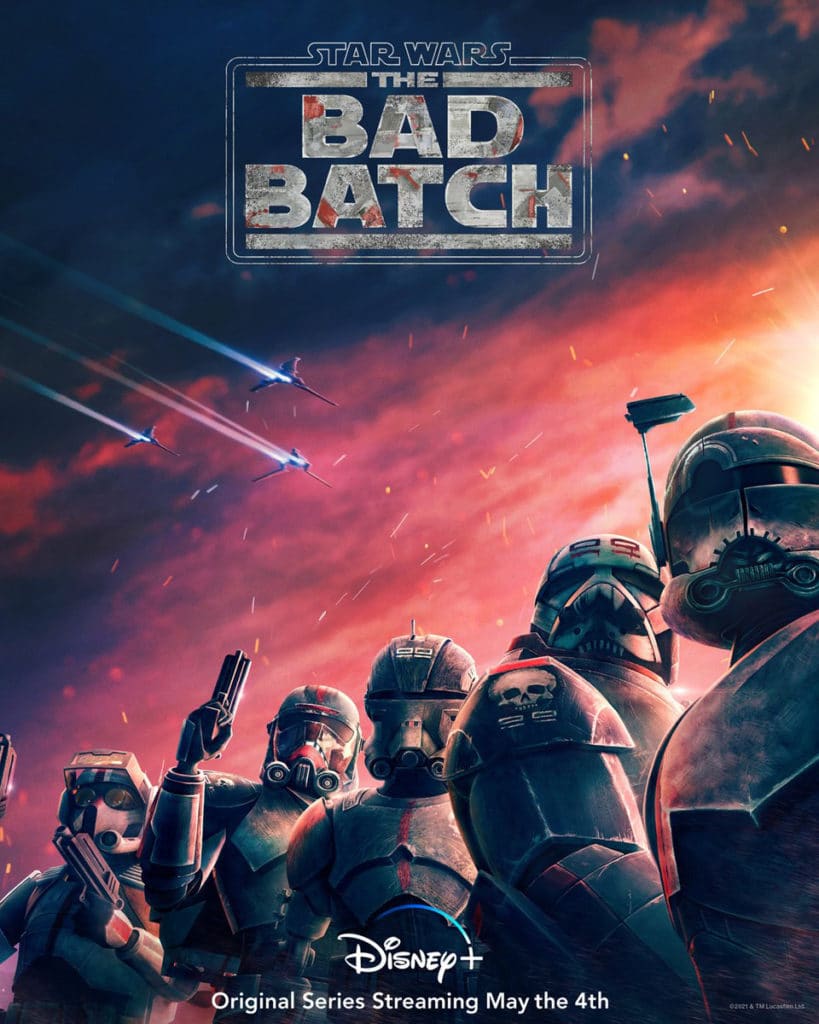 Are you excited for Star Wars: The Bad Batch? What did you catch in the new poster? Let us know in the comments below or over on our social media.
KEEP READING: GUNDAM: JORDAN VOGT-ROBERTS TO HELM AND BRIAN K. VAUGHAN TO WRITE HUGE NETFLIX LIVE-ACTION ADAPTATION