Netflix has announced that their upcoming adaptation of Gundam has hired Kong Skull Island director Jordan Vogt-Roberts.
Vogt-Roberts will be a producer as well as directing a screenplay by the comic book legend Brian K. Vaughan, who will also serve as executive producer. Legendary Pictures will be co-producing the film with the Japanese animation studio Sunrise to bring the live-action Gundam film to life.
Gundam Is Coming to Netflix
The studio seems to be the right choice to create a film based on gigantic mechs as they have the experience working on the Pacific Rim franchise and the Monsterverse fight in Godzilla vs. Kong. Both franchises dealt with cinematic scenes that involved gigantic monsters and robots fight it out. The film seems to be in early production since there is no release date set or any news on casting choices.
RELATED: SHANG-CHI AND THE LEGEND OF THE TEN RINGS: MARVEL LEGENDS MERCHANDISE REVEAL NEW LOOKS FOR SHANG-CHI AND THE MANDARIN
It's unknown if the plot of the story for the film will be adapting the original 1979 anime series from Yoshiyuki Tomino, but it appears Netflix is keeping that under wraps. The good thing is that there is no shortage of material to pick from since there is a vast collection animated films, manga, novels, and video games.
The original Gundam anime first debut in 1979, it is set in the future era known as the Universal Century, in which humanity have emigrated to space colonies due to overpopulation on Earth. The people living on these colonies are seeking freedom from the Earth Federation and launched a war of independence called the One Year War. The battles are largely fought using a new type of humanoid weapons called mobile suits.
RELATED: HOW AQUAMAN 2'S WORKING TITLE OF NECRUS COULD BE A SPOILER-FILLED TEASE FOR THE SEQUEL'S EPIC PLOT
Gundam has been considered as a massively successful franchise that has led to billions of dollars in sales in merchandising and licensing that includes anime series, plastic models, and there even is a life-size mobile suit that can actually move you can visit in Japan. It remains heavily popular to this day among fans and pop culture that even produce a cameo in the Steven Spielberg film, Ready Player One.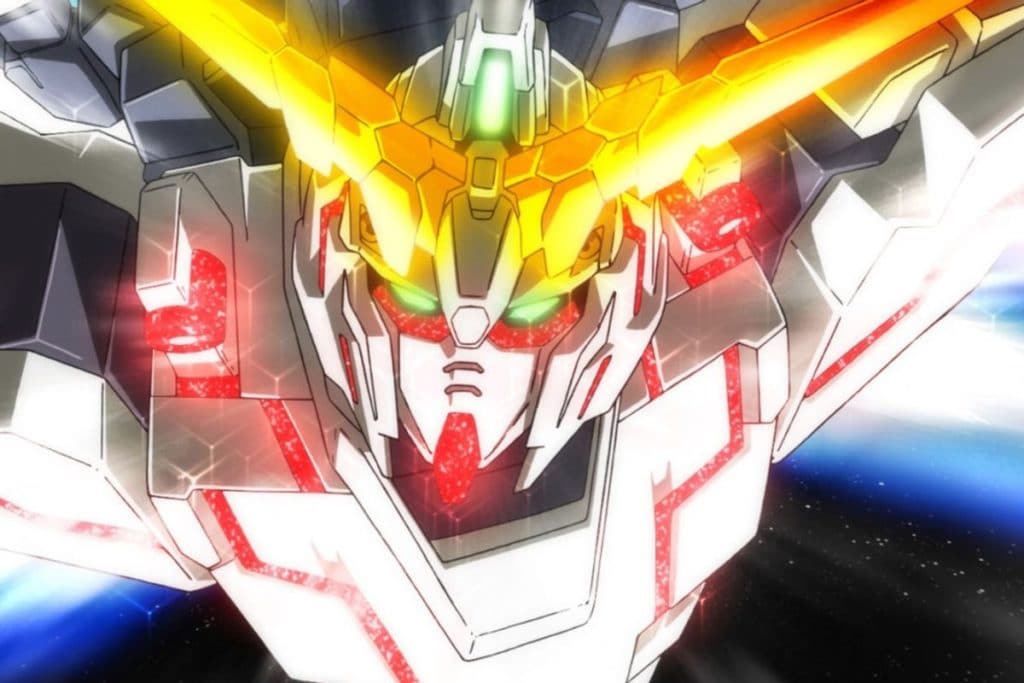 There is currently no release date for Gundam on Netflix. What do you think of the new director? Are you excited for the Gundam adaptation? Let us know what you are thinking in the comment section below or over on our social media!
KEEP READING: ARMY OF THE DEAD: WATCH THE ULTIMATE ZOMBIE APOCALYPSE HEIST IN NEW TRAILER FOR ZACK SNYDER'S UPCOMING FILM
Source: Hollywood Reporter