Cerebrum is a film at war with itself. The first half is a father-son bonding story centered around a unique sci-fi concept, that suddenly becomes a thriller about halfway through to mixed results. The acting is good, the story is refreshingly character-driven, and the resolution ties everything together well. 
Cerebrum's marriage of father-son drama and sci-fi thriller is uneven, but emotionally impactful enough to stick in the memory.
Cerebrum Trailer
Tom (Christian James) has been estranged from his workaholic father Kirk (James Russo) following his mother's death years earlier.  Tom begrudgingly returns to his family farm with the promise of money, discovering Kirk and his lab assistant Bhuvanesh (Andy Pisharody) have been working on a technology to cure memory loss by copying human consciousness and "rebooting the brain." 
Unfortunately, Kirk suffers a fatal heart attack two weeks into testing, leaving a distraught Tom to realize his dad was on the road to curing Alzheimer's and that he can upload Kirk's consciousness into himself to complete the work. However, unforeseen complications arise that put Tom, his work, and his childhood friend Chloe (Alexxis Lemire) in danger.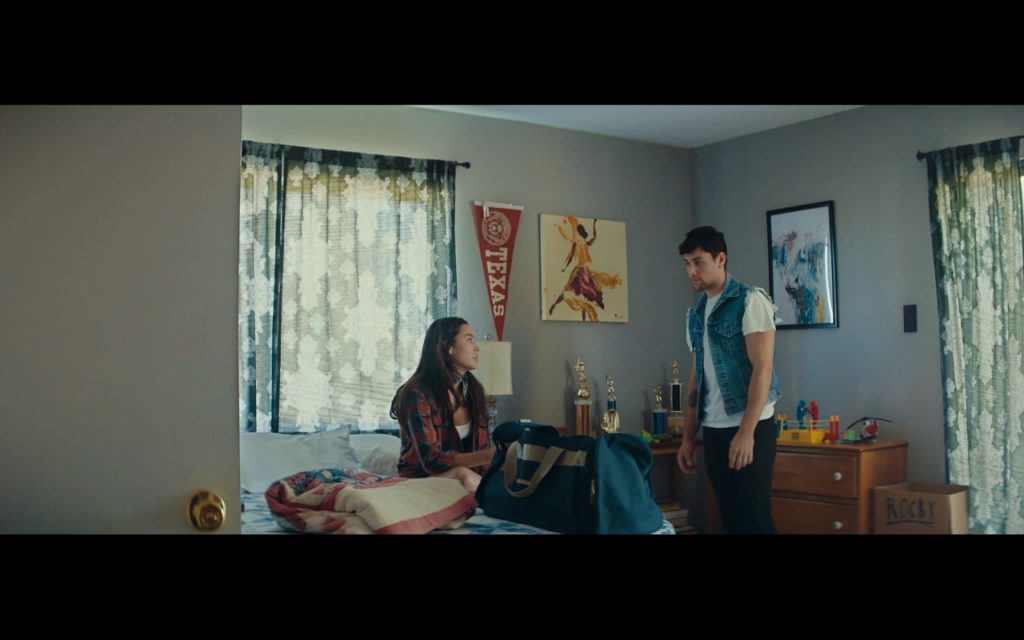 Cerebrum's greatest strengths are its unpredictability and mixture of familiar elements to make something unique. While the premise and implications of becoming another person are nothing new for this genre, the father-son relationship remains its emotional core. Christian James does a fine job in dual roles as Tom and Kirk, and the remaining supporting cast members are good as well.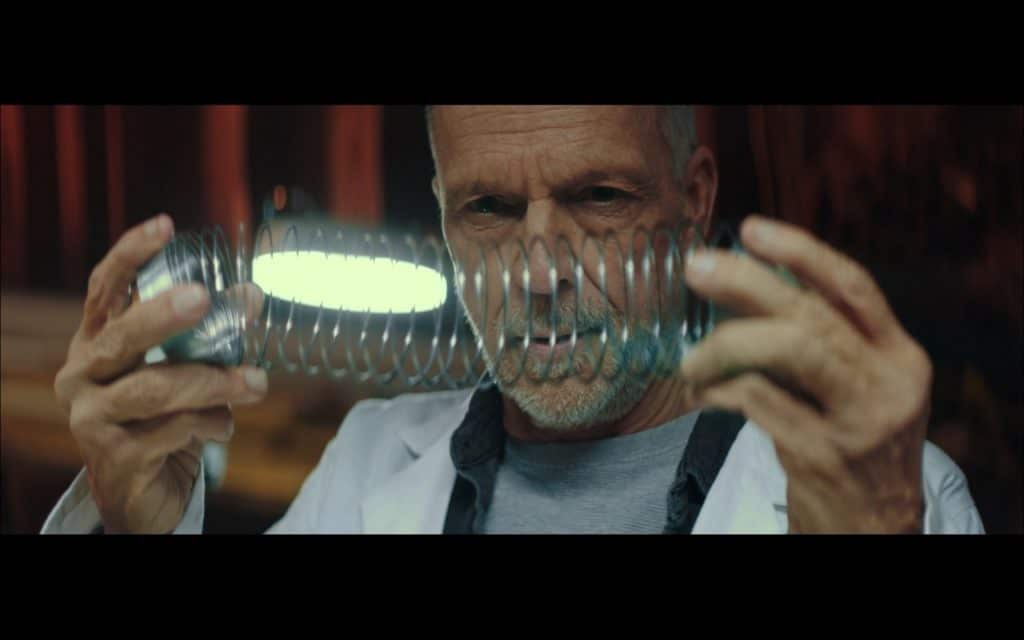 The filmmakers were far more invested in the human drama side of this story over the thriller one, while the third act successfully combines the two. The in-universe science is consistent, the emotional payoffs are solid, and the finale is satisfying. If you're a fan of character-driven sci-fi, father-son tales, or are craving something original, I recommend Seeing Cerebrum when it releases on May 4, 2021.
3 out of 5 stars (average)