A new featurette for Black Widow has been released by Marvel Studios in celebration of National Superhero Day.
Marvel Studios is on a roll early in 2021 thanks to the Disney+ debuts for WandaVision in January and The Falcon and the Winter Soldier in March. Even for all the excitement MCU fans are feeling thanks to these two excellently made TV shows, the wait still continues for the long-awaited return of the franchise's big-screen adventures.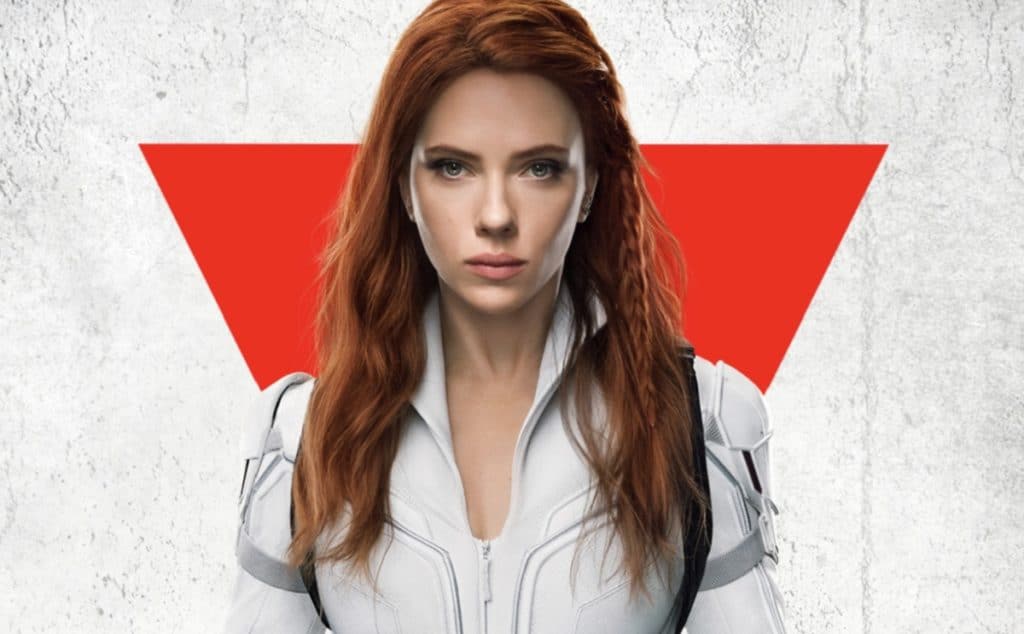 The first of these movies is Black Widow, which will bring leading actress Scarlett Johansson back for her eighth starring role in the MCU (not including her post-credits cameo in Captain Marvel). This will be the first time she has led her own solo movie for Marvel Studios, which is thrilling for her fans all over the world after the franchise has largely featured her in a supporting role.
RELATED: AVENGERS: ENDGAME STAR DAVE BAUTISTA DISAPPOINTED DRAX WASN'T THE ONE TO KILL THANOS
Black Widow will be making its way to theaters and Disney+ in a little more than two months, which means Marvel is going to be all over promotional material for its 24th solo movie. This continues today with the team jumping onto National Superhero Day, a very appropriate holiday for the biggest name in superhero movies.
Marvel Studios' Black Widow National Super Hero Day Promo
Marvel took to social media to share a video of Scarlett Johansson recapping some of her journey as Black Widow through her past MCU movies, all to promote her next solo appearance in Black Widow. The video showcases some of her highlights through the MCU's past movies with Johansson giving the following narration:
How much do you really know about the elusive Natasha Romanoff?

When it was time to assemble the Avengers, who did S.H.I.E.L.D. call?

A former K.G.B assassin, agent of S.H.I.E.L.D. and Avenger, she fought through the Battle of New York, squared off against the Winter Soldier, defended the world against Ultron.

She signed the Sokovia Accords, dealt with all that fallout, and beat back the forces of Thanos.

And when all hope seemed lost, she held the team together.

But…how well do you really know her? It's time for her story.

You've been waiting for this.
MCU fans always seem to love a good trip down memory lane, which is exactly what this video provides in spades for Natasha Romanoff. No new footage from Black Widow is highlighted here, but Marvel is doing their best to keep most of that story a secret while still putting its leading character in the spotlight.
RELATED: CAPTAIN AMERICA 4 WILL BE SEPARATE FROM CHRIS EVANS' RUMORED RETURN TO MARVEL
With Black Widow centering on Natasha's time on the run after Captain America: Civil War, fans are looking forward to seeing the leading woman travel back to her roots to figure out her next move. All of this happens while she and her family are faced against the formidable Taskmaster, which should make for a thrilling adventure filled with action, drama, and fun all the way through.

Black Widow will debut in theaters and on Disney+ on July 9, 2021. What did you catch in the new featurette? Let us know in the comment section below or over on our social media!
KEEP READING: SILVER SURFER: OSCAR WINNER ADAM MCKAY STILL INTERESTED IN DIRECTING "INCREDIBLE" PROJECT FOR MARVEL STUDIOS