The CW has revealed the first image of Kaci Walfall in the title role of the network's upcoming show based on DC Comics series Naomi.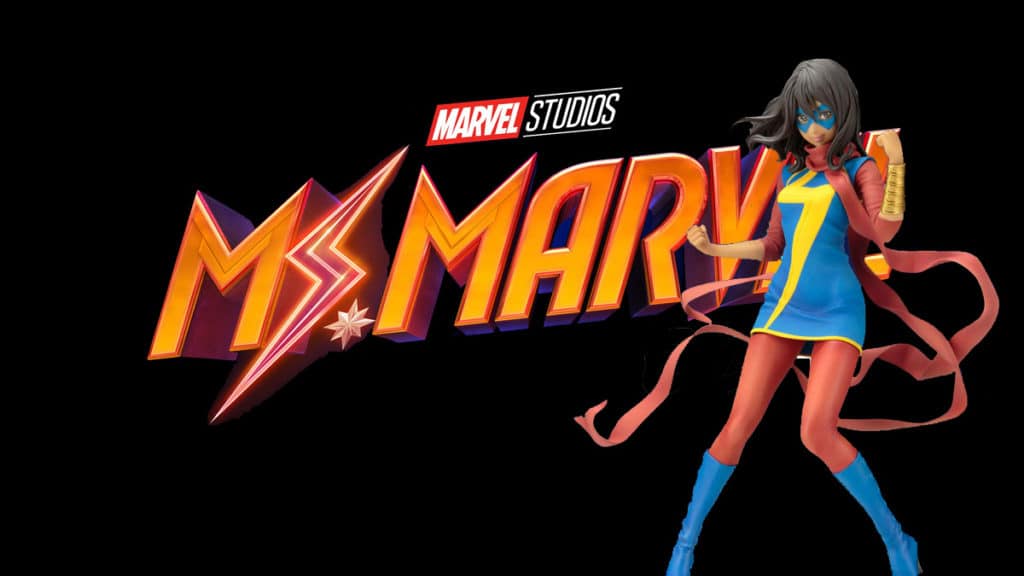 As shooting for Ms Marvel continues, we get our first look at the new MCU costume in action.
Zemo's revelation about Sokovia being overtaken by neighboring countries could be the perfect way to introduce Latveria and Doctor Doom.