The first official photo of The CW's adaptation of DC Comics' Naomi reveals Kaci Walfall in rare form.
While DC's escapades on the big screen over the past decade or so have been hit and miss, the small screen adaptations of the comic book company's characters have gained quite positive reception overall. The CW has established its Arrowverse (named for the first DC Comics show produced for the network) and continues to expand it to this day, adding new shows like the upcoming Naomi.
Take a Look at Kaci Walfall as Naomi
Based on the DC comic series of the same name, Naomi centers on a teenager who sets out to investigate a supernatural event that rocks her community. Kaci Walfall will be playing the title character, and The CW has revealed the first image of the actress in the role.
This first look is akin to the cover of the first comic issue of Naomi and features the character surrounded by a web of news articles used to help her figure out the case she is investigating. In addition to Walfall, Alexander Wraith, Cranston Johnson, and Camila Moreno will all be part of the main cast.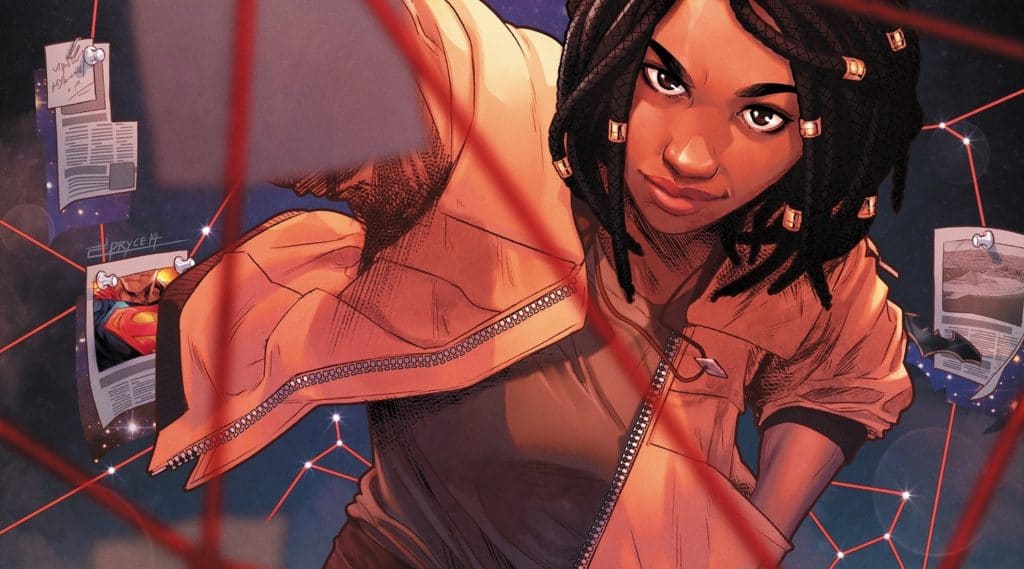 The pilot only recently started production, but as work on the show continues Arrowverse fans can expect more promotional material and casting information to roll out, as well as a premiere date.

Naomi is expected to air this Fall on the CW. What do you think of the first look at Kaci Walfall as the superhero? Let us know your thoughts in the comment section below or over on our social media!
KEEP READING: NAOMI: NEW CHARACTER DESCRIPTION FOR LEAD WITH PRODUCTION IMMINENT FOR CW'S SUPERHERO PILOT: EXCLUSIVE
Source: Comicbook