Star Wars Obi-Wan Kenobi has officially began filming which means the rumor mill has already started turning. This time it involves the live-action debut of Darth Vader's Sith Inquisitors in the Disney+ series.
This report comes from Star Wars insider, Corey Van Dyke (Kessel Run Transmissions). He claims that Moses Ingram (The Queen's Gambit) will be portraying an Inquisitor on the show.
"This isn't something I'm running as a scoop because it's only from one person so until I hear from other people, I don't know. I was told that she is definitely an Inquisitor so we'll see. I don't know. I'm still running it with other sources."
The Inquisitors Could Be Coming To Obi-Wan Kenobi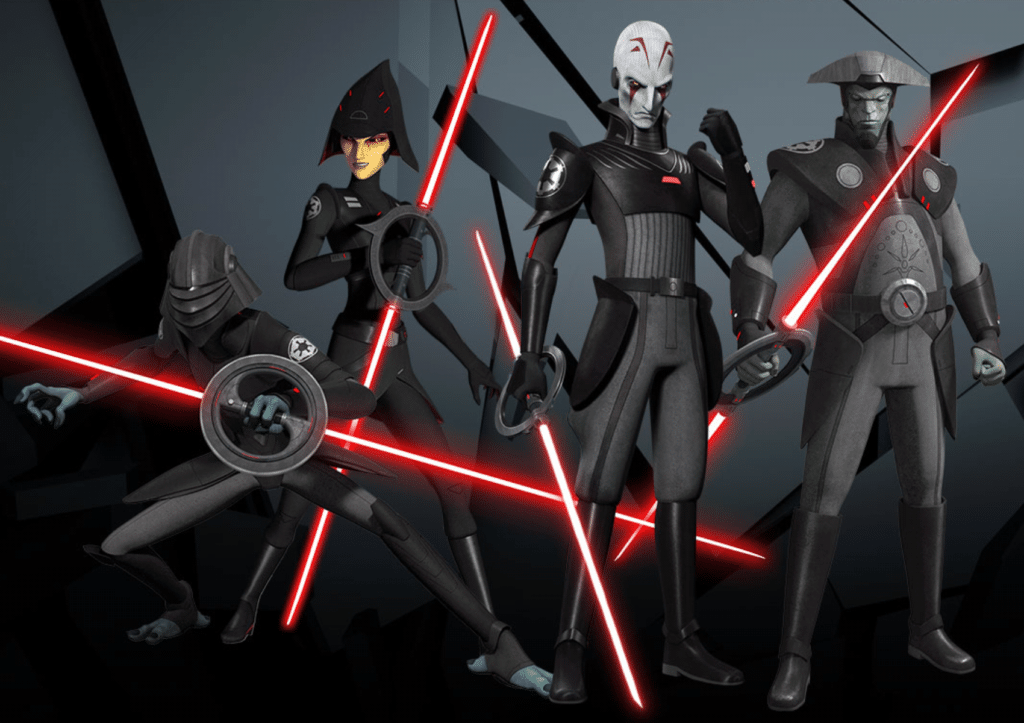 While it doesn't seem like this is a for a sure thing as of now, Inquisitors potentially coming to Obi-Wan Kenobi is still intriguing. Considering Hayden Christensen will be reprising his role as Anakin Skywalker/Darth Vader, it's highly possible that he would send Inquisitors to kill his former master in the series.
RELATED: THE BAD BATCH TEASES HOW ANAKIN SKYWALKER MAY HAVE HELPED TO CREATE THE REBELLION HIMSELF
For those who don't know, Inquisitors are essentially former Jedi who joined the Empire and willing turned to the dark side of the force. They are then sent by the empire to kill the remaining runaway Jedi.
The Inquisitors were first introduced in Star Wars Rebels and have since been featured in other projects such as Star Wars Jedi: Fallen Order and the comics.
Only time will tell if this supposed Inquisitor character will be a character we have already seen or a new character created specifically for Obi-Wan Kenobi.
Obi-Wan Kenobi Offcial Synopsis
"The story begins 10 years after the dramatic events of Star Wars: Revenge of the Sith where Kenobi faced his greatest defeat, the downfall and corruption of his best friend and Jedi apprentice, Anakin Skywalker turned evil Sith Lord Darth Vader."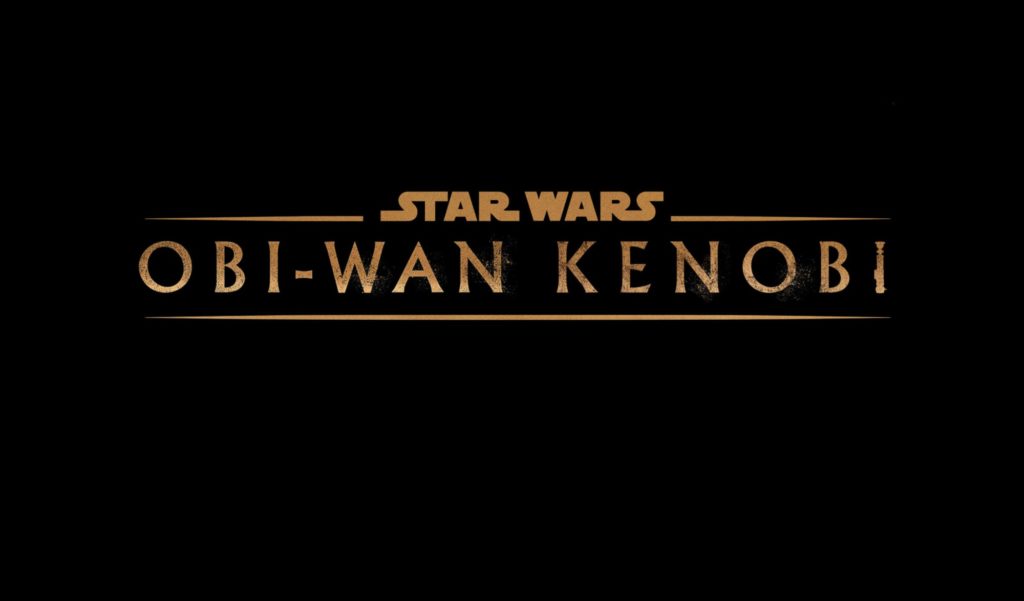 Obi-Wan Kenobi stars Ewan McGregor, Hayden Christensen, Moses Ingram, Joel Edgerton, Bonnie Piesse, Kumail Nanjiani, Indira Varma, Rupert Friend, O'Shea Jackson Jr., Sung Kang, Simone Kessell, and Benny Safdie.
What are your thoughts on Inquisitors possibly coming to Obi-Wan Kenobi? Let us know in the comments below! Also, be sure to follow The Illuminerdi on social media to be notified of more Star Wars news like this in the future!
KEEP READING: TOP 5 CLONE WARS CHARACTERS WE WANT TO SEE AS POTENTIAL ALLIES TO THE BAD BATCH