Zip up your corset and get ready for mystery-solving, because Enola Holmes 2 is coming. 
Netflix's hit film about Sherlock Holmes' lesser-known, though equally brilliant sister was tailor-made for a franchise, and according the Slashfilm, that dream will come to fruition.
Enola Holmes 2 Is Happening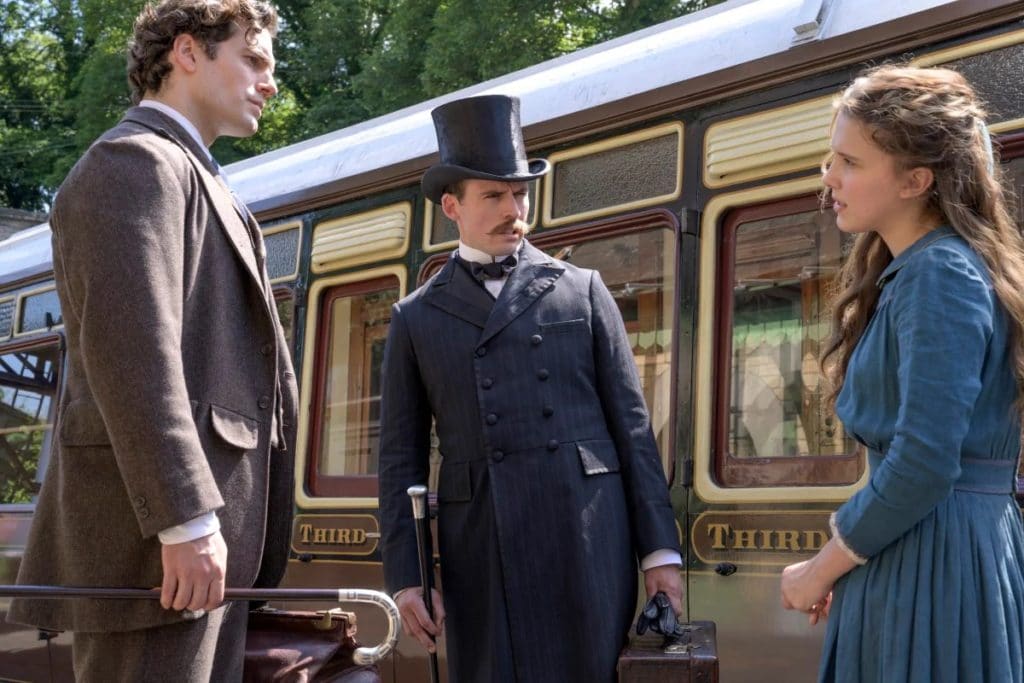 Stars Millie Bobby Brown and Henry Cavill are returning along with writer Jack Thorne and director Harry Bradbeer. Per The Hollywood Reporter, Enola Holmes 2 "will continue the adventures of Sherlock and Mycroft Holmes' rebellious teen sister Enola, a gifted super-sleuth in her own right who often outsmarts her famous siblings as she runs about early 20th-century London".  No other plot details are currently known, but if it's anything like the first film, Enola Holmes 2 should be another blast of fun intrigue.
According to Netflix, the film saw 76 million views over the first 28 days of release when it dropped in December 2020. Keep in mind that Netflix counts something as "watched" if you have it on for only 2 minutes. So we can't be sure how many people saw the full film and how many bailed out early. Whatever the case, it was successful enough for a follow-up. 
RELATED: PIXIE MOVIE REVIEW: AN AMUSING NEW CRIME FILM CARRIED BY IRISH CHARM
Originally slated for a theatrical release before being sold to Netflix, the original Enola Holmes starred Millie Bobby Brown in the titular role, Henry Cavill and Sam Claflin as Sherlock and Mycroft Holmes, Lewis Partridge as Enola's love interest Tewkesbury, and Helena Bonham Carter as Enola's evasive mother Eudoria. I caught the film earlier this year and was absolutely charmed by its humor, characters, and charming cast.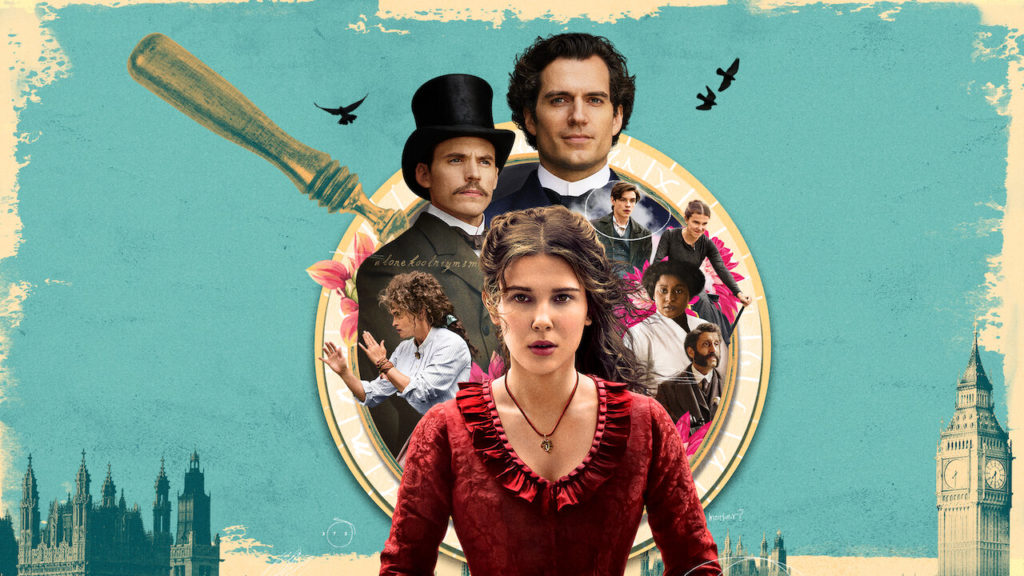 Whenever Enola Holmes 2 arrives on Netflix, The Illuminerdi will be there to uncover whatever mysteries it holds. Are you excited for Enola Holmes 2?  What did you think of the first film?  Have you read the book series this burgeoning franchise is based on? Let us know in the comments below and on our Twitter.
KEEP READING: ENOLA HOLMES REVIEW: NETFLIX'S CHARMING TAKE ON THE ICONIC CHARACTERS