Have you ever wondered how Henry Cavill would have looked with a mustache while playing Superman in the Justice League film?
It is infamous how Superman looked strange in the 2017 theatrical version of the Justice League film. When Joss Whedon and Warner Bros. decided to reshoot almost the entirety of Justice League, they found themselves facing many hurdles and one of the major issues was Henry Cavill's mustache.
RELATED: THE MUTANTS: MARVEL STUDIOS IS OFFICIALLY BRINGING X-MEN INTO THE MCU
Henry Cavill was in the midst of shooting for Mission: Impossible – Fallout, and Paramount Pictures was understandably but contrarily unwilling to stop their production by allowing Cavill to shave off his facial hair. So Cavill was forced to undergo reshoots for the DC film with his Mission Impossible mustache.
That meant Cavill had to suit up as Superman with a mustache. For some weird reason, the studio opted to use VFX to give the superhero a CGI jaw, which has been a subject of mockery since the movie came in 2017, instead of giving him a beard which would have made sense as it is something that's precedent in the comics.
Henry Cavill: The Man of Mustache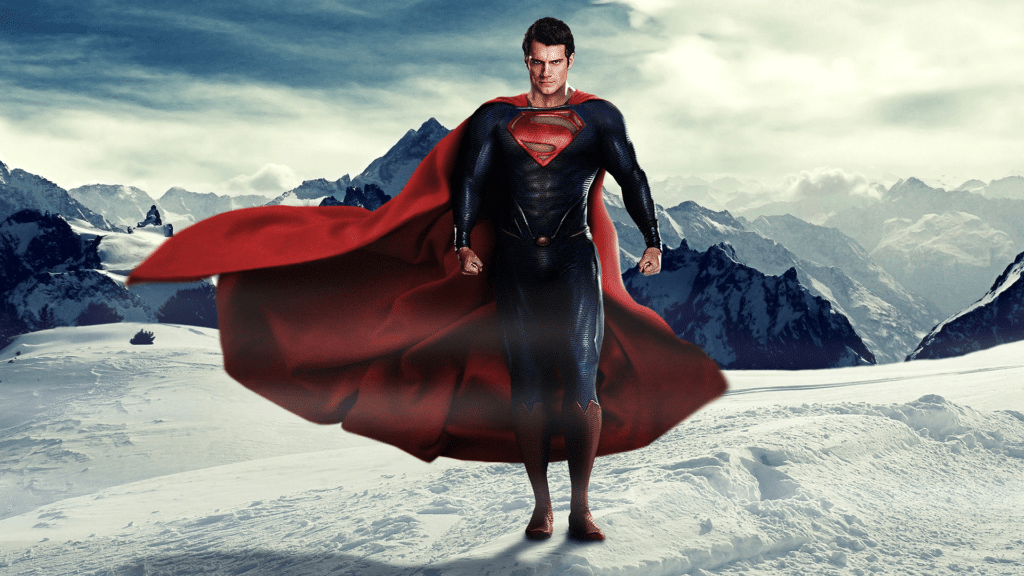 Now new leaked photos of Cavill's Superman from behind-the-scenes of Justice League reshoots reveal how the Man of Steel looked on set with his mustache. And it looks peculiar. See it for yourself down below.
In the theatrical version, Cavill looked ridiculous as it is impossible not to be distracted by Superman's weird mouth or abnormal Joker-like grin while speaking to Amy Adams' Lois Lane. After seeing these images one would feel that he looks better with his mustache than he did with his fake CG jaw, and we will never understand why WB assumed this was a good idea.
Thankfully this is not going to be how we will remember Henry Cavill's version of Superman for the last time. We are privileged to watch Cavill's performance as Superman one more time in Zack Snyder's Justice League on March 18, 2021, on HBO Max.
What do you think of Superman's mustache? What do you prefer Superman with a mustache or fake mouth? How excited are you to see Cavill's Superman again in Zack Snyder's Justice League? Let us know in the comments below or on our social media and be sure to come back to The Illuminerdi for more DC news!
KEEP READING: OBI-WAN KENOBI SET TO APPEAR IN ANDOR: EXCLUSIVE