You might want to slide those tissues a little closer for this. Dear Evan Hansen the movie, has officially dropped its trailer and fans are ecstatic to see Ben Platt reprising his role as the lead, Evan Hansen.
However, they might not be quite as ecstatic about his new friend, the horrible wig! But the plot of the musical movie is so much more than the cinematic feat of making Platt look younger and older at the same time.
Dear Evan Hansen will debut in theaters September 24th, making this the third musical to hit theaters in one year! For musical fans that alone is a miracle. Especially when you think smaller shows like Dear Evan Hansen would never had made the cut. But shows like this one are the exact experiences we need to make accessible across media. Particularly because this show caters around a topic we don't really discuss that often, mental health.
Dear Evan Hansen Official Trailer
Dear Evan Hansen follows a young teen who struggles with social anxiety, which leads him to the center of an unfolding situation following the suicide of a fellow student. This film adaptation is directed by Stephen Chbosky (The Perks of Being a Wallflower), written by the original team, Steven Levenson, and music by Benj Pasek and Justin Paul (The Greatest Showman, La La Land).
RELATED: THE ENORMITY OF LIFE MOVIE REVIEW: BRECKIN MEYER AND EMILY KINNEY SHINE IN SIMPLE DRAMEDY ABOUT MENTAL ILLNESS
While Ben Platt reprises his original role, the rest of the cast is filled with the amazing talents of Julianna Moore, Amy Adams, Amandala Stenberg, Nik Dodani, and Kaitlyn Dever.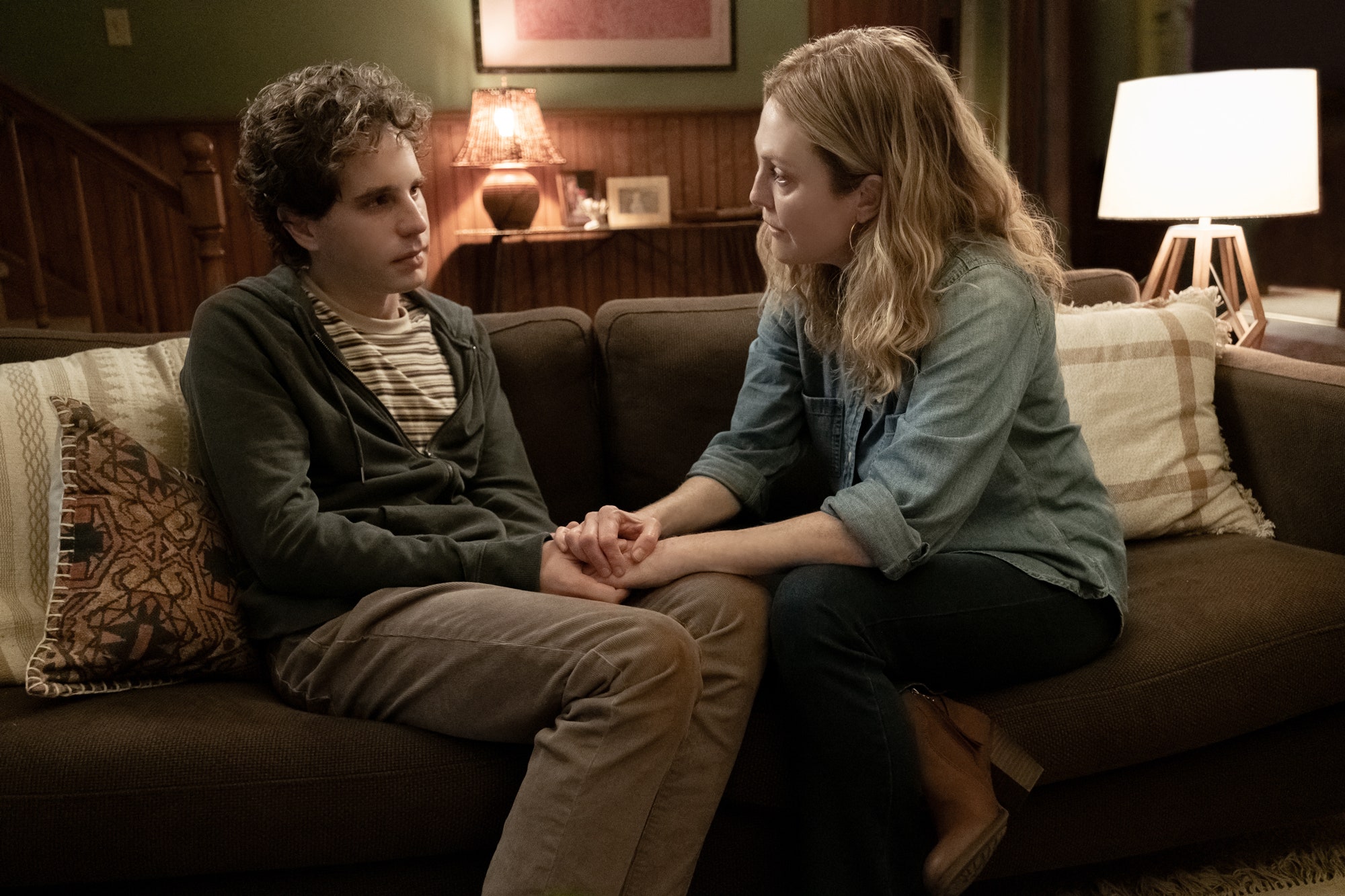 The original show pulled on your heartstrings and made the viewer very uncomfortable at times, while ultimately leaving audiences with a smile and a soul filled with some of the most beautiful music. It's no wonder that Dear Evan Hansen took home six Tony's including, Best musical, Best Actor for Ben Platt, and Best Score.
Dear Evan Hansen will hit theaters on September 24, 2021. What did you think of the official trailer for the musical adaptation? Let us know your thoughts in the comment section below or over on our social media!
KEEP READING: SNAKE EYES: G.I. JOE ORIGINS: WATCH THE ORIGIN OF A G.I. JOE BADASS IN NEW TEASER TRAILER