Iron Man star Robert Downey Jr. is near to closing a deal to star in Bag Man, based on Rachel Maddow's podcast about the Spiro Agnew scandal.
The spectrum of U.S. politics has made for plenty of material to revisit in major Hollywood blockbuster movies. Whether its's going back in time through American history, like in 2012's Lincoln or taking on more recent issues like 2018's On the Basis of Sex, government history always seems to include something that gets filmmakers' minds going.
The next of these outings will be based off of MSNBC host Rachel Maddow's podcast Bag Man in a film produced and directed by comedy legend Ben Stiller. The original podcast followed the story of former Vice President Spiro Agnew, who was involved the notorious scandal from 1973, which ended with him pleading no contest for tax evasion and resigning from office.
Bag Man Podcast: Episode 1
The story is set to center around the lawyers who investigated these charges back in the day, although no cast members or specific plot details have been revealed up until this point. That changes today with new information that we have obtained at The Illuminerdi that one of Hollywood's biggest players is negotiating a role in the movie.
Robert Downey Jr. In Final Talks to Play Elliot Richardson in Bagman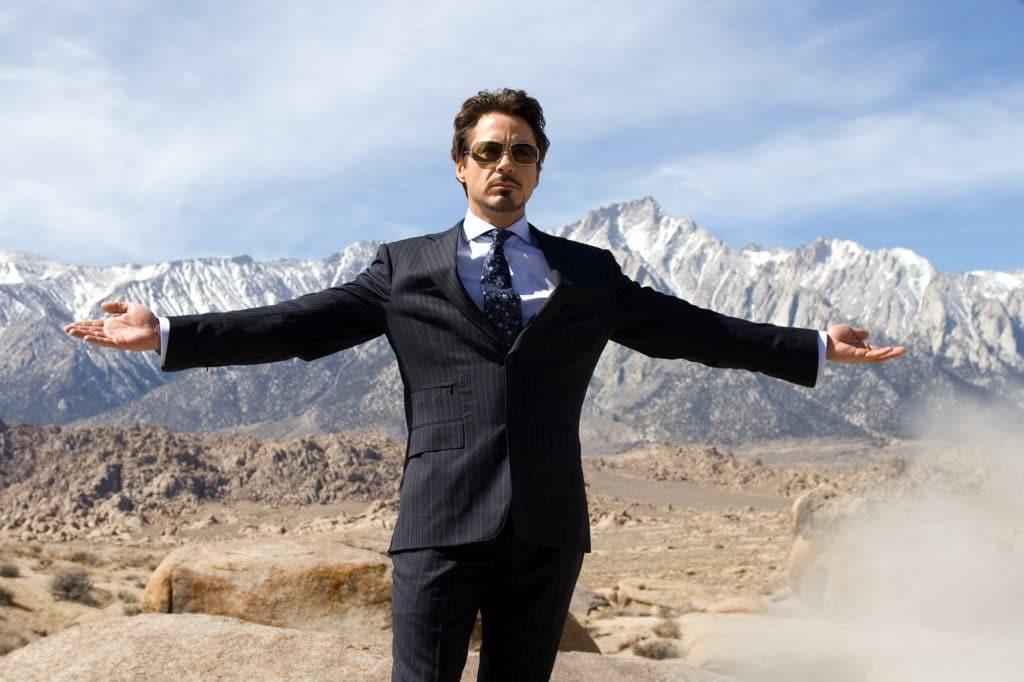 Our sources have informed us that Robert Downey, Jr. is in the final stages of wrapping up a deal to play the role of Elliot Richardson in the upcoming movie based off of Rachel Maddow's Bag Man podcast. Richardson was a U.S. Cabinet member under Presidents Nixon and Ford who resigned after the Watergate scandal.
Needless to say, this movie now has a name instantly recognizable in today's cinematic landscape with the pending addition of Robert Downey Jr.
Downey is just over two years removed from completing his historic run in the Marvel Cinematic Universe, in which he played Tony Stark on ten separate occasions. His last appearance came in 2019's Avengers: Endgame, which still stands as the second-highest grossing movie in history, although there is a small chance that he could return to voice Iron Man in What If…? among other future cameo possibilities.
RELATED: ENOLA HOLMES 2: MILLIE BOBBY BROWN AND HENRY CAVILL RETURNING FOR SEQUEL TO SURPRISE NETFLIX HIT
Robert Downey Jr. will likely play a significant role in this film, although with no other cast members, it's unclear if he will be the definitive leading man. Regardless of how that turns out, his addition should only increase the quality of this movie with his presence alone.
The Bag Man movie is in the early stages of development, and we hope to share more information about it with you now that Robert Downey Jr. is in the mix! Are you excited for the Bag Man adaptation? Do you like Robert Downey Jr. in the role? Let us know your thoughts in the comment section or over on our social media!
KEEP READING: STILLWATER: WATCH MATT DAMON RETURN IN NEW TRAILER FOR UPCOMING THRILLER