Lisa Joy's new sci-fi thriller Reminiscence is traveling to theaters and HBO Max for 31 days on August 20, 2021. 
The Hugh Jackman-starring film looks like a combination of The Matrix and Inception, with some potential exploration of how our memories impact us and how we perceive them and plenty of blockbuster action.
RELATED: LEAKED ALIEN 5 CONCEPT ART FEATURES RIPLEY, ALIEN QUEEN, AND A NEW ANDROID
Check out the trailer below.
Hugh Jackman Ponders Reminiscence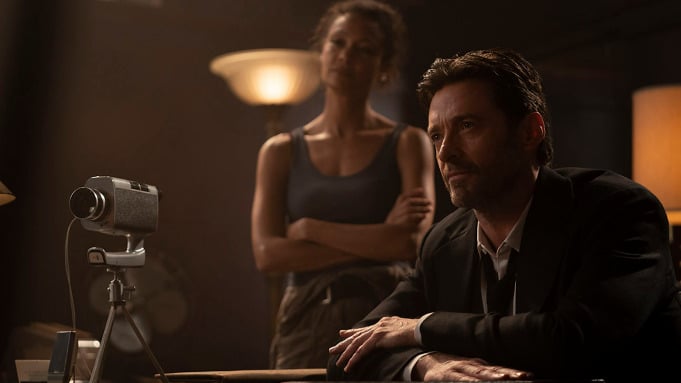 Large-scale sci-fi seems to be making a comeback with likes of last summer's Tenet and the upcoming Chris Pratt thriller The Tomorrow War, so here's hoping Reminiscence can leave us with plenty of thrills and thoughtful ideas to ponder. 
"You're going on a journey, a journey through memory," Hugh Jackman explains in the Reminiscence trailer that dropped Thursday morning, which somewhat recalls Eternal Sunshine of the Spotless Mind, come to think of it. "All you have to do is follow my voice."
This film marks Lisa Joy's feature film debut as writer and director after having co-created Westworld, and Jackman stars as a P.I. of the mind named Nick Bannister. When he begins working with a new client named Mae (Rebecca Ferguson), his life is turned upside-down and he's sent on a wild chase that seems to have no exit.
Are you excited to watch the film, or do you need a little more information? Let us know your thoughts on social media or in the comments below, and check back with The Illuminerdi for all the latest trailers and much more.
KEEP READING: LIAM NEESON'S THE ICE ROAD DROPS NEW NETFLIX TRAILER