Temuera Morrison's return as the galaxy's most feared bounty hunter was one of many surprises that was met with praise from fans this past year. It was great to see the actor finally settling into the role of Boba Fett, after playing Jango Fett in the prequel trilogy, and seeing him in action taking down a number of stormtroopers with ease.
After the end credits of the second season of the The Mandalorian, it was revealed that Boba Fett will be getting is own series in The Book of Boba Fett that is set to release this December on Disney+.
Temuera Morrison On Exploring Boba Fett's Past
While not much is known about the story of the series, Morrison recently sat down with Rotten Tomatoes to share some new information about the show without revealing much.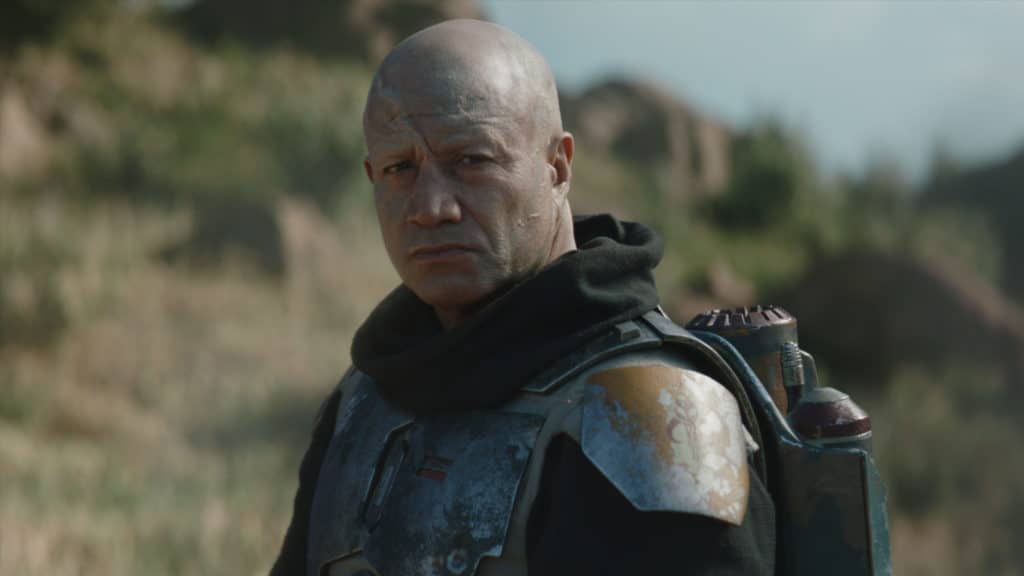 "[We're] going to see his past and where he's been since The Empire Strikes Back," the actor teased. "Somebody pointed out he's been kind of stuck in this one place, and now's the time to actually go back in time and check out his journey and find out more about him."
It seems like were going to have some flashbacks to Boba's past since The Empire Strikes Back as the infamous bounty hunter and most likely we are going to see how he escapes the Sarlacc Pit and loses his armor. Morrison then confirms that Robert Rodriguez is back at helm of directing episodes for the limited series.
"After having a good meeting with these guys and they outlined a few things, it was just wonderful. Again, it was nice to work with these people, and it was just a great opportunity. They brought Robert back in to direct a few more. There's some wonderful directors involved."
Rodriguez directed "The Tragedy" episode from the second season of the The Mandalorian that reintroduced Boba Fett back into the Star Wars universe. He later concluded that filming on set is much different and harder nowadays with new health and safety regulations. "It's hard work now, what we do now, a whole new system, with COVID in place, health and safety regulations,"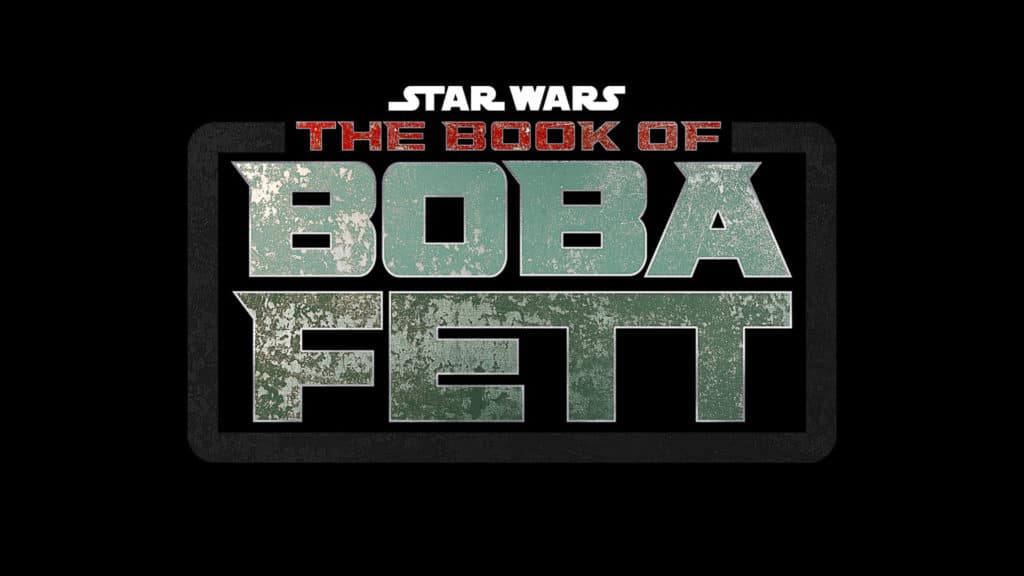 The Book of Boba Fett will release this December exclusively on Disney+. The series will also star Ming-Na Wen's Fennec Shand and with Boba taking the throne at Jabba's Palace there are so many possibilities to where they will end up. Hopefully this summer Lucasfilm finally gives us a trailer or more teasers in anticipation for the Boba Fett series. Let us know your thoughts in the comment section or over on our social media!
KEEP READING: THE TOP 5 CLONE WARS VILLAINS THAT WE NEED TO SEE IN STAR WARS: THE BAD BATCH
Source: Rotten Tomatoes