Michael Waldron is about to take on one of the most dangerous, yet potentially rewarding tasks in Hollywood: writing a Star Wars movie. 
RELATED: LOKI CREATORS REVEAL SURPRISING CINEMATIC INFLUENCES
The writer has earned an Emmy for his work on Rick & Morty, penned the upcoming Doctor Strange In the Multiverse of Madness, And is the head writer on Marvel's new Loki series, and now he's setting his sights on a Galaxy Far Far Away. 
Michael Waldron Talks A Galaxy Far, Far Away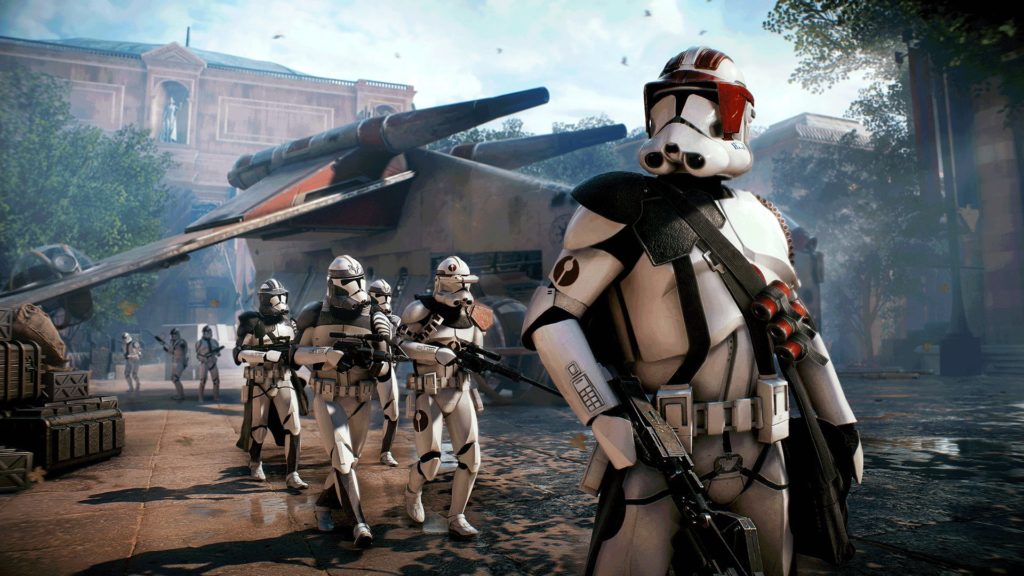 When questioned by GQ regarding his plans for the film, Waldron's response should send fans flying high:
"I think the success of the MCU is, for all the amazing science-fiction and concepts and all that stuff; ultimately the success is built upon the characters, their humanity, their very relatable conflicts, friendships, and the family that is the MCU…. "And I think Star Wars, at its best, is a story about family. Han, Luke, and Leia were a family; you love seeing them together, and you hated it when they were split apart. It's great characters. That's nothing new. I am not going to blow anybody's mind with that headline—but that's my biggest takeaway."
As is typical for an early stages Star Wars project, Waldron refrained from giving any specific details about what we can expect, but spoke highly about the collaborative spirts of Feige, Rick & Morty creator Dan Harmon, and Multiverse of Madness director Sam Raimi, stating:
"The thing Kevin Feige shares in common with Dan Harmon and with Sam Raimi is an absolute collaborative spirit and a remarkable lack of ego given what he's accomplished."  "Kevin is a great listener. He wants to hear your ideas, take in how you might do something, and then help you make it better," he continued. "Beyond all that, he's just a cool guy."
Tales of studio interference have become rather commonplace among blockbusters (especially Star Wars), but it sounds like Michael Waldron is steering his own ship and enjoying the collaborative process. While a release date and title are yet to be set, The Illuminerdi will keep you updated on Michael Waldron's Star Wars project as it develops.
Are you excited to see Michael Waldron's take on the Star Wars universe?  Do you enjoy Rick & Morty?  What's your favorite Sam Raimi film?  Let us know in the comments below and on Twitter.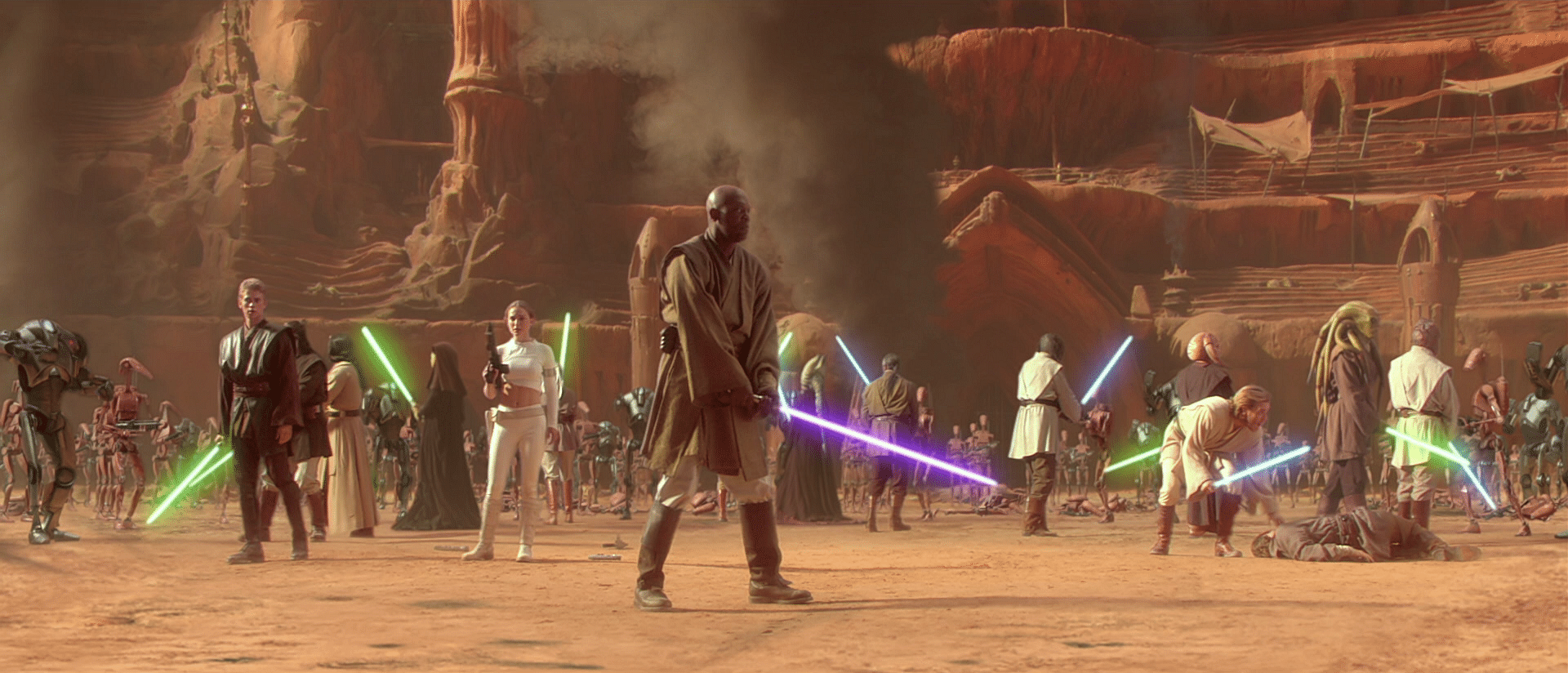 KEEP READING: THE FLASH FILM TO FEATURE SURPRISE GRANT GUSTIN CAMEO
Source: GQ