Loki, the new Marvel TV Show, has a great number of influences that may surprise fans. The series of the much loved, Asgardian Villain has been highly anticipated when announced to be released on Disney+.
Recently, it was revealed that the series had been influenced by cinematic sources, which further add to the significance of the show.
RELATED: LOKI REVIEW (SPOILER FREE): THE MARVEL ANTI-HERO BRILLIANTLY SETS THE STAGE FOR PHASE 4 IN WILD NEW SHOW
Many will remember that a cliff-hanger was placed in Avengers: End Game with the timeline disruption that causes Loki to escape using the tesseract, during his capture in the first battle featuring the original team of Avengers. This was an unexpected twist as he was killed in Avengers: Infinity War by Thanos, however, this turn of events was a relief since Loki would be able to return.
The Inspirations Behind Loki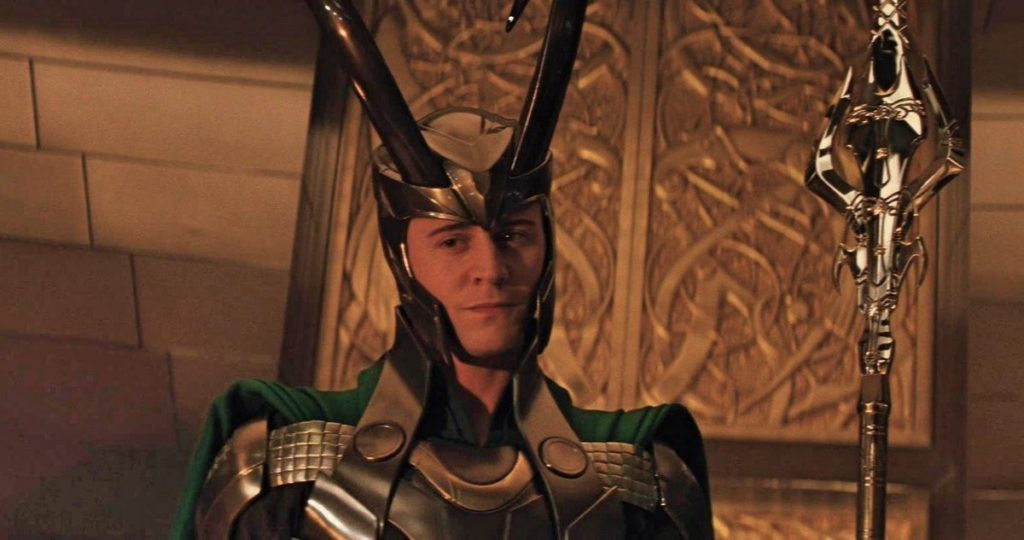 During the global press conference, Marvel Studios President, Kevin Feige, shared the behind-the-scenes events that involved the new Marvel series.
"Loki just disappears, and we forgot to mention what happens to him at the end of that movie. And at that point, we did know that there was Disney+ coming, and it became very exciting to make people wait until we figured out what the show would be, and now, finally, to be here two days from it being unveiled to the world is pretty cool."
The influences for the Loki series were forged by an ideal creative team. This team included Director, Kate Herron, Director of Photography, Autumn Durald, and Head Writer, Michael Waldron. It was their creativity that led to the vibes that magnified the scenes featured in the new story in the cinematic universe. Herron and Waldron spoke about the influenced elements they added to their production.
"Well, stylistically, I would say me and Autumn were really inspired by a lot of film noir," Kate Herron explained. "And you can see that in our lighting and how we approached it. Seven is a very heavy influence. There's a little reference to Seven in episode two, of a little needle drop, which I'm sure fans of that film will recognize instantly."
"I think Fincher, for sure," Michael Waldron adds. "Zodiac and The Silence of the Lambs were two specific [influences] we were really looking at a lot in the writers' room."
These cinematic influences are sure to enhance the story and aesthetic that have been infused. With Loki already being a highly anticipated series, it is amazing to know that there is much more in the contents to look forward to.
The series, Loki, is now available on Disney+, with new episodes released every Wednesday at midnight pacific. The series will only be 6 episodes long, however, we will have to wait and see if a new season will follow.
Are you excited about the Loki series? Will you be looking for the noir, and other, influences? Do you have Disney+ for all new Marvel content? Let us know on social media, or in the Comments below, and keep following The Illuminerdi for more on the Marvel Cinematic Universe.
KEEP READING: BLACK PANTHER 2: TENOCH HUERTA IS NAMOR AND INTRIGUING ATLANTEAN SUPPORTING CAST REVEAL
Source: Looper