The Suicide Squad filmmaker James Gunn recently revealed his love for the Ultraman franchise.
Ultraman is one of many Tokusatsu shows that is featured within Japan. James Gunn has talked about being a huge fan of the franchise with posts online, along with enjoying other franchises such as Kamen Rider.
RELATED: JAMES GUNN REVEALS HIS FAVORITE KAMEN RIDER
Ultraman is a Japanese Tokusatsu series that first debuted in 1966. The live-action show featured a Super-hero that changed in to a full-suit warrior that became extremely large-in-size in order to fight evil kaiju. There have been various Ultraman over the years resulting in various gimmicks and concepts along the way. This includes a Netflix animation also called 'Ultraman', which shows how great the franchise can be accessible to the world.
JAMES GUNN SPREADS THE ULTRAMAN LOVE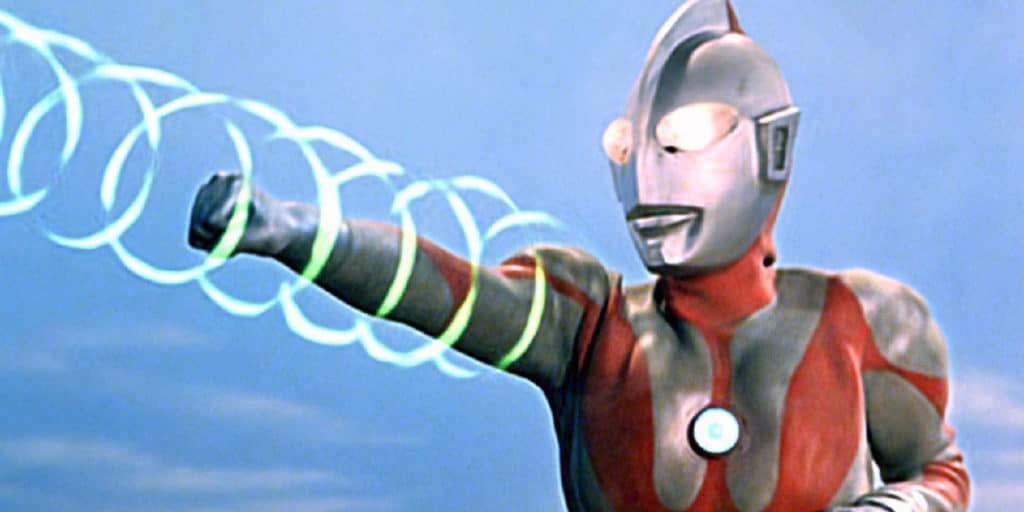 Not only has Gunn mentioned how he has grown up with this particular show, but he has also revealed his preferences involving Godzilla in a tweet last year.
(3) James Gunn on Twitter: "Yes. And I grew up adoring Ultraman, so Jet Jaguar is who I was secretly hoping for." / Twitter
It's curious that Jet Jaguar is Gunn's favorite in the Godzilla franchise, as it's an Ultraman-influenced creation. Jet Jaguar was an familiar-feeling robot that first appeared in the film Godzilla Vs Megalon. The robot also appeared in the Netflix animated series, Godzilla Singular Point, so its likely that Gunn was very happy about that.
In another The Suicide Squad interview, James Gunn revealed how much he loves Tokusatsu shows including Kamen Rider. It would be interesting to know if Gunn loves other Toku shows like Gridman and Super Sentai, but its great that his fondness of this format is included in his work.
If you wish to see the full interview about The Suicide Squad and the mention of Kamen Rider, use the following link.
What do you think of Ultraman? Do you think Gunn would be a perfect fit for making that content for Western audiences? What other Toku shows do you enjoy? Let us know on social media, or in the comment below, and keep following The Illuminerdi for more Tokusatsu content.
KEEP READING: HOW JUNGLE CRUISE HAS CANONICALLY BASED THE CLASSIC ATTRACTION ON A SCAM IN THE FILM