James Gunn shares which Kamen Rider is his absolute favorite.
As The Suicide Squad makes its debut in cinemas, James Gunn was interviewed regarding his work on this greatly anticipated DC Comics movie sequel. While also talking about DC Comics' anti-heroes, Kamen Rider was mentioned in the discussion due to the Bandai Franchise trying to enter the US market.
Many Kamen Rider series have existed since the original 1971 debut of the first Rider in the franchise. Most of them were simply full-body suit heroes with motorcycles until the Heisei Rider arrived with various gimmicks and abilities. Since then, Kamen Riders of all kinds have made their appearance with different themes including Ring-wearing wizards, Fruit-armored samurais, and even Anniversary Riders that used powers of past heroes.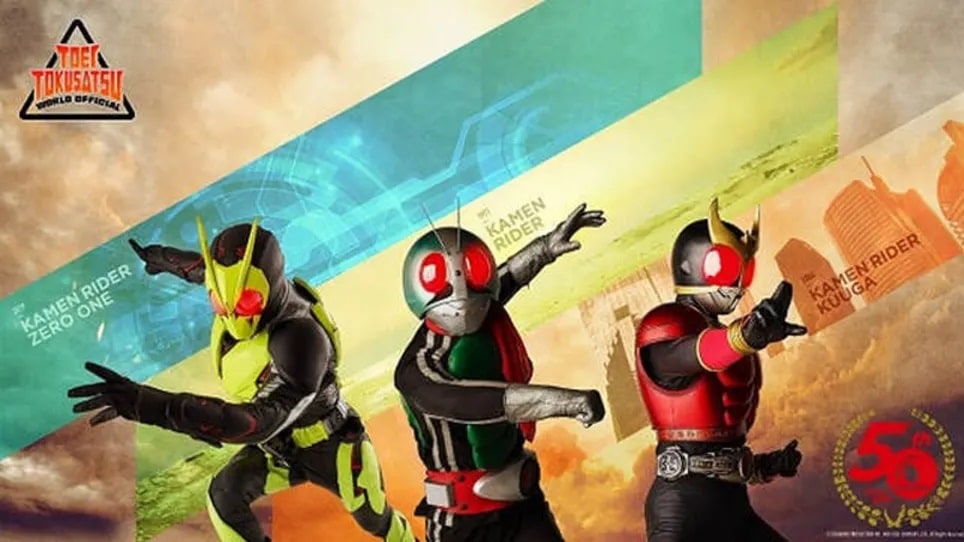 Now with the Kamen Rider 50th Anniversary, Kamen Rider Revice is the next series in the franchise, which will also represent different Riders in the form of creature motif stamps. This anniversary is not to be confused with the recent series Zi-O, an anniversary Kamen Rider, since this 20th Anniversary was for Heisei Riders.
James Gunn on Kamen Rider
To commemorate the 50th Kamen Rider anniversary, Gunn was asked about his love of Kamen Rider. In an interview for The Suicide Squad movie, the favorite Kamen Rider of James Gunn was revealed.
"Well, I like the original series of Kamen Rider, it's just the greatest. And there is something about the aesthetic of all that stuff. You know Kamen Rider; I also love Ultraman."
Check out the ScreenRant The Suicide Squad interview with James Gunn below:
It's so unexpected that Gunn's favorite is the very first Kamen Rider, which may be due to the lack of release in the US. Meaning that early Kamen Rider content was more likely found in the form of import. It's likely that many fans were able to randomly find Asian content in irregular locations, as VHS releases did find their way into the states. It would be interesting to know if there is any specific Heisei Riders that stand out to Gunn, but it's not surprising that the original concept captured his imagination.
"I tweet about them all the time, so I like people to be aware of that, but I love that aesthetic. And truthfully, the aesthetic is something that influenced me a lot. I love old kaiju movies and old Hong Kong action films, so are lots of bits of Asian cinema that have influenced me a lot more than most American cinema.

"And that's in the Suicide Squad. That essence of craziness and fun, but also sincerity. Not doing it is like, 'Hey, this is a joke on you, we are doing this as a joke'. It's not that. Its sincere and that's what The Suicide Squad is."

James Gunn
For Tokusatsu to have influenced The Suicide Squad shows just how captivating the shows are. If fans are lucky, we may have Kamen Rider, or even Ultraman, worked on by James Gunn. However, fans will just have to keep their fingers crossed.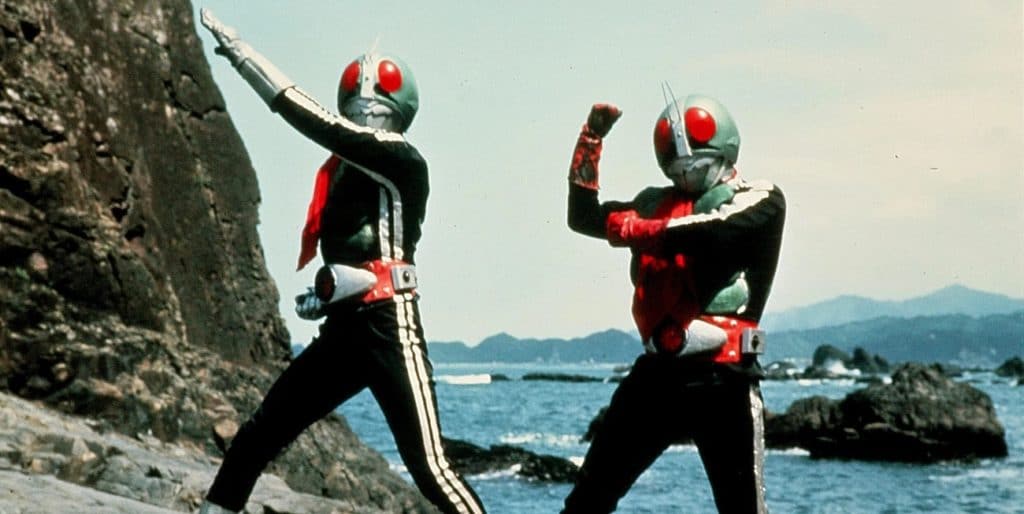 What do you think of James Gunn's love of Kamen Rider? Which Rider series is your favorite? Will you be watch Suicide Squad for the references? Let us know on social media, or in the comments below, and keep following The Illuminerdi for more superhero and Kamen Rider content.
KEEP READING: THOR LOVE AND THUNDER: GET YOUR 1ST LOOK AT CHRISTIAN BALE'S GORR IN FULL-COSTUME IN NEW LEAKED SET PHOTOS
Source: ScreenRant