Writer and director Nia DaCosta is on top of the world with her continuation of Candyman hooking the #1 spot at the box office this weekend, as well as being the guiding hand behind 2022's The Marvels. 
RELATED: BLACK PANTHER 2 SET PHOTOS SPOT SHURI & OKOYE IN HIGH-SPEED CHASE
It turns out DaCosta also pitched an X-Men & Galactus team-up film during her first meeting with Marvel producer Mary Livanos in which her clear passion and love for the property landed her The Marvels. 
Nia DaCosta Shares Her Vision
In a recent interview with The Guardian, DaCosta offered this absolutely fantastic quote:
"I just nerded out. I was like, here are the movies I think you should do! Galactus, Storm and Scott Summers team-up movie! Blah blah blah! She just endured me going in super-deep. And she also gave me a lot of confidence that I would have the creative latitude to not just basically be a puppet on a string."
DaCosta's clear and lovable nerdy streak shown there makes her an ideal fit for Marvel's ambitious Phase 5 slate, which has so far been going in darker, yet also more cosmic directions.  While the X-Men and Fantastic Four have yet to be introduced into the MCU, hopefully DaCosta's team-up idea can come to fruition once both teams are established, potentially with her captaining the ship. 
As for The Marvels, we know little in ways of plot outside of the involvement of Brie Larson's Captain Marvel/Carol Danvers, Teyonah Parris' Monica Rambeau, and Iman Vellani's Kamala Khan alongside Samuel L. Jackson's Nick Fury and a release date of November 11, 2022.  Parris is now starring in DaCosta's Candyman continuation and made her MCU debut on WandaVision, rapidly becoming a fan favorite. 
It's great to see DaCosta's knowledge and love of the Marvel Comics universe on full display in the lead-up to The Marvels and any future projects she may have ahead, and I'm excited to see what she brings to the table on November 11, 2022.  Hopefully it's Marvelous.
What do you think of Nia DaCosta's comments on a team-up movie?  Have you seen her Candyman?  Are you excited for The Marvels?  Let us know in the comments below and on our Twitter, and check out the full Guardian interview with DaCosta as well.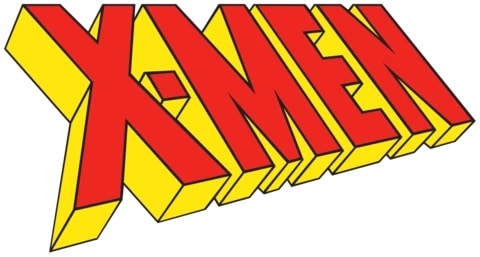 KEEP READING: THE HORROR OF CANDYMAN: A JOURNEY INTO THE REALISM OF BLACK TRAUMA
Source: The Guardian