Director James Gunn points viewers to an Easter egg that indicates that a memorable member of The Suicide Squad unexpectedly survived his deadly mission.
Warner Bros. is currently hard at work preparing its upcoming slate of movies within the DC Extended Universe, which all have built considerable hype and should help put the franchise in a more positive light. This effort started just a few weeks ago with Marvel standout James Gunn's first run with the DCEU as he delivered The Suicide Squad to the public.
Bringing back returning stars from 2016's Suicide Squad like Joel Kinnaman and Margot Robbie alongside new players like Idris Elba and John Cena, The Suicide Squad put an insane story to screen with Gunn's signature touch all over it. Gratuitous violence, cursing, and death at every turn helped to make this movie a critical darling and set Gunn up for an extended future with DC after finishing Guardians of the Galaxy Vol. 3 for the MCU.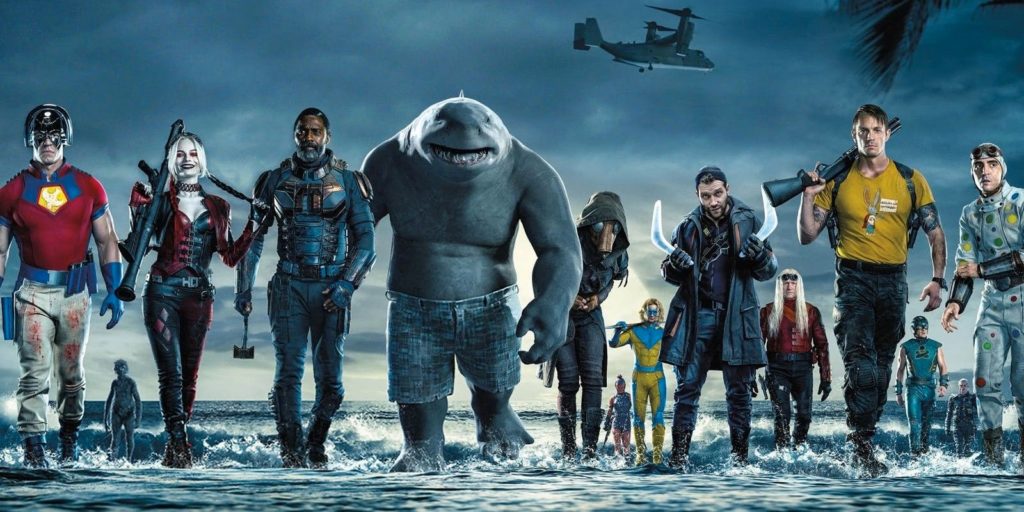 As was mentioned earlier on the death front, Gunn showed no fear in killing off a huge portion of the team throughout the movie, more than a handful in the very beginning of the movie on the beach of Corto Maltese. This included major players like Jai Courtney's Captain Boomerang along with Pete Davidson's Blackguard, Flula Borg's Javelin, and Michael Rooker's Savant.
T.D.K. Survived The Suicide Squad
However, thanks to a recent social media blast from Gunn himself, one of those death's may not be as confirmed as fans originally expected.
During a recent watch party for The Suicide Squad, the director revealed that Nathan Fillion's TDK didn't actually die on screen as fans initially thought. Gunn made sure to note that the anti-hero's comms still showed signs of life even after his arms were shot numerous times.
Even amongst the villains who were seriously injured throughout the movie, there were a few notable players that survived their vicious injuries. Sean Gunn's Weasel popped back to life during one of the movie's post-credits scenes while John Cena's Peacemaker survived his injuries and set himself up for his own solo series coming to HBO Max.
Nathan Fillion brought quite a few laughs in his few minutes of screen time before showing off his slightly disturbing ability to detach both of his arms from his body and control them to cause damage. While it appeared that it was mostly his arms that were shot, there was never any confirmation of death in the footage shown on screen.
RELATED: BLACK PANTHER 2 SET PHOTOS SPOT SHURI & OKOYE IN HIGH-SPEED CHASE
As the remaining characters from The Suicide Squad continue into other projects or sequels, fans will be paying close attention to the chances of a potential return for Fillion's The Detachable Kid. Whether it costs him an arm and a leg to come back is a mystery, but after Gunn's remarks, he can't be counted out for a moment.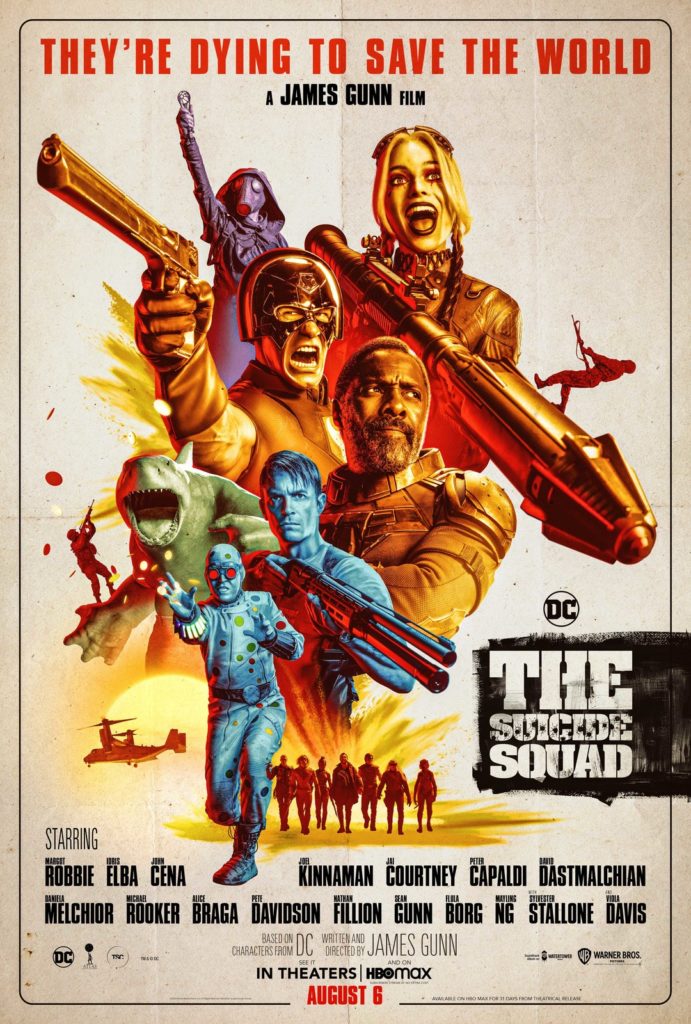 The Suicide Squad is playing in theaters and available to stream on HBO Max. Are you happy to hear that T.D.K. is still alive? Where do you want to see him pop up next? Let us know in the comment section below or over on our social media!
KEEP READING: BLOODSPORT SPINOFF: A SHOCKING ROLLERCOASTER OF UPDATES
Source: