In a recent interview, Marvel President Kevin Feige explained the profound similarities between the post-credits scene found in Iron Man and Shang-Chi and the Legend of the Ten Rings
This weekend, Marvel Studios is looking to up the ante in theaters once again with its second movie of the year in Shang-Chi and the Legend of the Ten Rings. After Black Widow finished off Scarlett Johansson's MCU run and four other Disney+ series followed up directly on events from the Infinity Saga, Simu Liu's first Marvel release is set to introduce Phase 4's first new hero in the Master of Martial Arts.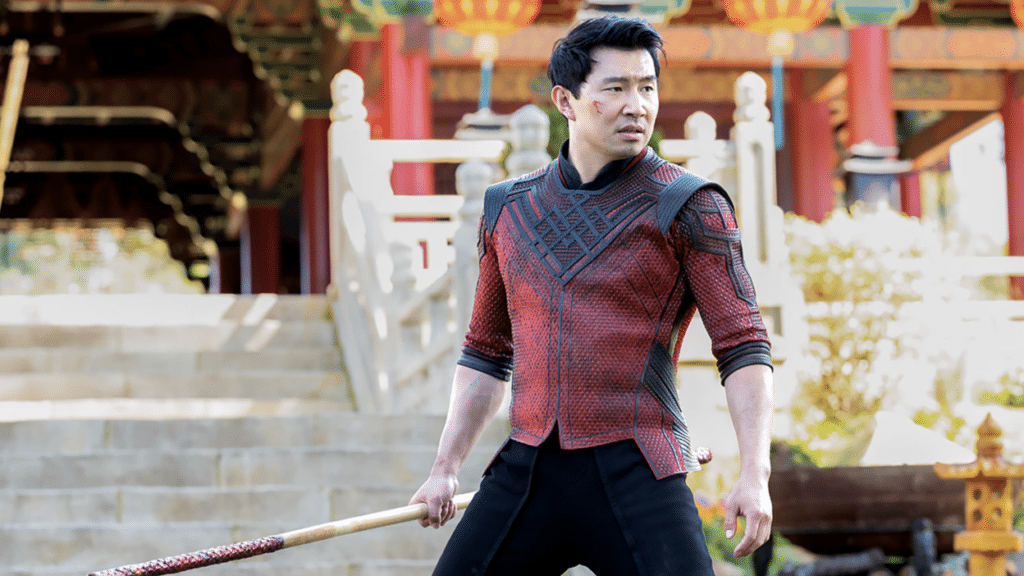 Shang-Chi will bring a fun mix of new characters like the titular hero and his friends while also paying tribute to the earliest days of the MCU thanks to the inclusion of the Ten Rings organization. This group will continue a legacy first told in the Iron Man franchise, giving more depth to not only the terrorist organization as a whole, but also to its leader in Tony Leung's real Mandarin.
With this movie introducing a new dimension of the MCU, fans are curious to see how this story will connect to the larger narrative as the movie includes past MCU characters like Abomination and Wong. There is also the ever-present question about what Marvel will choose to include in the post-credits scenes for Shang-Chi, which already have fans raving.
While no specifics were revealed, Marvel's top executive recently shed some light on the feel of what to expect from this action.
Kevin Feige on Shang-Chi's Post-Credit Tease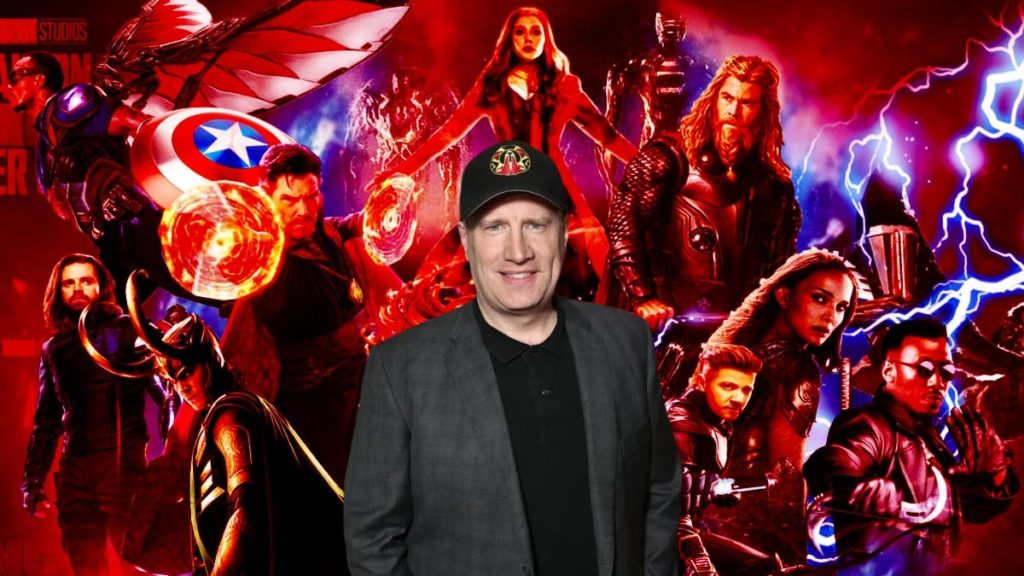 Marvel Studios President Kevin Feige spoke to ComicBook.com about the post-credits scenes in Shang-Chi and the Legend of the Ten Rings, teasing vibes from 2008's Iron Man. He commented on how the story will remind fans of Nick Fury's appearance at the end of the MCU's first movie, when he told Tony Stark he was part of a bigger universe:
"Well, we don't want to spoil anything. But, I think the end of this film gives a pretty clear direction on, at least, how vital and how important and how directly Shang-Chi is stepping into this world. We are reminded of Nick Fury in the tag of Iron Man, telling Tony Stark, 'You're part of a bigger universe, you just don't know it yet.' And without giving it away, a very similar thing happens to Shang at the end of this movie."

Kevin Feige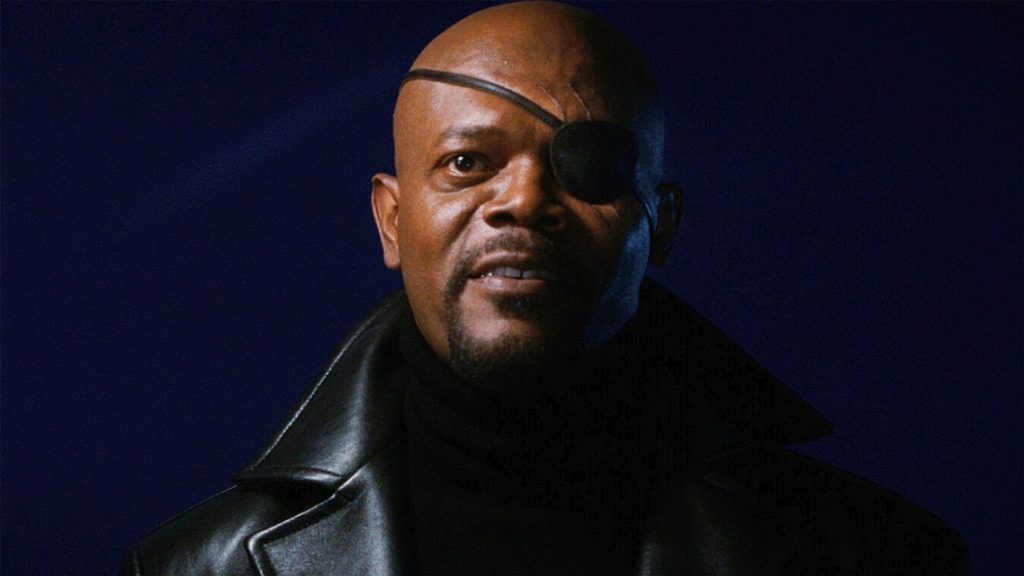 Iron Man helped set the standard for post-credits scenes that pushed the narrative forward the way every single MCU movie has done since it first debuted 13 years ago. It set incredibly high stakes by revealing that Tony had no idea what the rest of the world held as Fury asked him to chat about the upcoming Avengers Initiative.
RELATED: SHANG-CHI: KEVIN FEIGE ANSWERS IF SIMU LIU WAS HIRED BY TWEET
While there are still no signs pointing to what exactly the post-credits scenes in Shang-Chi will hold, it seems clear that this movie has the chance to set up some kind of larger universe the way Iron Man did at the start of Phase 1. Particularly with no set plans for Simu Liu to return as Shang-Chi, even though it will surely come at some point, fans will have their eyes peeled to the screen to find out what kind of new world the end of this movie sets up.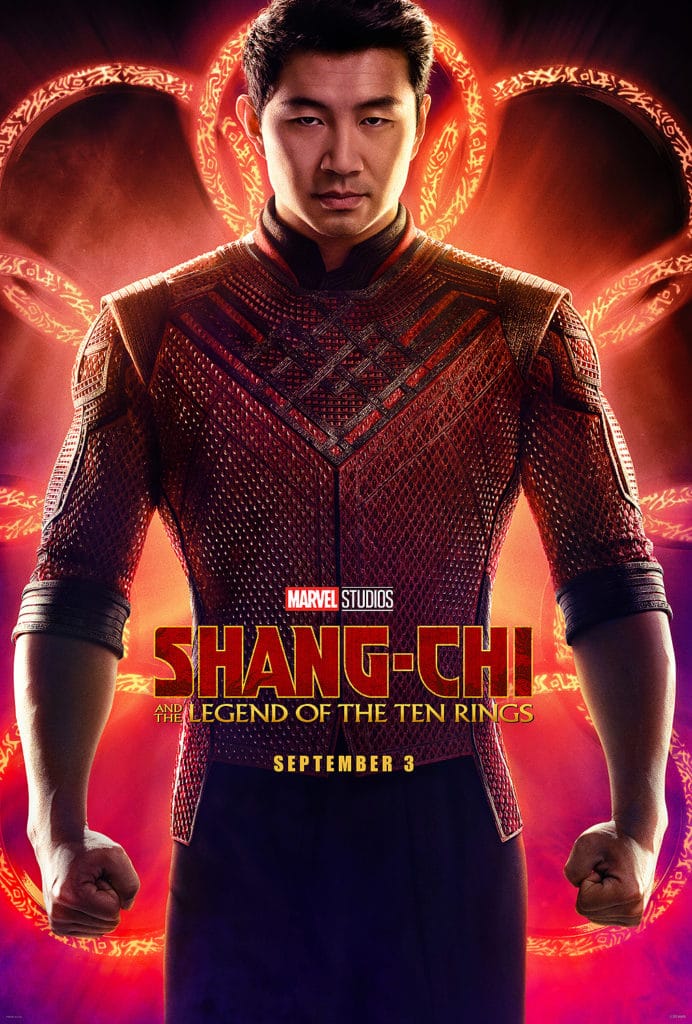 Shang-Chi and the Legend of the Ten Rings is set to debut in theaters this Friday, September 3. What do you think of Kevin Feige's tease? What do you expect at the end of Shang-Chi? What kind of Avengers' action do you think Kevin Feige has up his sleeve? Let us know in the comment section below or over on our social media!
KEEP READING: WHAT IF…? EPISODE 4 REVIEW: A MASTERFUL DOCTOR STRANGE EPISODE TELLS A TRULY TRAGIC LOVE STORY
Source: ComicBook.com