Marvel Studios is slowly building up hype for its remaining slate coming before the end of 2021, which will continue next with Chloé Zhao's Eternals in theaters. Coming as the second MCU project this year centered fully on new characters, fans are building anticipation for this new set of MCU superstars and their never-before-seen set of powers.
With the movie's debut just over a month away, theories are beginning to form about just how the characters will come into the MCU amongst so many other established players. A dozen of Hollywood's top names will be helping to bring an Academy Award-winning director's thrilling vision to life, and that recipe is set to deliver something truly special to the annals of MCU history.
RELATED: ETERNALS: RICHARD MADDEN GIVES NEW INSIGHT INTO PLAYING IKARIS
Just as Shang-Chi and the Legend of the Ten Rings did a few weeks ago, this new outing will largely take place in a post-Avengers: Endgame setting fully affected by Thanos' actions at the end of the Infinity Saga. While the film is preparing to take MCU fans on a vast journey through thousands of years of MCU history, 2023 and beyond will get plenty of spotlight as the Eternals join forces again.
Eternals' Director Chloé Zhao On The Thanos Conflict
After the movie's first two trailers, many fans have a common inquiry: why didn't the Eternals help with the battle against Thanos? That question was recently answered by the movie's director, although not in the clearest of terms:
"[The audience] will understand why. Not only why, but how complicated not interfering made them feel. We explore that. You'll see that in the film. The Eternals were instructed not to interfere with any human conflict unless Deviants are involved. There's a reason why that's the case. And that was the instruction from the prime Celestial Arishem."
The second trailer teased the fact that the Eternals can only interfere with human battles if Deviants are involved, which was a direct order from their creators. However, it will also be interesting to see the internal conflict in the group, as they clearly want to help protect the planet they've called home for about 7000 years.
No matter how this conflict works out, the hype will be building consistently to see what the resolution turns out to be.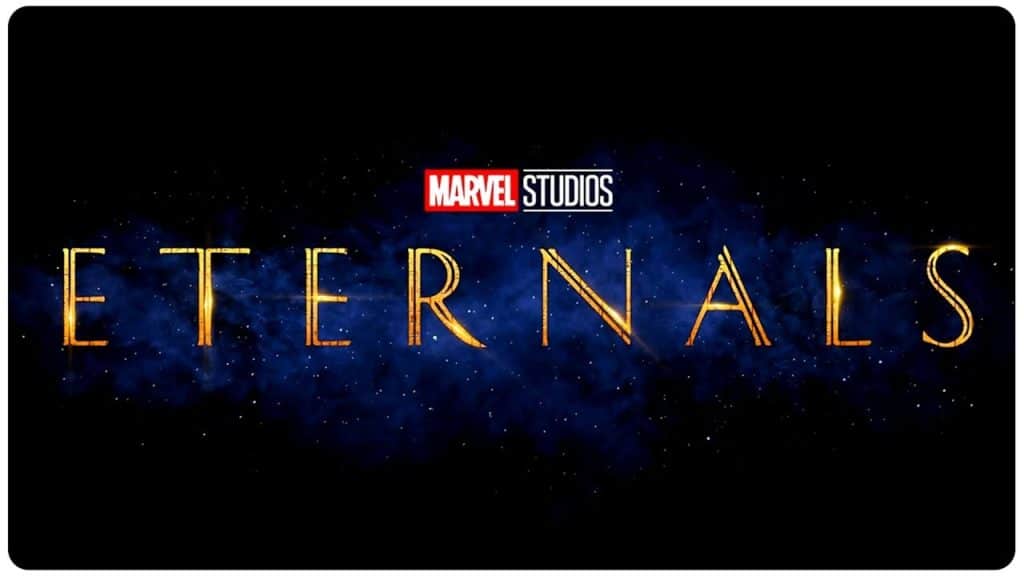 Eternals will debut in theaters on November 5, 2021. How do you think the Eternals will fit into the future of the MCU? Let us know your best theories on Twitter or in the comment section below!
KEEP READING: HIT MONKEY: WATCH THE INSANE NEW TRAILER FOR MARVEL'S NEWEST ANTI-HERO NOW
Source: ComingSoon