The official logo for Transformers: Rise Of The Beasts has been revealed by the film's director, Steven Caple Jr. through an Instagram post.
The Super Mario Bros. animated movie will premiere in North American theaters next Christmas Season.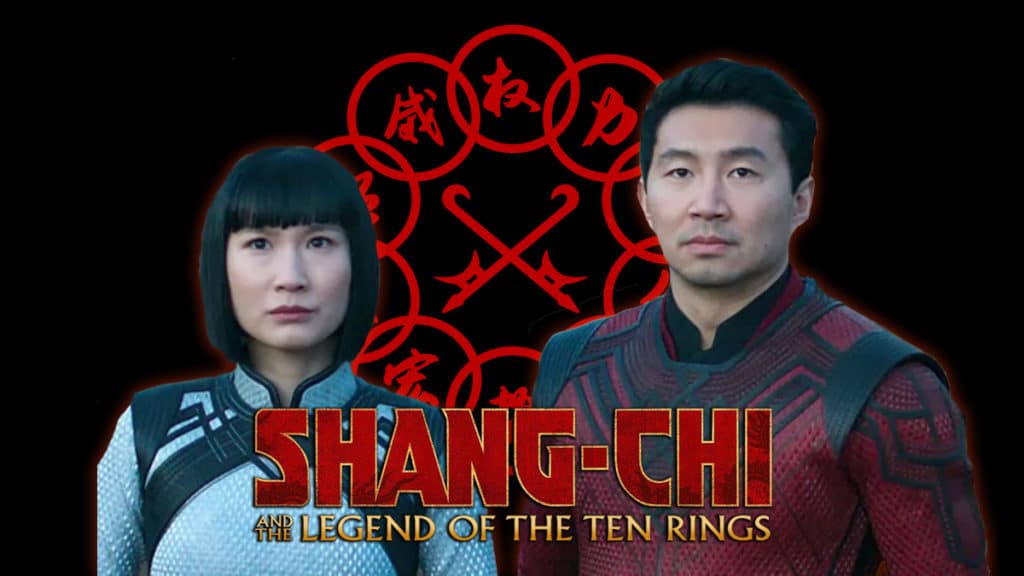 How Shang-Chi and Xialing can not only continue, but change the legacy of the Ten Rings.