Henry Rollins is about to add another title to his already impressive roster, as he joins the cast of the upcoming animated series NEW-GEN.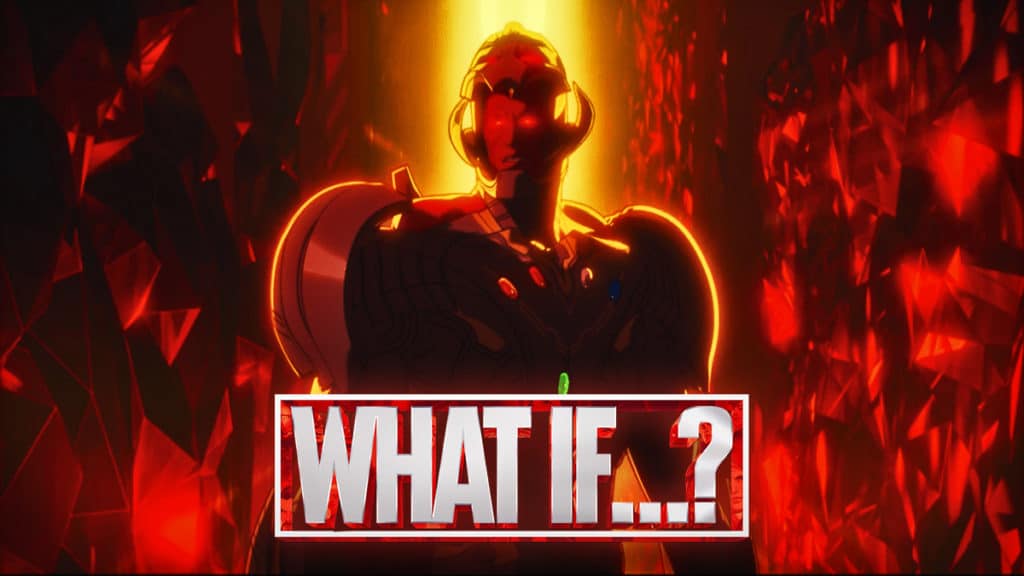 What If…? sets up an exciting finale with a truly fantastic episode full of thrilling action and a villain in Ultron that has proven himself to be a major threat to the multiverse.
New images of John Wesley Shipp as The Flash/Jay Garrick on CW's 'Stargirl' have been revealed!