The Star Wars community is a blessed one. Several new shows have been announced featuring beloved characters in the ever-expanding Galaxy Far Far Away, with one of the most anticipated being The Book Of Boba Fett, which will presumably follow the fan-favorite character on various adventures Mandalorian style. 
A new poster and release date for The Book of Boba Fett have been released to the public and looks mighty promising. Check it out below:
The Book of Boba Fett Poster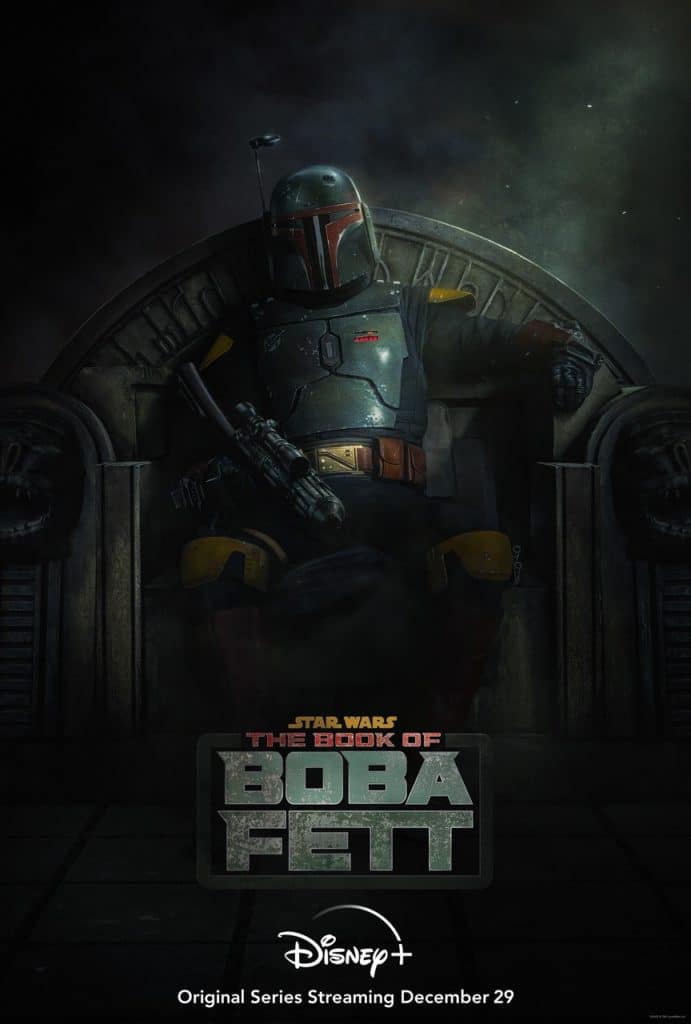 We can see Boba Fett sitting on a throne of sorts against a dark background. It appears to have a grittier look, but will likely still retain the fun charm of the best entries thanks to the involvement of iconic director Robert Rodriguez (The man behind From Dusk Till Dawn and the Machete and Spy Kids franchises among many other things).  Rodriguez is known for his ability to make the most out of shoe-string budgets and showed what he could do when allotted big bucks with Alita Battle Angel, so here's hoping he brings that uniquely Rodriguez flair to the Star Wars universe with The Book of Boba Fett this December. 
RELATED: STAR WARS VISIONS INTRODUCES A NEW SITH HUNTER WHO SEEMS LIKE THE PERFECT MIRROR OF AHSOKA TANO
Boba Fett first appeared in The Star Wars Holiday Special before being introduced to wider audiences in The Empire Strikes Back as a ruthless bounty hunter.  Since then, he's made various appearances across the Star Wars franchise in both live-action and animated form and become a fan favorite.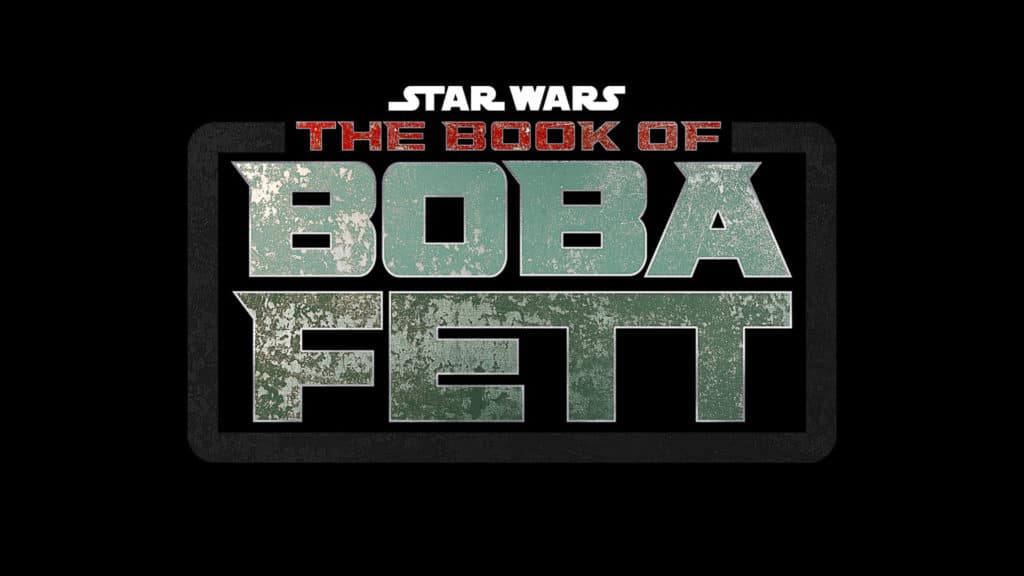 You can catch him in action again in The Book of Boba Fett once it hits Disney+ December 29, 2021. May the Force Be With You All. What do you think of the poster for The Book of Boba Fett?  Are you excited to see Boba Fett return?  What's your favorite Star Wars film? Let us know in the comments below and on our Twitter.
KEEP READING: