If you've been wondering what Mena Massoud would think of playing Star Wars fan favorite Ezra Bridger, read on.
It is no secret to anyone that The Mandalorian was a huge success. One of the most talked about moments of the latest season of the show was the appearance of Ahsoka Tano, a beloved Star Wars character played by actress Rosario Dawson.
RELATED: THE BOOK OF BOBA FETT GETS A MOODY NEW POSTER AND RELEASE DATE
Her own spinoff is currently under development, but two more characters from the Star Wars Rebels franchise are rumored to appear during Ahsoka's series – including Ezra Bridger.
The People Want Mena as Ezra Bridger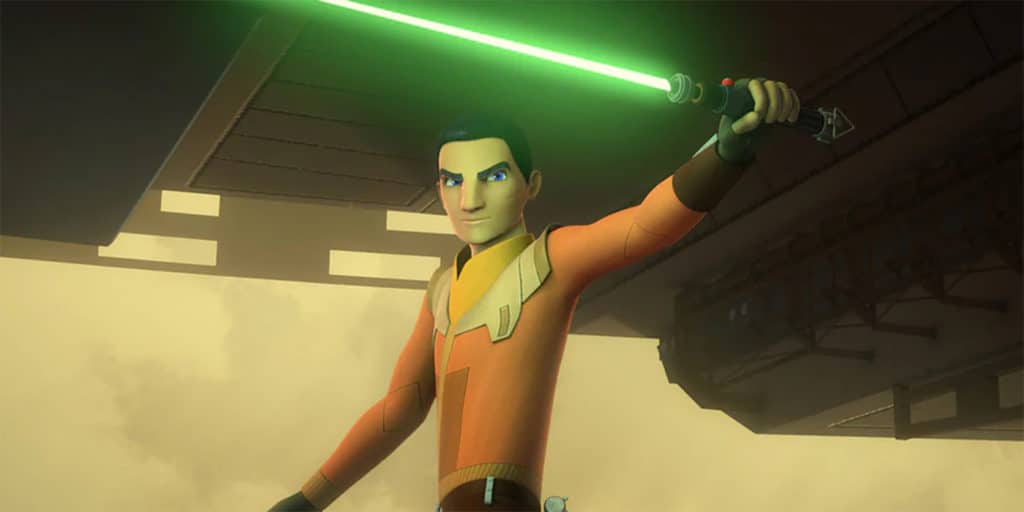 The report is that Lars Mikkelsen, the voice actor for Grand Admiral Thrawn in Rebels, and Mena Massoud are in line to play important characters. Mikkelsen would reprise his role but in a live-action setting, while Massoud would play fan favorite Ezra Bridger. The Egyptian-born Canadian actor addressed the rumors:
"Yeah. Just manifesting, just manifesting, trying different things," he tells Screen Rant. "Yeah, there's not much more I can say about that, but, you know, I had heard murmurings that this role was coming up and this is becoming a real thing. So I just kinda wanted to throw my name in the ring and — yeah, just part of manifesting what you want."
Here is some fan art imagining Massoud as Ezra.
What do you guys think? Usually, where there's smoke… you know the rest. Massoud did a really good job in Aladdin. For those familiar with the character, would he be a good choice? He certainly is likable. Leave us a comment down below. Don't forget to check out our social media pages, turn the notifications on, and subscribe if there's an option to! Till next time.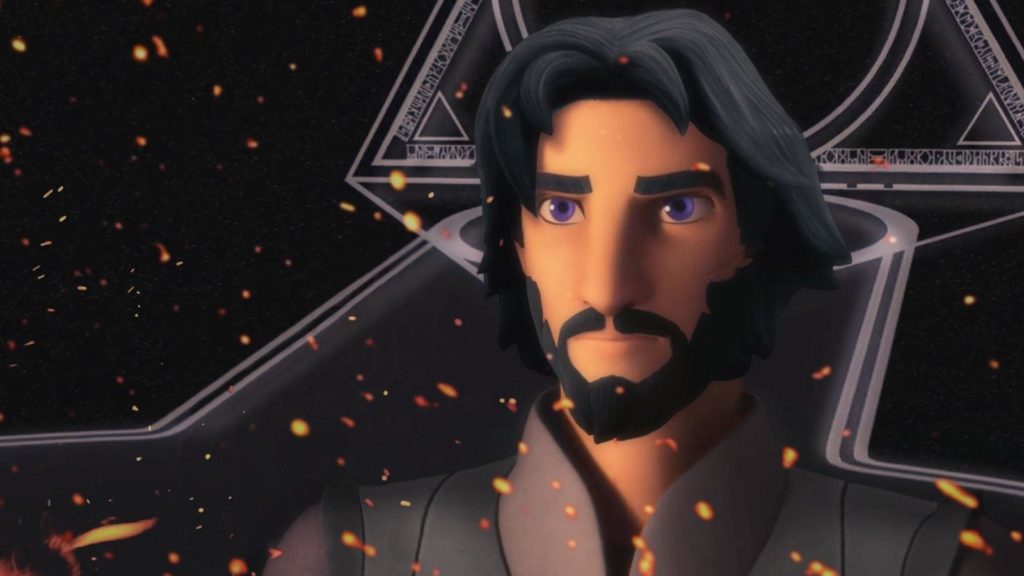 KEEP READING: WHAT IF…? EPISODE 8 REVIEW: ULTRON DOMINATES THE MULTIVERSE IN ACTION PACKED EPISODE
Source: Screen Rant