Fans of the CW's Batwoman television series may remember lead actor Ruby Rose departing the titular role in May 2020, and now we have a fuller picture of why. 
Rose has alleged toxic behavior from The CW, Warner Bros. TV, Berlanti Productions, and top executives that lead to her leaving the series. 
RELATED: BATWOMAN SEASON 3 TRAILER FEATURES AN UNEXPECTED TEAM UP
Upon her departure from Batwoman, it was surmised that Rose was unhappy with the show, but she had initially stated that:
"this was not a decision I made lightly as I have the utmost respect for the cast, crew and everyone involved with the show in both Vancouver and in Los Angeles."
Ruby Rose Speaks Out About Batwoman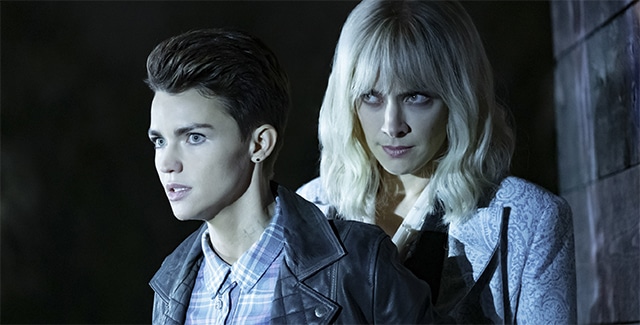 A couple months later, Rose revealed more details in an interview saying that returning to work 10 days after her surgery "wasn't the best idea" and that doing so made her job "taxing" and "more difficult". 
However, in a series of revealing Instagram posts, Rose has revealed what really occurred that lead to her leaving Batwoman behind and the people responsible for it.  In her first post addressed to the CW, showrunner Caroline Dries, and Berlanti Productions' Greg Berlanti and Sarah Schechter, Rose explained,
"Enough is enough"….  "I'm going to tell the whole world what really happened on that set. I will come for you so what happened to me never happens to another person again. And so I can finally take back my life and the truth. Shame on you."
Rose had undergone surgery for a dangerous on-set injury she had procured during shooting, but claims former head of Warner Bros. TV Peter Roth threatened her into returning by saying her not doing so would cost the production "millions" and that "the whole crew and cast would be fired" if she refused. She also accused Roth of bizarre inappropriate behavior on-set such as requesting women steam his pants while he was wearing them and sticking a PI on Rose after she had left the show.
As well, Rose accused former co-star Dougray Scott of misconduct on-set and unsafe working conditions. She claims one crew member received ""third degree burns over his whole body" along with other serious injuries to crew throughout production and claimed the people on the show were "ruin[ing] Kate Kane.
Rose ended the post by asking fans to stop asking for her return to the show, stating,
"I wouldn't return for any amount of money nor if a gun were to my head. NOR DID I QUIT. I DID NOT QUIT. They ruined Kate Kane and they destroyed Batwoman, not me. I followed orders, and if I wanted to stay I was going to have to sign my rights away. Any threats, any bullying tactics or blackmail will not make me stand down".
Warner Bros issued a counterclaim denying Rose's accusations this afternoon, stating,
"Despite the revisionist history that Ruby Rose is now sharing online aimed at the producers, the cast and crew, the network, and the Studio, the truth is that Warner Bros. Television had decided not to exercise its option to engage Ruby for season two of Batwoman based on multiple complaints about workplace behavior that were extensively reviewed and handled privately out of respect for all concerned".
Rose herself was investigated for supposed "bad behavior" on set by Warner Bros., who claimed that she and the studio parted ways of their own accord.  However, as is common practice in the entertainment industry, it is speculated that the claim that Rose left the show on her own terms a year and a half ago was actually a PR move in disguise to keep eyes off the alleged misconduct by studio execs. 
This comes at the end of a long and telling year of Warner Bros. being accused of racism by Justice League star Ray Fisher and his co-star Gal Gadot more recently accusing director Joss Whedon of his own abhorrent behavior during JL reshoots.  From the looks of things, it appears WB has quite a load of dirty laundry going up the chain of command that should be cleaned sooner rather than later.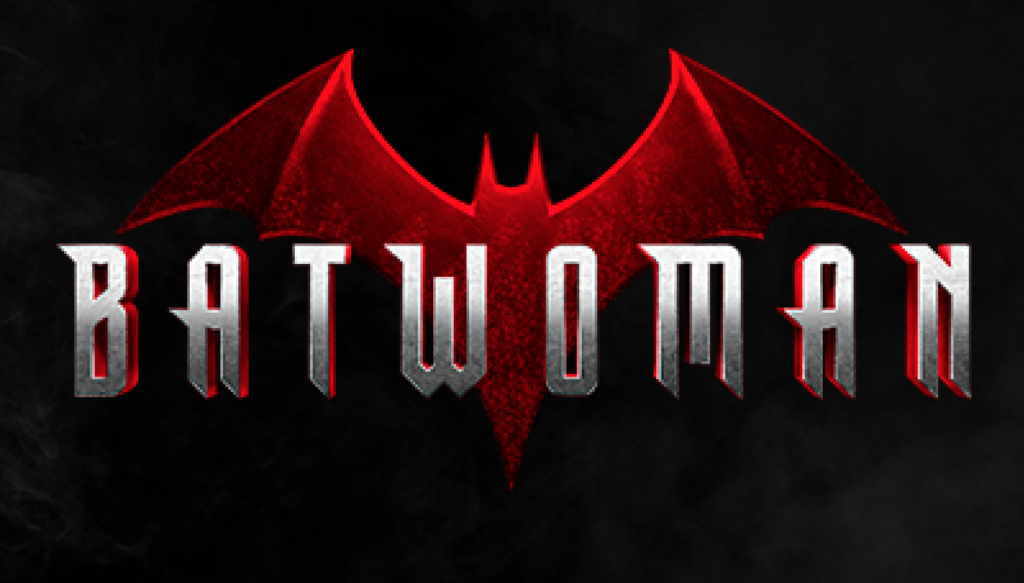 What is your reaction to Ruby Rose's Batwoman accusations?  Did you enjoy Rose's time on the show?  Do you think her speaking out will inspire more actors to follow suit and share their own mistreatments?  Is a massive overhaul of Warner Bros. management on the horizon?  Let us know in the comments below and on our Twitter.
KEEP READING: ETERNALS: RICHARD MADDEN TALKS ABOUT HIS CHARACTER IKARIS, A SOLDIER TORN BETWEEN LOVE AND DUTY
Source: Instagram