Alice and Ryan Wilder could be forming quite the unlikely partnership as the season 3 trailer for Batwoman shown at DC FanDome show's the two teaming up… for some reason.
It is currently unknown what the exact circumstances of this Batwoman and Alice team up, but if the Batman 66′ inspired trailer is anything to say, things are going to get crazy. I mean… wacky?
In the trailer, Alice is released from prison and is forced to work with the Bat-crew, much to the disdain of Ryan Wilder / Batwoman. They are seen working together out in the streets as well as in the Batcave with the rest of the Bat-Bunch.
The only other things that we know about seasons 3 is that it will be heavily dealing with Ryan's long-lost family as well as the fact that Victoria Cartagena will be reprising her role from Gotham as Renee Montoya. However, she will be playing a different version of the character.
We also know that Killer Croc will be one of the villains this season, sporting a look that is very similar to 2016's Suicide Squad. Another recurring villain is set to be Poison Ivy played by Bridget Regan.
What To Expect For Batwoman Season 3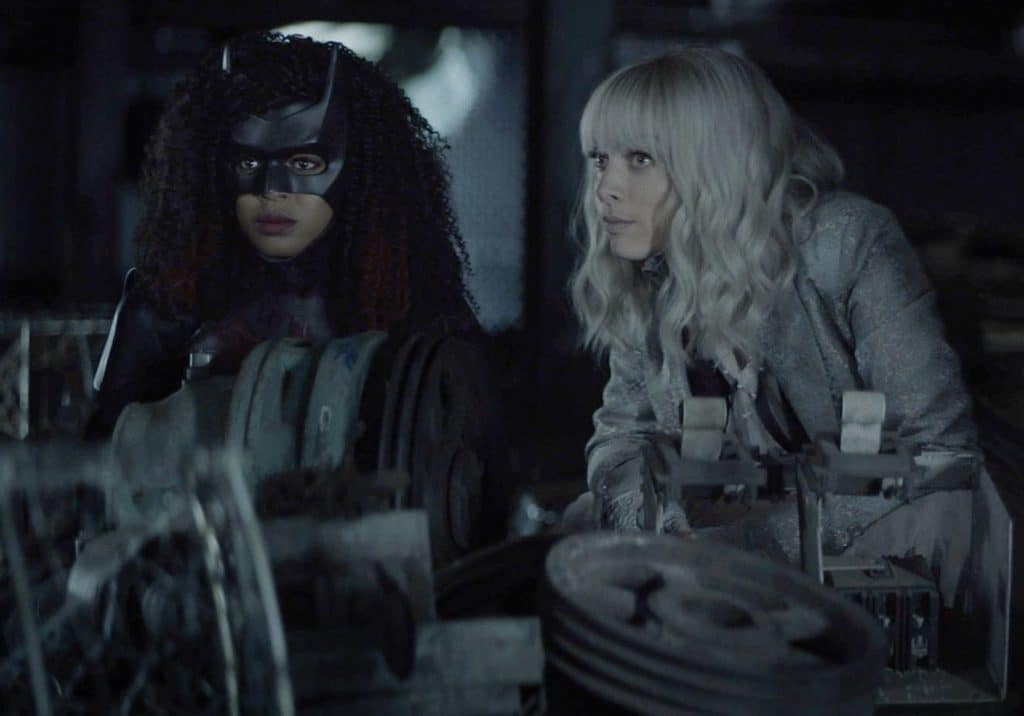 Batwoman fans have already been treated with the first episode of season 1 that featured Liam Crandle / the Mad Hatter but, what's in store for the rest of the season as well as the Arroweverse as a whole?
Well, as stated before we know that a major focus of this season will be Ryan Wilder being reunited with her biological family. We also know that famous Batman villains such as Poison Ivy and Killer Croc are supposed to appear, however, we don't know for how long they will be featured in the show.
RELATED: TITANS SEASON 4 OFFICIALLY REVEALED AT DC FANDOME EVENT
Luke Fox will also be a heavy focus in this season as we are following up from the last season where he finally became Batwing. I'm sure this season will deal with the adjustments of Luke becoming a vigilante and joining Batwoman out in the field.
Other characters such as the Penguin and Mr. Freeze are rumored to appear, which would be awesome. We haven't seen a live-action version of Mr. Freeze since he was played by Arnold Schwarzenegger in Batman and Robin, so it would be really cool to see the character explored in Batwoman.
The Penguin is also set to be one of the main villains in The Batman, being played by Collin Farrell, so another version of the character appearing in Batwoman also makes a ton of sense.
Batwoman initially starred Ruby Rose in the titular role as Kate Kane / Batwoman. She was even featured in major Arroweverse crossover events such as Elseworlds and Crisis on Infinite Earths. However, Ruby Rose decided to leave the role just after one season and the writers decided to completely replace the role with a new character aka Ryan Wilder.
RELATED: NAOMI: DC FANDOME SHARES 1ST LOOK AT CW'S NEW HEROINE
They did eventually recast Kate Kane around halfway through season 2 with Krypton alum Wallis Day. Kate has since just been a recurring character in the series with Ryan being the main Batwoman in the Arrowverse ever since.
Ryan Wilder / Batwoman is also set to appear in this year's Arrowverse crossover event, Armageddon. She will also be joined by cast members from other shows such as The Flash, Arrow, Black Lightning, and Supergirl. Part one of the crossover is set to premiere on November 16th of this year.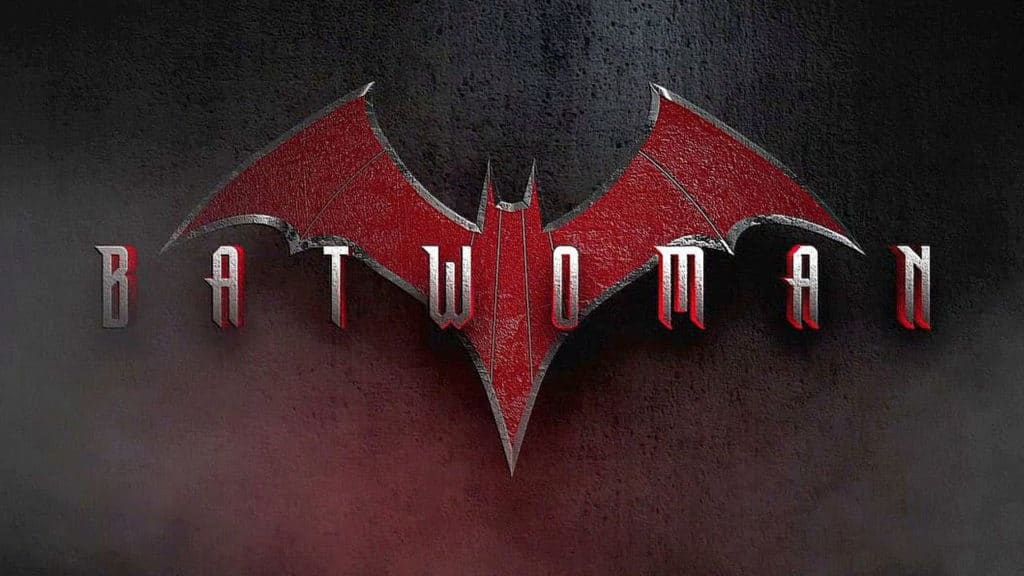 Batwoman is now airing on The CW and stars Javicia Leslie as Ryan Wilder / Batwoman, Rachel Skarsten as Beth Kane / Alice, Meagan Tandy as Sophie Moore, Nicole Kang as Mary Hamilton, Camrus Johnson as Luke Fox / Batwing, Victoria Cartagena as Renee Montoya, Robin Givens as Jada Jet, and Nick Creegan as Marquis Jet.
What are your thoughts on Alice and Batwoman teaming up in Batwoman season 3? Let us know in the comments below! Also, be sure to come back to The Illuminerdi for more DC news and updates like this in the future!
KEEP READING: INSANE TRAILER FOR THE BATMAN PROVES ROBERT PATTINSON HAS WHAT IT TAKES TO BECOME THE DARK KNIGHT
Source: DC FanDome