No rock band in history has had quite the run of success like that of the Beatles during their heyday in the 1960's. Featuring the now iconic quartet of John Lennon, Paul McCartney, George Harrison, and Ringo Starr, the group rocked its way to seven Grammys and countless other awards, including a 1998 induction into the Rock and Roll Hall of Fame, the Beatles set the standard for what rock & roll was in the '60s and what it's become today.
Of course, for as famous as the Beatles were worldwide throughout the 1960s, their breakup was one of the hottest stories all across the entertainment industry, and it remains a hot story over 50 years later. That breakup is now the focal story of yet another documentary on the Fab Four entitled The Beatles: Get Back!, which dove deep into the final days of the band's epic run of making genre-changing music together.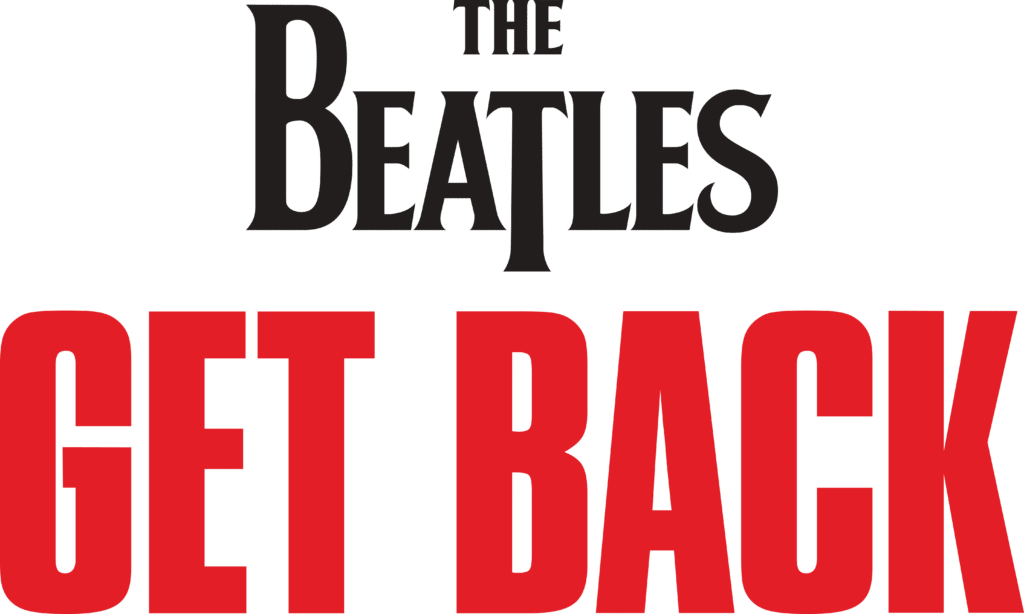 This documentary helped to put into perspective all the ups and downs of the Beatle's final album together, and it was all brought together by Lord of The Rings director Peter Jackson.
The Illuminerdi even had the incredible opportunity to be involved with this documentary's press rounds, which revealed interesting details about how this new project came into existence in the first place.
Peter Jackson On The Beatles' Paul McCartney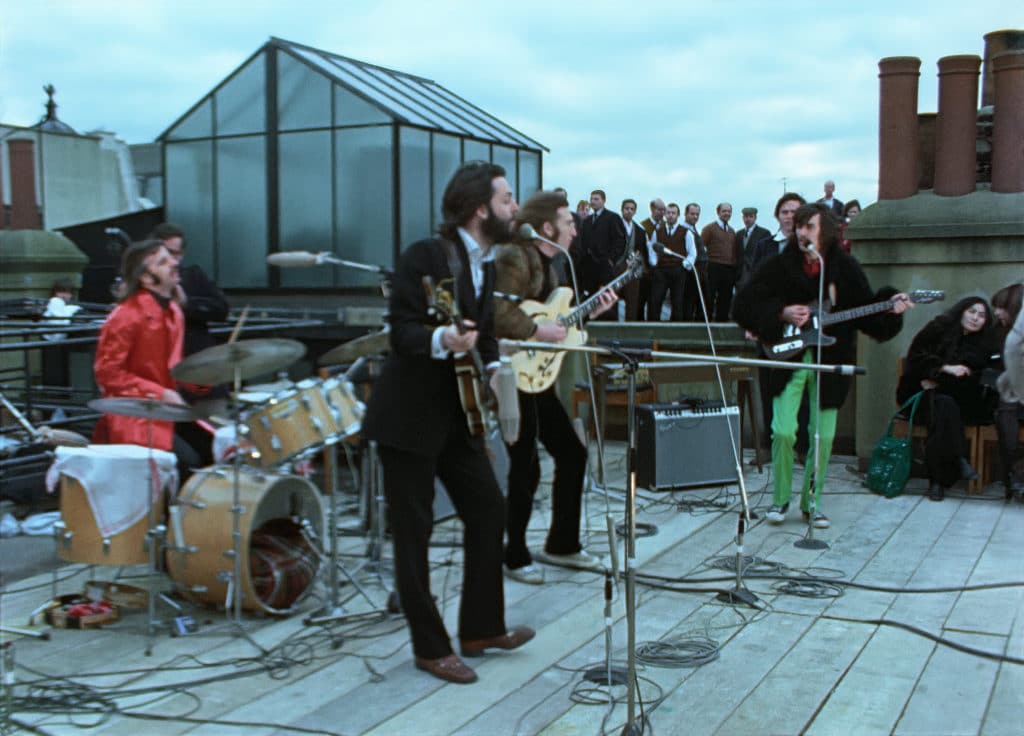 During the press conference, Jackson reminisced on meeting singer Paul McCartney many years ago at the premiere of one of the Lord of the Rings movies, giving both of them the opportunity to express their respect for one another.
"Well, it's really, uh, you have to ask them.  I have no idea.  I had met Paul a long, well, you know, a long time ago at a premiere of a Lord of the Rings movie, The Two Towers. And he said he was a big Lord of the Rings fan, and I got to ask him about The Beatles doing Lord of the Rings with Stanley Kubrick and how true that was, and it was true."
As it turned out, McCartney was well aware of Jackson's work, although this was their only connection at the time. Jackson then proceeded to meet with Apple Corps about a potential project surrounding the Beatles:
"You know, I knew that Paul knew who I was, and you know, he knew that I knew who he was, of course. I think the whole world knows who he is. And so, you know, that was the only real relationship, though. And then I went to London and had a meeting with Apple Corps. I was asked to come and not to meet a Beatle, just to meet Jeff Jones and Jonathan Clyde."
This meeting was really meant for Jackson to share his vision for what a Beatles documentary could hold, specifically everything that was shot during the groups run with the "Let It Be" album. It apparently took everything inside Jackson to not come off simply like a massive Beatles fan, even though he loved the group:
"And all they wanted to talk to me about, I was just in London on a trip, um, 'cause I was in New Zealand. I went to London to get some footage from the Imperial War Museum for They Shall Not Grow Old. And so, I was only there for a few days. And they wanted to talk to me about VR and AR. They must have read an interview with me where I said that I was interested, and that which, yeah, I am. 

So, they wanted to pick my brains, 'cause they were doing an exhibition of Beatles… They were planning it on a Beatles exhibition. It was gonna have some sort of VR or AR thing. And that's all long gone now, but during that meeting I didn't want to act like a fan, but one of the things I'd always wondered about over the last 40 years is what happened to all the unused footage from Let It Be?"
During his time as a fan, Jackson had always wondered what went on behind the scenes as the Beatles made music history in the late 1960s. Finding out how much footage hadn't been touched from the story in this documentary, it seemed like an opportunity that was too good to pass up:
"'Cause I was-I was always curious about that. I knew that, you know, Michael Lindsay-Hogg shot a lot of stuff that didn't get used. I had no idea if it survived. I had no idea how much there was. And no books really talk about it. And so, I asked my fan question of them, and I said, "Oh, by the way, you know, that when Let It Be was shot in 1969, you know, is there any outtakes? Have you guys got anything you didn't use?" You know, I was trying to not act like a fan. And they said, "Yeah, yeah, there's-there's-there's about 60 hours of film and 130 hours of audio. And we've got all that." And yeah, and I'm sort of going, 'Oh my God, how do I get to see that?'"
Even though he knew it would take a long time to make, Jackson knew this was something he wanted to be involved with as he learned what he had at his disposal.
'Cause what do I have to-what tricks do I have to play to actually get to see that?  And then they said, 'We're actually-it's strange you mention that, 'cause we're thinking that we might, you know, we might have a look at it.'  Because they hadn't seen it either.  They said 'cause we're wondering whether there's another documentary that we could make with just using the outtakes.'  And I said, 'If you, you know, so have you got a filmmaker involved with that?  'Cause you're gonna need a filmmaker.'  He said 'no'.  And I said, 'Well, I'm actually a bit…  I've got a little bit of spare time at the moment.  I've got a spare few years.  Um, if you're interested, just please think of me."  And they were.
Clearly, the Beatles project was one that had Jackson intrigued right from the start, and fans are already hooked on this new look at arguably the most popular band in history.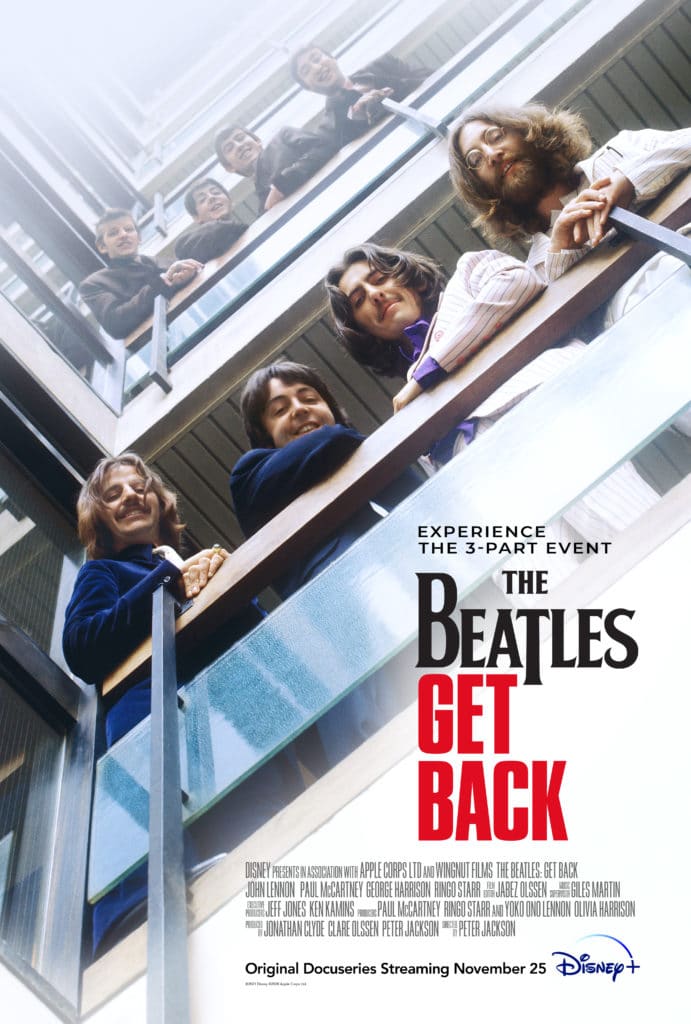 The Beatles: Get Back! is now streaming on Disney+. What did you think of the new documentary of The Beatles? Would you have wanted The Beatles to lead a Lord of the Rings film? Let us know in the comment section below or over on our social media!
KEEP READING: THE BOYS CREATOR ERIC KRIPKE TEASES SEASON 3'S FOCUS ON SOLDIER BOY'S TEAM AND THE HIDDEN HISTORY OF VOUGHT: EXCLUSIVE INTERVIEW