The Batman has had a long and arduous road to the big screen.
Originally set to star and be written/directed by Ben Affleck, the film underwent a drastic creative shift when Affleck departed the project and director Matt Reeves retooled it as an entirely new reboot starring Robert Pattinson.
The Batman Director Matt Reeves On Ben Affleck's Batman Script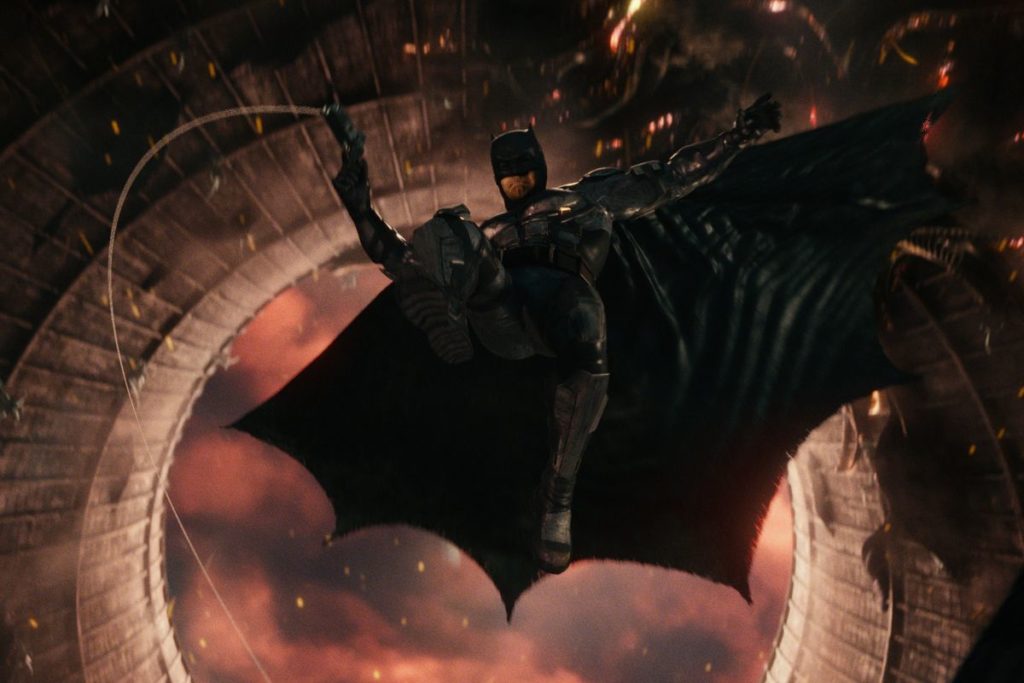 Now, with the release of The Batman mere months away, Matt Reeves has revealed why he chose not to direct the script that Affleck had been working on:
"It was very action driven. It was very deeply connected to the DCEU, with other major characters from other movies and other comics popping up. I just knew that when I read it this particular script was not the way I'd want to do it".
There you have it. While more recent DCEU entries have been largely self-contained, the early outings were very closely connected to and impacted by each other. The events of Man of Steel lead directly into Batman V. Superman: Dawn Of Justice, which lead directly in to Suicide Squad, and then Zack Snyder's Justice League concluded the story established by those movies and the largely standalone Wonder Woman.
RELATED: SPIDER-MAN 1-3 TO STREAM FREE ON CRACKLE BEGINNING IN FEBRUARY
While we aren't privy to Ben Affleck's original script for The Batman, we do know he would have fought Deathstroke and likely would have featured other Justice League members somewhere. Apparently, Reeves did get a chance to see that script and decided to go in a direction all his own:
"I told them that there have been so many great movies, but if I were to do this, I'd have to make it personal, so that I understood what I was going to do with it, so that I know where to put the camera, so that I know what to tell the actors, so that I know what the story should be. This take, I told them, pointing at the script, is a totally valid and exciting take. It is almost James Bond-ian, but it wasn't something that I quite related to."
If you watch and rewatch the theatrically-released Batman films enough, you start to notice what each director finds most interesting about the world and characters of the Caped Crusader. Tim Burton's films were focused far more on the villains in Batman's rogue's gallery than the hero himself and featured a darker, scarier Gotham, Joel Schumacher's take was a bright and campy neon wonderland, Christopher Nolan's was more focused on the characters' psychology, and Zack Snyder's was hyper-masculine and grim.
RELATED: ROBERT PATTINSON EXPLAINS BATMAN'S NO-KILL RULE IN THE UPCOMING FILM
As such, it makes sense that Matt Reeves too would have his own take on Batman to bring to screen like those before him. He's described it as a detective movie in multiple interviews, an element that was often the focal point of Batman: The Animated Series, but has mostly been sidelined in the live-action films up to this point.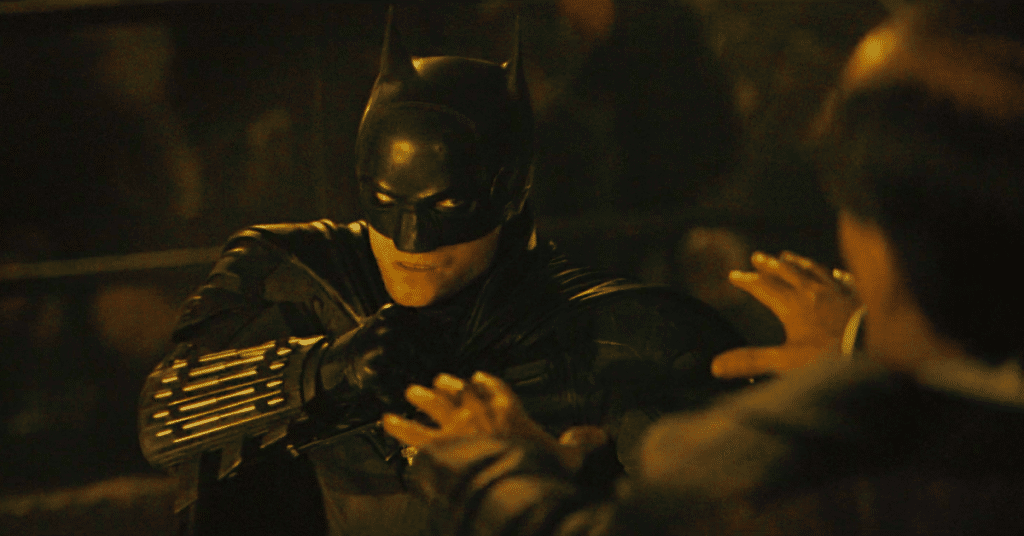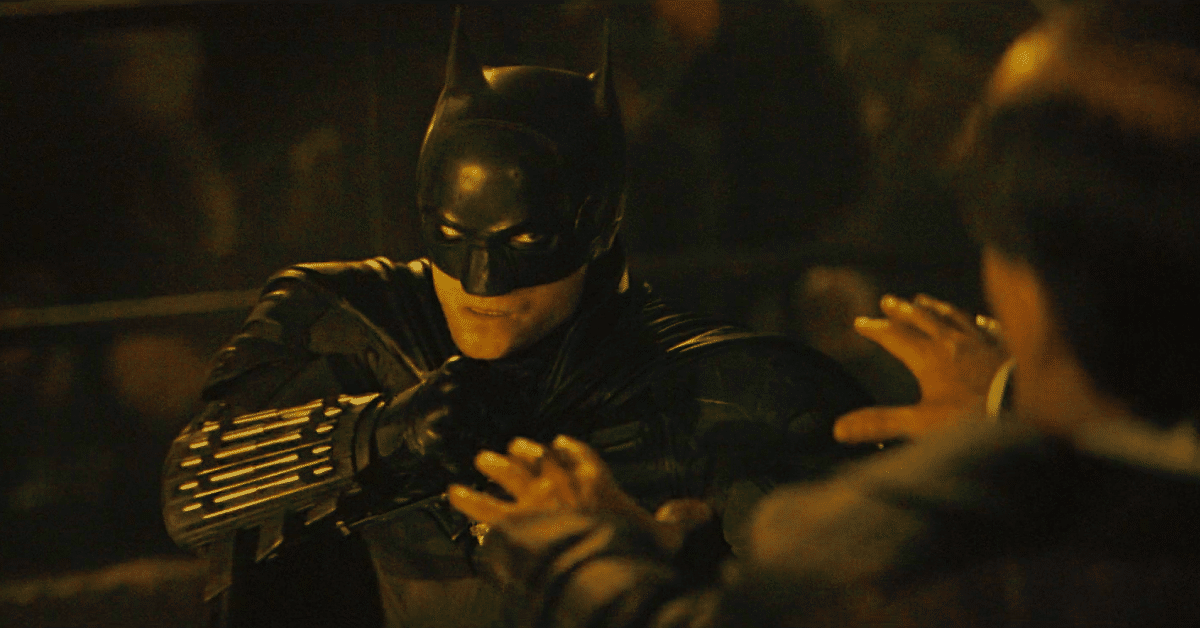 If we must have so many Batman movies, then each one has a duty to differentiate itself from the previous installments. Most surprisingly, Reeves got the job even though he couldn't fully elaborate on his idea for the movie for WB when they asked him as he was deep in production on War For the Planet of the Apes for 20th Century Fox. He thought they'd pass on him, but they were surprisingly understanding:
"To my utter shock and surprise, they said, 'you know what, we really would like you to do this. And we will wait.'"
WB must have a great deal of confidence in Matt Reeves' vision for The Batman as it is a theaters-only release at the time of this writing. If the film does well, it's rumored to be the first in a planned trilogy.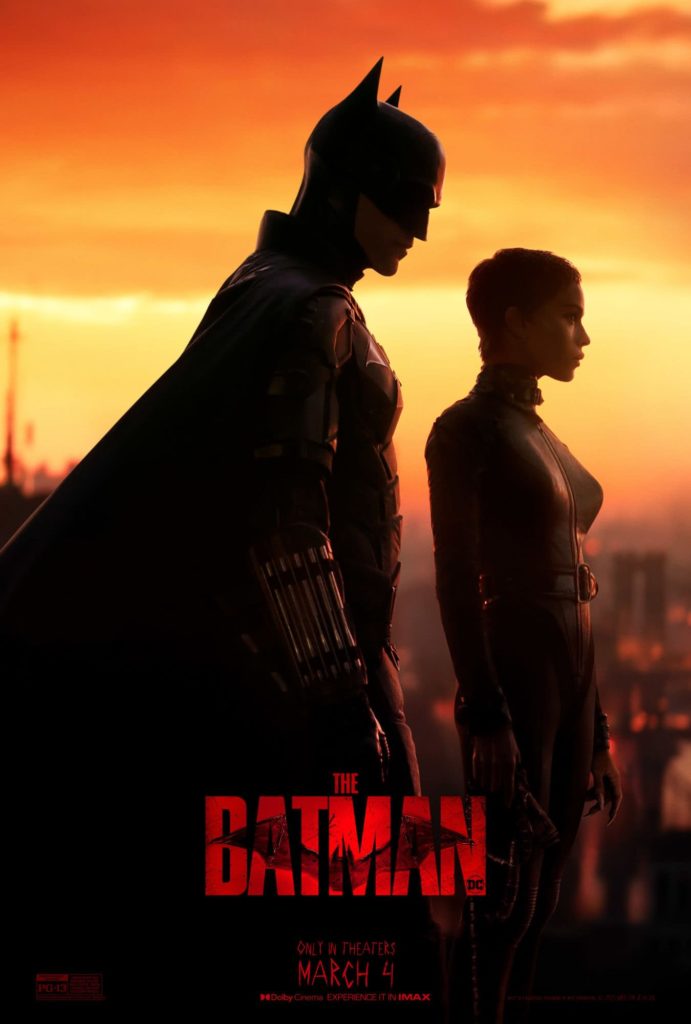 We'll see if WB's confidence in Matt Reeves pays off when The Batman flies into theaters on March 4th, 2022. What are your thoughts on Matt Reeves' comments regarding The Batman? Are you excited to see what he brings to the Caped Crusader? Would you have wanted to see Ben Affleck's Batman movie? Who's your favorite actor and/or director who's stepped into the Batman role and universe? Let us know in the comments below and on our Twitter.
KEEP READING: ROBIN: 7 AMAZING VERSIONS OF THE BOY WONDER IN LIVE-ACTION
Source: Esquire