Zack Snyder's Justice League has finally hit our screens and the #RestoreTheSnyderVerse movement is gaining more and more momentum. One of it's most famous supporters, Joe Manganiello, is now campaigning for a Deathstroke HBO Max project.
Manganiello has recently shared some information about the cancelled Batman movie starring Ben Affleck and him, as well as the Deathstroke solo movie that never came to be. He even recently revealed that Batgirl was planned to appear in the cancelled Batman movie also.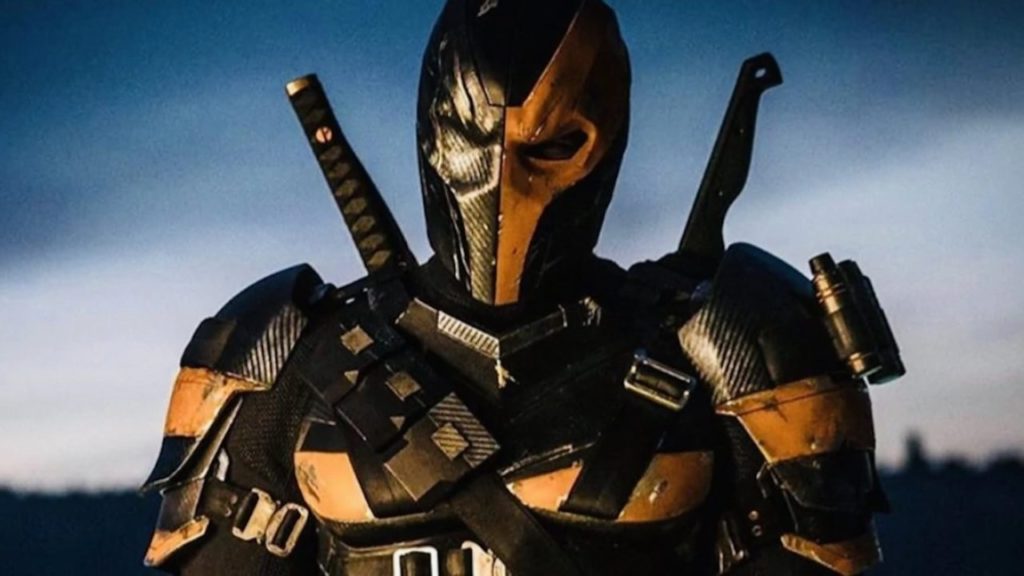 RELATED: MARVEL PRIMES FANS FOR ITS BLACK WIDOW LAUNCH WITH A FINAL TRAILER BOASTING BRAND NEW FOOTAGE
He truly has a lot of love for his DCEU character and for this universe and now, after his short appearance in Zack Snyder's Justice League, he's campaigning for a HBO Max project headlined by Slade Wilson, joining thousands of fans. Before that he also supported the #RestoreTheSnyderVerse campaign, as he is a big fan of this story and put a lot of thought into his short appearance in the 4-hour epic.
Joe Manganiello Is Taking His Deathstroke Campaign To Twitter
Manganiello also shared a new look at the knightmare version of Deathstroke with the caption "#DeathstrokeHBOMax".
The hashtag is already trending on Twitter, making it clear that fans would love to see more of Manganiello's Deathstroke. At this point it seems unlikely that Warner will continue the "Snyderverse" in any way, yet it's not impossible. We have to wait and see.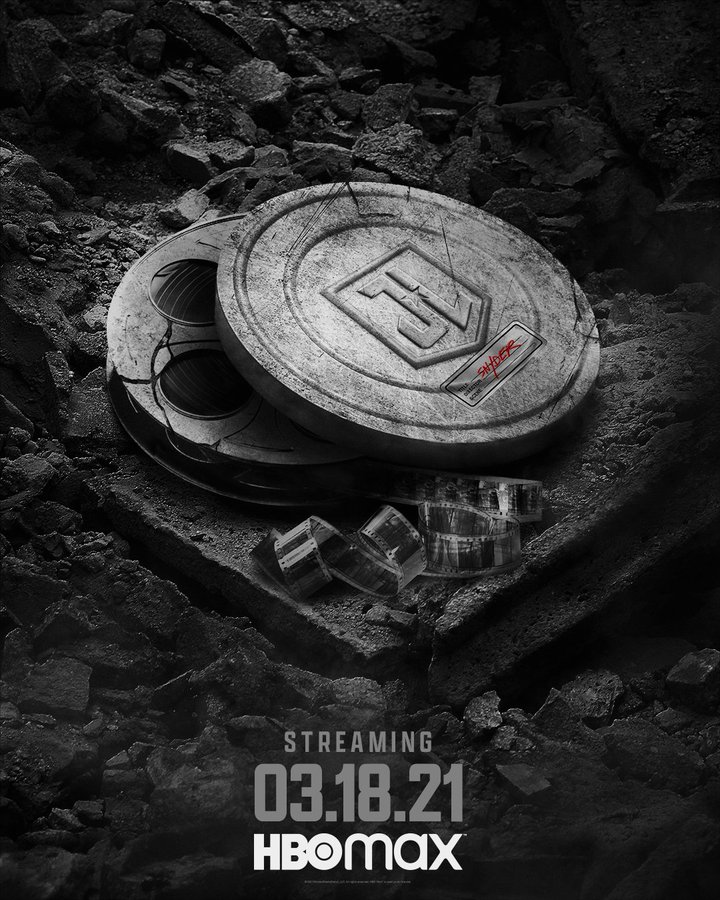 Zack Snyder's Justice League is now available on HBO Max. What do you guys think? Would you like to see a Deathstroke project on HBO Max? Let's discuss everything in the comments down below and on our Twitter.
KEEP READING: THE NEW GODS AND THE TRENCH: WARNER BROS. NO LONGER MOVING FORWARD WITH EXCITING NEW DC FILMS PROJECTS
Source: CBM