The Halo live-action television series has not even made its official debut yet on Paramount+, but the show has already received an early renewal for a second season ahead of its March 24 launch.
Paramount+ announced the news earlier today (Feb. 15) via press release. The show is slated to stream on Paramount+ in the US and all international markets where the service is available.
RELATED: HALO TV SERIES ALREADY TARGETS NEW SHOWRUNNER FOR SEASON 2
Along with the news of the show receiving a Season 2 pickup, Paramount+ also announced that David Wiener (Homecoming, The Killing, Fear the Walking Dead, Brave New World) is joining the show as the new showrunner and executive producer for Season 2. Wiener replaces Steven Kane, who served as showrunner for the first season. It was previously reported that Wiener would likely take over for the second season if it were to move forward.
Another Round Of Halo
The show is based on the iconic Xbox franchise and is produced by Showtime in association with 343 Industries and Amblin Television. The series stars Pablo Schreiber as Master Chief, aka Spartan-117, Natascha McElhone as Dr. Hasley, and Jen Taylor as the advanced AI Cortana. Other cast members include Bokeem Woodbine, Shabana Azmi, Natasha Culzac, Olive Gray, Yerin Ha, Bentley Kalu, Kate Kennedy, Burn Gorman, Ryan McParland, Fiona O'Shaughnessy, and Danny Sapani.
RELATED: NEW TEASER TRAILER FOR HALO TV SERIES GIVES SNEAK PEEK AHEAD OF TRAILER RELEASE
The series will be set in the universe that debuted with the original Halo game, which launched in 2001 for Xbox. The show will dramatize the 26th-century conflict between humanity and the alien threat called the Covenant. Paramount+ is promising that the show will weave personal stories with "action, adventure, and a richly imagined vision of the future. "
Paramount+ and CBSViacom are hoping to translate some of the video game franchise's success into new viewers for the streaming exclusive show. The game franchise has sold over 82 million copies worldwide and grossed over $6 billion in total sales revenue. The live-action TV series has also been in the works for many years.
Halo will debut on Paramount+ on Thursday, March 24.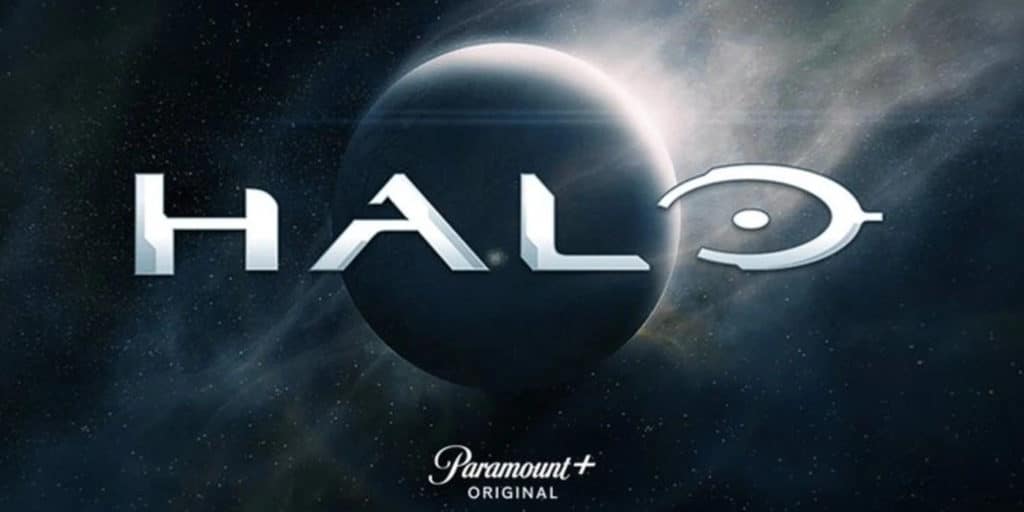 What are your thoughts on Halo receiving an official Season 2 renewal ahead of the first season's launch? Are you looking forward to the new television series? Let us know in the comments below or over on Twitter!
KEEP READING: HALO: WHAT WE CAN PREDICT ABOUT THE UPCOMING SERIES FROM THE PILOT'S SCRIPT
SOURCE: HALOWAYPOINT