Last Sunday during the NFL playoffs, Halo fans were treated to the first full trailer of the upcoming Paramount+ series, which is set to debut on March 24th. The trailer received mixed reactions from fans…many of whom have been waiting for almost two decades for the project.
Today, a new report comes out that may indicate the series will be renewed for a second season.
Halo The Series (2022) Official Trailer
In a recent report from Variety, it was revealed that David Wiener (Brave New World) is in talks to take over as the showrunner for the Halo series should it get renewed. The confirmation came from executive producer Justin Falvey during a recent TCA panel, where he confirmed that they were in talks with Wiener. While this is certainly a good sign that the show will continue, Paramount has yet to announce if Halo will actually be renewed. A representative also mentioned that Wiener is "one of multiple candidates" who are being considered for the position.
THE LONG ROAD TO HALO
This show comes to us at the end of a long and complicated road, with nearly a decade of failed attempts at adapting the first-person shooter franchise. At one point, Halo was going to be a movie directed by District 9 director Neil Blomkamp and produced by Peter Jackson, but it never quite got off the ground. Then came the low budget spin-offs Halo 4: Forward Unto Dawn and Halo: Nightfall, which were greeted with mixed reviews from the fandom.
RELATED: MASTERS OF THE UNIVERSE FINDS ITS HE-MAN! KYLE ALLEN HAS THE POWER
Gamers were excited to see the world brought to life in live-action, but they wanted more. We then fast-forward to E3 2013, where acclaimed director Steven Spielberg himself announced that he was serving as executive producer for a live-action Halo television series that was then set to air on Showtime. Eight years later, here we are, finally getting a look at the project that will now be streaming on Paramount Plus in 2022. The show is said to have a budget of $40M, and every bit of that budget is showing in this brief teaser.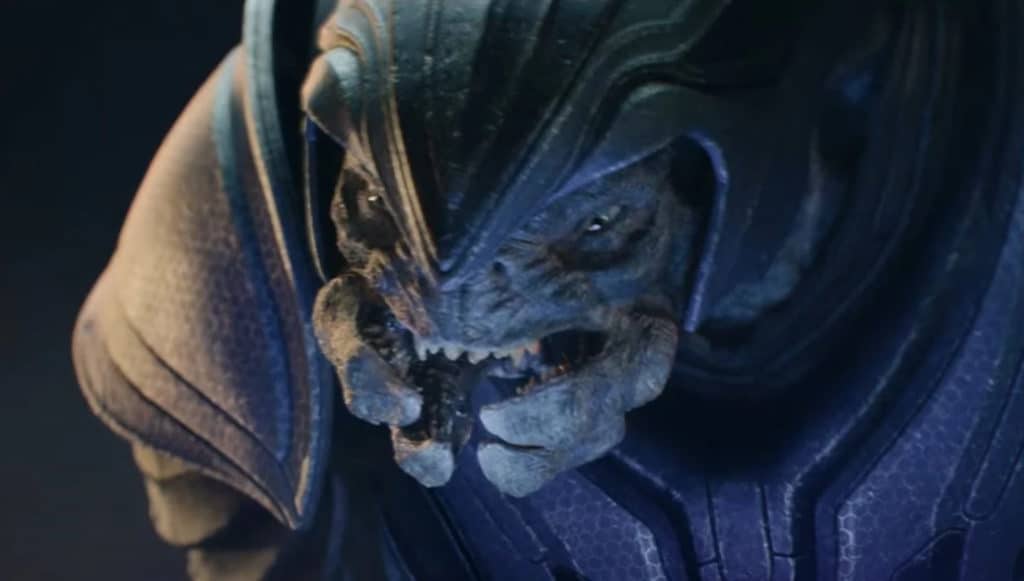 The series is being executive produced by Showtime, 343 Industries, and Spielberg's own Amblin Television, with Spielberg serving as executive producer alongside Darryl Frank and Justin Falvey. Also executive producing are Kyle Killen and Scott Pennington with Chapter 11, Kiki Wolfkin, Frank O-Connor, and Bonnie Ross with 343 Industries, and Toby Leslie, Steven Kane, and Otto Bathurst with One Big Picture. Bathhurst also directed several episodes, and has previously served as director on other projects including Black Mirror, His Dark Materials, Peaky Blinders, and Robin Hood.
RELATED: THE MANDALORIAN SEASON 3 IS BRINGING BACK A RELIABLE VETERAN STAR WARS DIRECTOR
At one point, Kyle Killen and Steve Kane were both set to be showrunners for the first season of the series, but then Killen stepped down while the show was still shooting in Budapest, and Kane announced that he would step down as well after the first season, passing the show off to someone else if it gets renewed. This much change is making some fans nervous, others still remaining hopeful that the lengthy development process will lead to a satisfying outcome when the first season hits our screens later this month.
In addition to Pablo Schreiber as Master Chief and Jen Taylor as Cortana, the series will feature actors Natascha Mcelhone, Bokeem Woodbine, Shabana Azmi, Bentley Kalu, Natasha Culzac, Kate Kennedy, Danny Sapani, Olive Gray, and Charlie Murphy. What we know so far is that Natascha McElhone will be playing Dr. Catherine Halsey, the creator of the Spartan soldiers that gamers were introduced to in Halo: Reach.
RELATED: ANTHONY DANIELS POSTS PICTURE IN MO-CAP SUIT SHOOTING NEW SCENES AS C3PO FOR MYSTERY STAR WARS PROJECT
Bokeem Woodbine (which nerd fans will recognize from Spider-Man: Homecoming) will play a character named Soren-066, described as a "morally complex privateer at the fringes of human civilization whose fate will bring him into conflict with his former military masters and his old friend, the Master Chief." Soren is a deep cut character from the extended Halo canon, and has only appeared in a brief stint from the short story "Pariah" as part of Halo: Evolutions. His inclusion hints at a deep respect of the previously established lore.
Actors Natasha Culzac (The Witcher), Bentley Kalu (Avengers: Age of Ultron), and Kate Kennedy (Catastrophe) will all be playing original Spartan characters, as detailed in the original Showtime series announcement:
"The series will also introduce three all-new characters to the Halo universe. British actor Kalu will play Spartan Vannak-134, a cybernetically augmented supersoldier conscripted at childhood who serves as the defacto deputy to the Master Chief. British actress Culzac will star in the role of Spartan Riz-028 – a focused, professional and deadly, cybernetically enhanced killing machine. Kennedy stars as Spartan Kai-125, an all-new courageous, curious and deadly Spartan supersoldier. Yerin Ha was previously announced playing the new character Kwan Ha, a shrewd, audacious 16-year-old from the Outer Colonies who meets Master Chief at a fateful time for them both."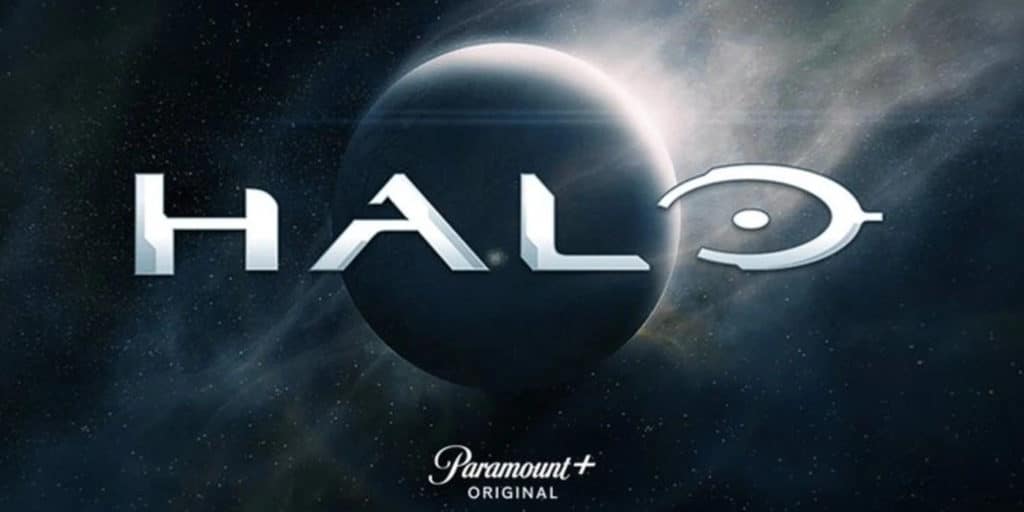 Are you excited for the new Halo series? Let us know in the comments below or over on Twitter!
KEEP READING: TOM CRUISE'S SPACE ACTION FILM TO SHOOT SCENES ON THE INTERNATIONAL SPACE STATION
Source: THR