On March 24, the trades officially took to social media to break the news that the character of Nova is officially coming to the Marvel Cinematic Universe. However, according to Deadline's Justin Kroll "While unknown whether it would be a movie or series, sources say likely to be limited for Disney+." As always, only time will tell with what producer Kevin Feige and the rest of Marvel Studios have officially planned. 
Nova Is Flying Through Pre-Production
Moon Knight scribe Sabir Pirzada will lead the project. It feels premature to begin assessing theories and start wondering where Nova takes place in terms of the MCU timeline. Of course, it's great to see the MCU flesh out other aspects of the universe. Marvel has developed street-level, cosmic, and supernatural narratives that somehow continue to weave with each other while feeling fresh and unique, abiding by different genres and appealing to different demographics.
One central question that fans can't wait to have answered is if it will be Richard Rider or Sam Alexander underneath the iconic gold helmet. Once again, Marvel Studios continues to branch out and presumably this new character will let the audience and writers explore more of the cosmos and take viewers on a journey like never before. Just imagine the heaps of potential in live-action! Nova is likely to be critical in any number of future MCU projects set on Earth and beyond. 
RELATED: NOVA PROJECT IN THE WORKS FOR MARVEL STUDIOS: EXCLUSIVE
Director James Gunn initially introduced the concept of the Nova Corps during the events of Guardians Of The Galaxy (2014). However, one big problem is that during the events of Avengers: Infinity War, Thanos revealed that he wiped out Xandar, the home world of the Nova Corps.
The character of Nova first appeared in September 1976 in issue #1 of "The Man Called Nova". Richard Rider was a member of the intergalactic police force known as the Nova Corps, for which he gained superhuman abilities, including enhanced strength, flight, and resistance to injury. The Sam Alexander version of the character was introduced among the lines of animation during the Disney XD Ultimate Spider-Man series, which ran from Apr 1, 2012 – Jan 7, 2017.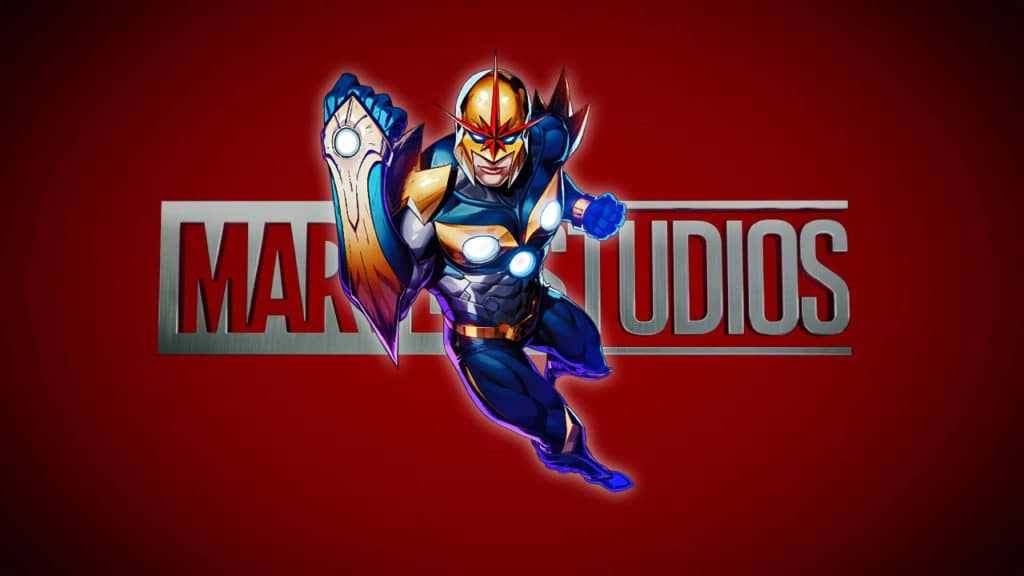 So are you excited to see the MCU debut of Nova? Do you want Richard Rider or Sam Alexander? Who do you think could fill the iconic helmet? Are you excited for Marvel Studios to explore the cosmos? As always post a comment, and follow us on Twitter.
KEEP READING: MOON KNIGHT DIRECTOR REVEALS WHAT ATTRACTED HIM TO THIS "INTIMATE" MARVEL PROJECT WITH "BIG STUFF HAPPENING"